A number of clients have asked me about Groupon and whether this is a good way to bring in new local customers. Some new clients report having tried this in the past, with mixed results, so I thought I would explore this voucher platform here:
How Does Groupon Work?
Using the power of this prominent platform, and their effective advertising and awareness-raising channels, small local businesses can target new customers with great discounts and offers. Driving traffic through your door and presenting you with the opportunity to build relationships and convert new customers into returning customers.
The snag is that you must offer your product or services at a significant discount, 50% or more; and then Groupon will take their cut from this of around 50%! So ultimately you are offering something for a minimal return, if at all.
Why Would Anyone Sign Up?
On the face of it, it doesn't sound very promising and there are lots of businesses out there that have been stung by using platforms like Groupon. Some struggle to keep up with the demand for their discounted rates, turning away full-paying customers because of it. Others find that they actually lose money, eating into profits to supply Groupon clients. And yet others see the promise of new loyal customers disappear the minute their Groupon offer runs out and those customers go hunting for discounts elsewhere.
That said, some businesses find success with it and Groupon's website naturally has plenty of case studies supporting this.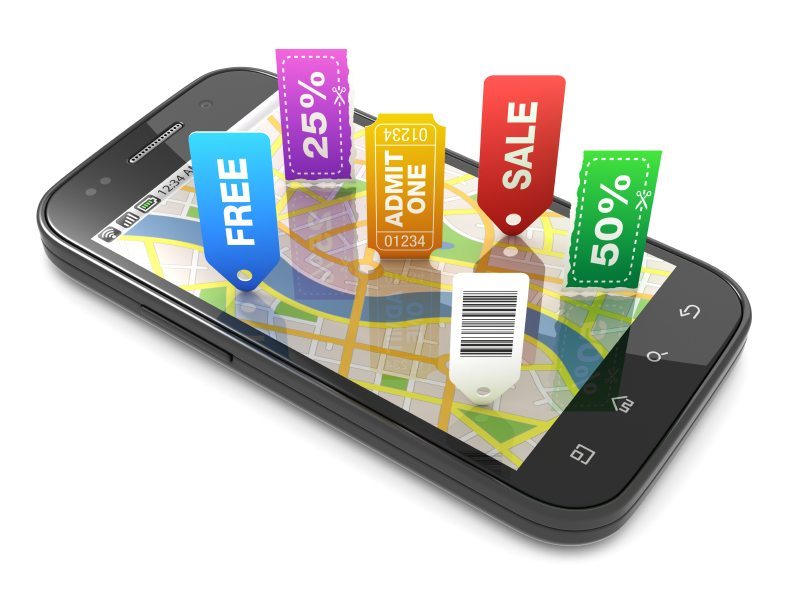 5 Tips For Using Groupon Effectively
I would advise clients considering using Groupon, and it's not for everyone, to use it as one part of their overall marketing strategy. Groupon should never become your sole marketing avenue and you should have very specific targets for this platform. Here are a few ideas for getting the most out of it:
Use Groupon To Shift Old Stock: If you're planning to discount stock anyway, why not put it on Groupon and benefit from their marketing powerhouse?
Offer Groupon Discounts During Seasonal Lulls: If your business fluctuates throughout the year, January is a quiet month for some; use Groupon to boost numbers coming through your door. But always limit your offer to allow for your normal footfall.
Offer An Amount For Your Services: For example, instead of offering a discount on a haircut, your Groupon offer could be £50 worth of services (cut, colour, blowdry etc.) for £25 instead. Customers are likely to spend more money with you, for example paying for a cut and colour, rather than just taking the haircut.
Upsell To Groupon Customers: Groupon will get new customers through your door, it's your job to get them to buy more, and return. Consider what related products or services you can upsell to those customers taking advantage of your discount, perhaps offer a further discount for returning customers (without Groupon taking their cut).
Build Relationships: Although many Groupon customers get their kicks out of finding great deals and therefore are not loyalty material, there are those that are. For a local business this is especially true as your geographic location is an additional selling point for local customers. So customer service is paramount, and so too any opportunities to capture email addresses or mobile numbers so that you can target new customers with specific communications in the future.
If you decide to go into Groupon, go in with your eyes wide open! Identify exactly what you want to achieve from your offer and how you can capitalise on this increased trade. Be prepared for a rush of customers, but make sure you can continue to service your existing customers too. Read up on the risks – there are plenty of stories online sharing other business' Groupon disasters: learn from them!