Local press coverage for your business, as opposed to advertising, is something most businesses would like: free publicity always goes down well! It's also something that is achievable if you bear a few key points in mind.
Whether it's your local paper, online community site, radio or TV station, there are plenty of opportunities to promote your business offering to a local audience. It's worth remembering that all these channels are constantly looking for local stories and therefore, done right, you can provide them with this. If national newspapers and broadcasting have slow news days, just think what it's like for your local press!
That said, they won't take any old rubbish. If you want to successfully place your stories and promote your business you'll need to give them what they want.
Local Audience – Is This Your Target Audience?
First off you will need to identify the best outlets to promote your business. There's no point putting effort into courting media attention if the publication you choose does not share your target audience. B2B companies should be particularly aware of this as many local press outlets have a hard core of retired residents, rather than other local businesses.
Top Tip: If you are not sure whether their target audience is the right demographic for you, have a look at the information they provide for advertisers. Failing that, contact the advertising department and ask them.
Consider too where you want coverage. Typically a B2B company would look at the local business pages of a newspaper, or a business programme on local radio. Whereas, if you are B2C you would want to be in the main editorial pages or popular shows; places your local customers hang out.
Give Them What They Want
Once you've drawn up a list of likely contenders, and the specific area you should target, do some research. To stand a chance of getting your story included you need to provide them with the right content. Look at what they already feature and gauge how successful it is. Difficult to do with print, but online it's possible to get an idea of how popular stories have been by looking at the audience interaction (comments, likes, shares etc.).
Your Local Press Like People Stories
Although your business news and milestones are significant to you, unless there is a human element to your story it is unlikely local press will pick it up. You'll have more success placing a story about an employee celebrating a milestone such as 40 years of service, than how your business as been trading for 40 years.
Add Value By Providing Their Audience With Good Information
Alternatively, you could use your expertise to provide tips or advice for local people. For example, if you have a clothing shop how about sharing your top trends for next spring; or if you are an estate agent what about giving specific advice and insights for finding hidden gems in your local area?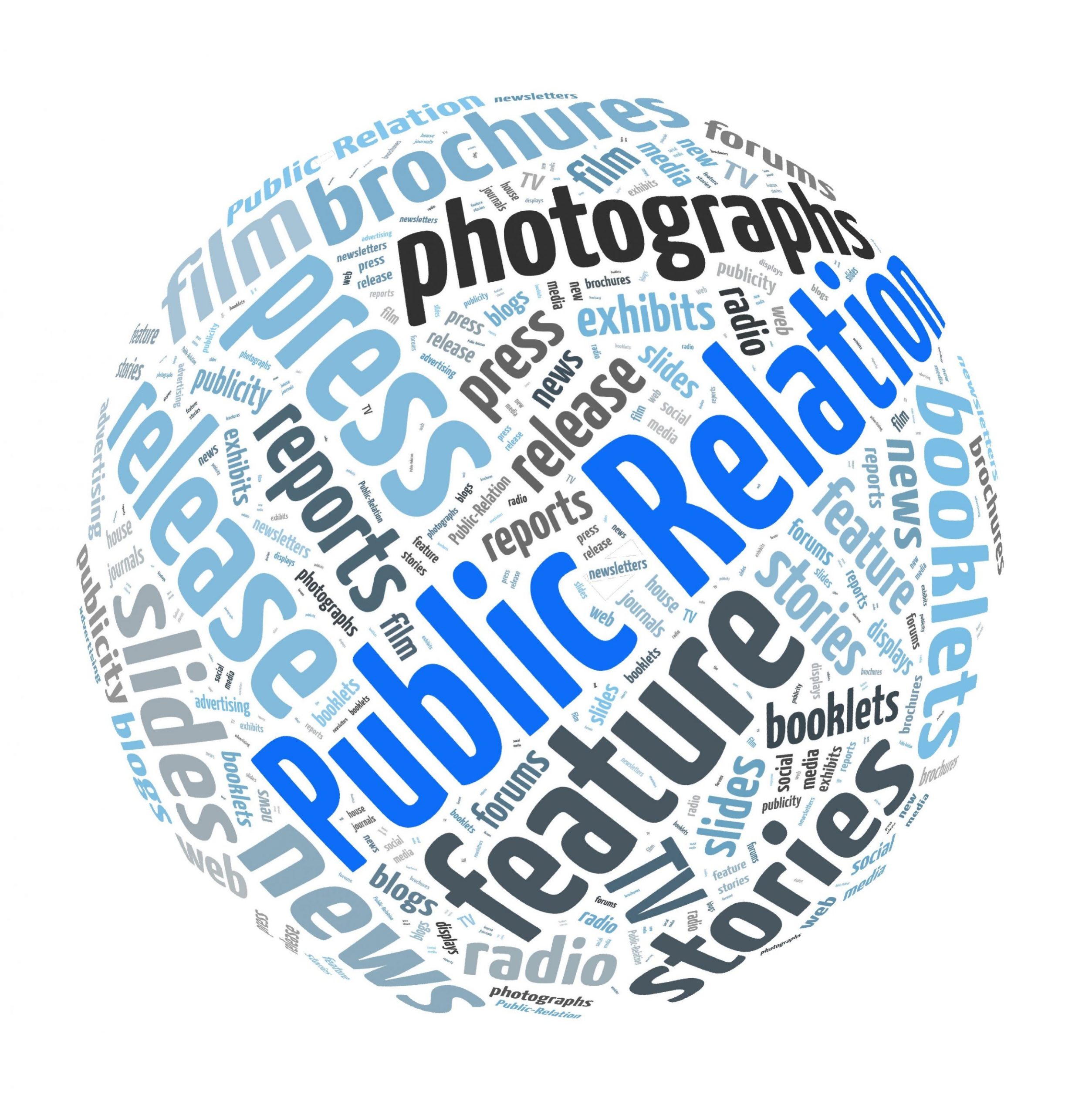 Make It Easy For Them!
I've had lots of success getting stories printed in local newspapers by providing all the copy needed. In fact, often they've been printed word for word without even speaking to a journalist. By writing your copy in the same style as the rest of the publication you increase your chances of inclusion and also reduce the chance that important facts are left out.
Press releases are of course the traditional method of approaching the local media. If this is your preferred method you should use your press release to sell your story and pique their interest. Provide plenty of detail and address the reasons why they should be interested in you and your business.
If you favour direct contact then you'll need to give them a bit of a sales pitch. Once again address the key issue of why they should be interested in your story, and most importantly why their audience would be.
How We Can Help
If this all sounds like a distraction from your day-to-day work, and you don't have the time or skills in-house to proactively seek local press coverage, why not speak to us about your business marketing needs? We'll help you identify the right places to get media attention and tailor your communications for those outlets. Have a look at our PR pages for further details or get in contact directly: call +44 (0)1252 717373 or email hello@hypedmarketing.co.uk.