You may have heard of the term 'influencer marketing' or be aware of 'online influencers'. These are the people who have vast Twitter followings, huge Klout scores and only have to Instagram their lunch to receive numerous likes and reposts!
INFLUENCER MARKETING DEFINED
Online influencers are essentially influential people; generally industry experts, opinion-makers, journalists, bloggers or celebrities. An endorsement for your product or service from an influencer, a mention or retweet on social media, a backlink on their website or an invitation to submit a guest post, has the potential to raise brand awareness; increase traffic to your website; and reach a far wider audience.
Influencer marketing is successful when an influencer is trusted by their audience. This is why choosing the right influencer is so important. First, they need to have the right reach for your market (or intended market if you're branching out into a new area), and that audience must trust them.
As you can imagine, lots of businesses and agencies are running influencer relationship marketing campaigns and this means that it's become a highly competitive field. We all understand that there's often a price of sorts attached to a celebrity endorsement, and this can be true of other influencers too. As more and more brands approach those top influencers in a particular sector, it becomes harder for others to get attention.
So how does the local business leverage the influencer without a significant marketing budget?
Niche And Local Influencers
Not all influencers have to have +20K Twitter followers to be beneficial to small and local businesses. This is especially true if you're operating in a niche sector or in a defined geographic region. While a business journalist on a national newspaper will have an inbox overflowing with press releases from companies, the business pages of your local newspaper won't be anyway near as competitive.
Similarly, if you have a niche audience, or you can target your offering at specific interest groups, you'll find it easier to identify and build relationships with influencers in these areas.
Finding the right influencer is the key to success. It's about creating authentic relationships with influencers who have a real connection to your offering.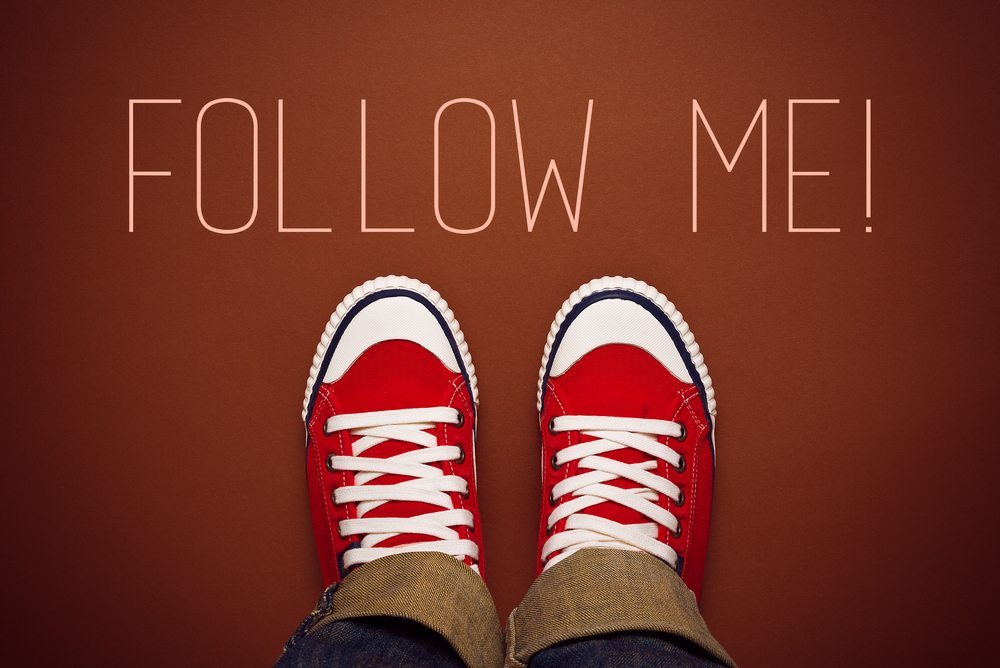 How To Build Influencer Relationships
Regardless of who your target influencer is (global superstar or local entrepreneur) your first step is to start a relationship-building exercise. Here are just a few ways to get noticed and begin to build trust:
1. Follow their social media accounts and engage with them. Share and retweet updates, leave insightful comments (no spam), answer their questions, start a conversation.
Why? This will raise awareness of you and your business, and if you demonstrate that you have something interesting to contribute the influencer will follow you back.
2. Use your social media accounts and blog to create content that will engage your target influencer.
Why? Provide them with content that grabs their attention and they are likely to follow your blog and potentially share your content with their audience.
3. Identify what the influencer needs from you.
Why? How can you help the influencer in a mutually beneficial way? For example, if they have a blog would they be interested in a guest post from you? Could you offer a specific product or service that is really relevant to that influencer? Your offer must be tailored to the influencer in a meaningful way for them to accept it, and for it to have any real marketing value.
4. Build a relationship in the real world.
Why? It's easy to connect with people online and feel that you've got a real relationship. But nothing beats face-to-face contact or even a phone call. If you're looking to build a lasting relationship, perhaps even a mutually beneficial partnership, it pays off to make the effort to meet people. Book front row seats for their next seminar, concert, book signing etc., and make a real connection.
Finally don't forget you may already know key influencers. They could be your customers, fans on your Facebook page, other people you do business with or former colleagues and professionals connections; you may already have good relationships with them, and they will already know your product or service. Could they help promote your brand and offering?