I hear many SME owners say that they lack time and knowledge to invest in social media. We're past the point of calling social media all the rage. Social media is a powerful branding tool and has become an essential part of any brand's marketing mix. Especially for SMEs seeking cost-effective and engaging ways to connect with their target-audiences, stay competitive, generate leads and grow.
In case you are still wondering what all the fuss is about, here are five reasons why I believe it is critical for SMEs to join social media. Now.
1. Building customer relationships
Social media's interactivity means that customers can enquire about almost anything in a very direct way, providing a unique opportunity for brands to listen, and respond – all on a real time basis. This possibility to communicate and engage directly with their customers is not offered by traditional media and allows brands to not only stay close, but also demonstrate that they care, by taking on board and reviewing customer inputs, adjusting products/services and better tailoring to customer needs – thereby leading to stronger relationships and enhanced loyalty.
2. Brand exposure
Which SME would turn down free publicity? Your online community can carry your messages shared online into their networks and act as real Brand Ambassadors without you having to pay for it! The rise and influence of customers' reviews demonstrates the power of such endorsement. So make sure your brand receives maximum exposure by making use of social channels.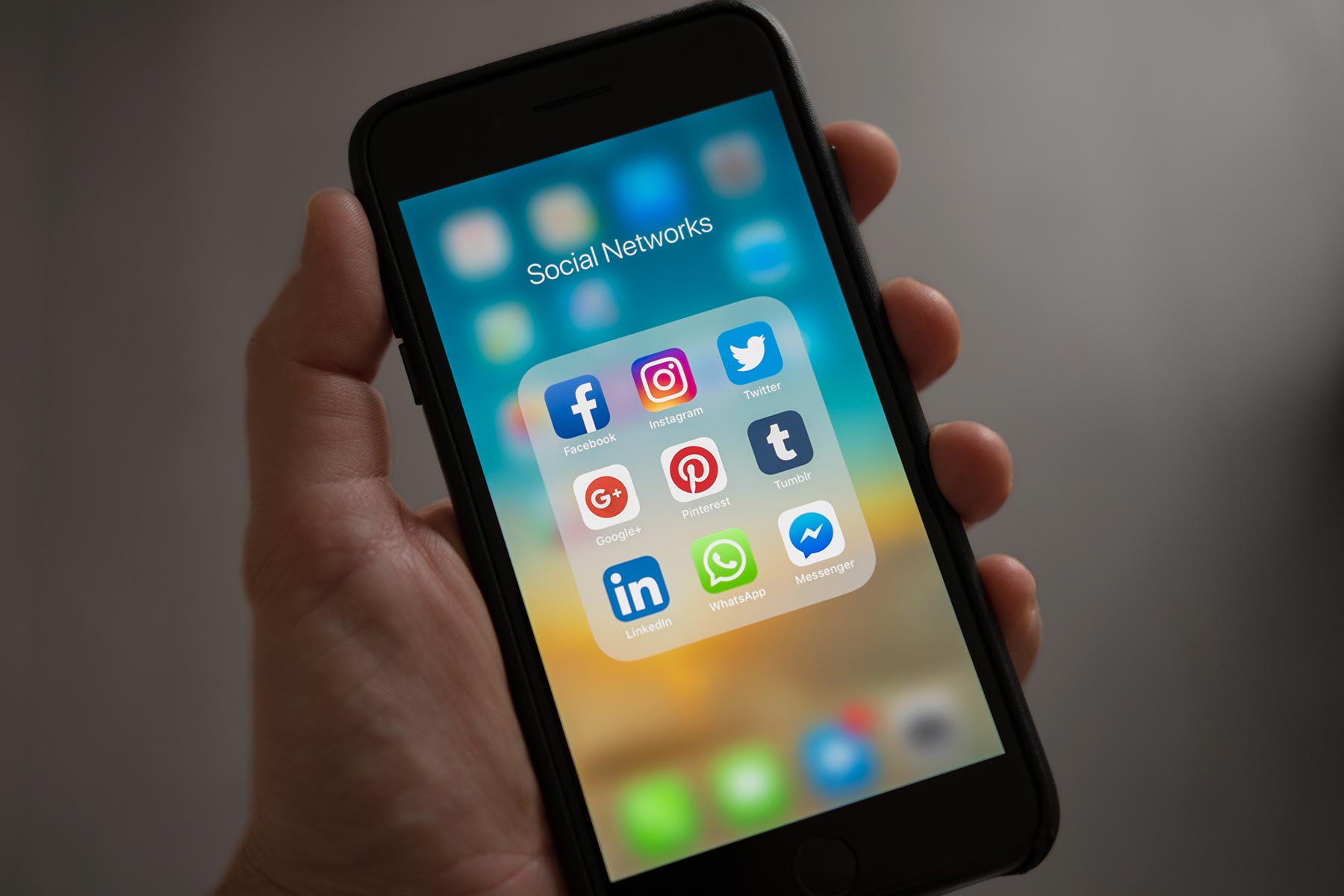 3. Cost-effective way of promoting services & products
Using social media as a tool to promote your products and services is a way to share relevant information to your fans and followers in an online environment in a cost-effective and targeted way. They will be able to engage with the brand and receive the information they are looking for.
4. Transparency of brand and approachability
It is hard to reconnect with your clients/customers after they receive services and/or products from your business. How do you re-establish communications with them again, without necessarily hard selling? Being present on social media keeps you connected to your target audiences and helps you engage with them on a personal level, often they will have questions about your services and products.
5. Generating leads
And now, probably one of the most critical reasons to join social media for SMEs: getting more business through all the channels that you can easily use for free. Just as any relationship you would have with a friend or a relative, it takes time and effort to grow the relationship into something fruitful. By choosing to increase your brand awareness through social media, you will increase your chances of generating leads. In a recent survey, 77 per cent of B2C marketers said they had acquired a customer through Facebook, while 34 per cent of marketers had generated a lead using Twitter, with 20 per cent closing deals.