This year has brought a lot of uncertainty. But we've been super excited to welcome a bunch of new recruits to the Hyped family.
Our newest member is James, who joins Hyped as our new Junior SEO & PPC Executive.
Favourite food?
Medium-rare steak or calamari.
Favourite animal?
Dogs.
Favourite phrase/saying?
Be so good they can't ignore you.
What made you want to get into marketing?
Marketing is an industry that is always evolving and arguably one of the most important aspects of a business. I wanted to be involved with helping businesses succeed and grow, and I enjoy using analytics to measure business performances and plan marketing strategies.
Can you tell us a bit about your previous SEO & PPC experience?
I was fortunate enough to secure an internship at one of the top marketing agencies in Wales. During my internship, I was able to develop my skills in SEO and PPC and get involved with projects!
What were you doing before working at Hyped?
I was studying Business IT at Bournemouth University.
What in particular made you want to join Hyped?
I wanted to stay working in an agency environment and felt that Hyped would be a great opportunity to do that. I am confident that I could bring a lot of value to the agency with my experience and creative ideas.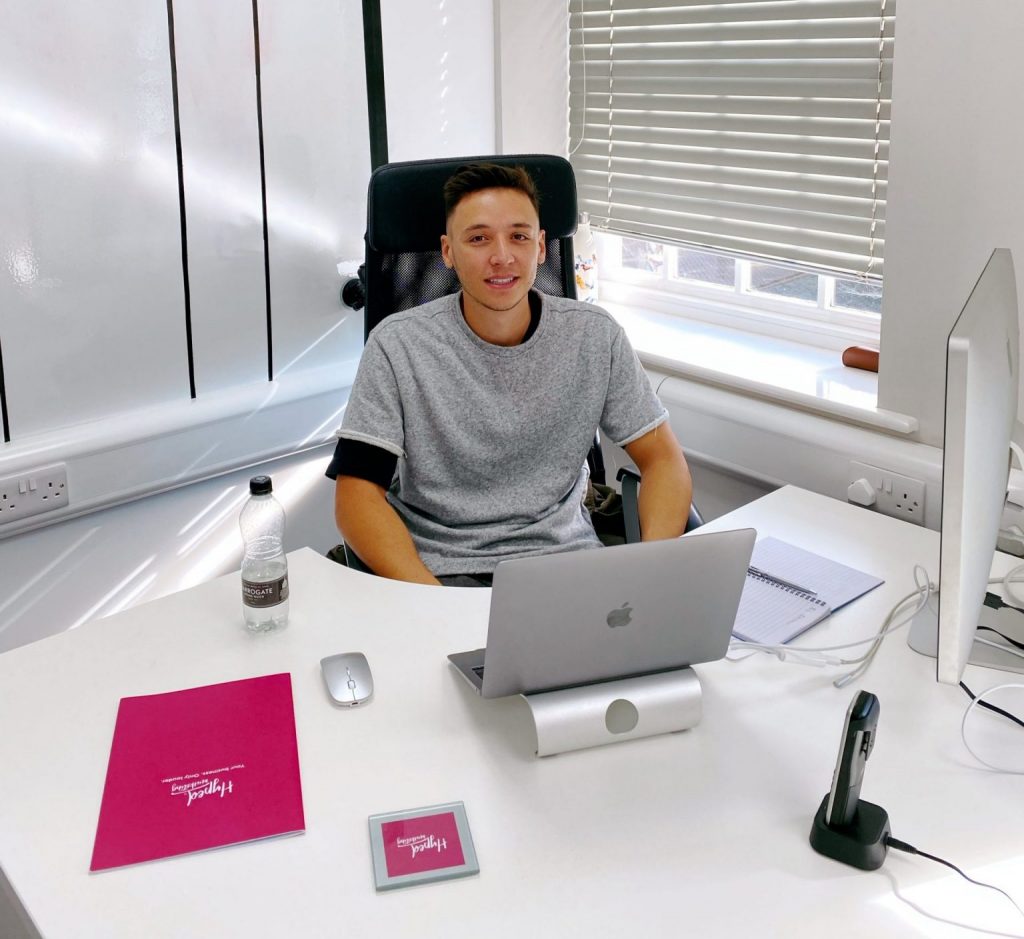 What are your first impressions of Hyped?
Everyone has been amazing in making sure that I settle in well. The teams collaborate really well which makes it an enjoyable atmosphere to work in. I also like the diverse range of clients Hyped has on board.
What do you hope to bring to your role as Junior SEO & PPC Executive?
Lots of creativity to bring fresh ideas to the table, as well as the initiative to make marketing decisions that will grow our clients' businesses.
What's your favourite marketing/advertising campaign ever?
Nike's 'Just Do It' campaign. It was created in 1987, yet it is still so relevant in today's world.
Where would we usually find you outside of working hours?
Either at the gym or at a football match.
What's your favourite or most-used gif?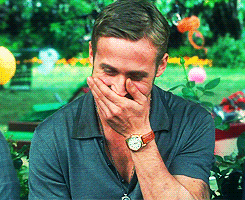 And finally, what are you most looking forward to after lockdown?
Attending a match at Brentford FC's new stadium for the first time.