The team at Hyped Marketing are thrilled to announce our placement in the Top 50 of the Wirehive 100 league table 2018. We are delighted to be recognised as the 40th best Digital Marketing agency in the South and it is an honour to see the hard work and creative, forward thinking of the team being widely acknowledged.
At Hyped Marketing we strive to create, develop and implement the best marketing solutions for all of our clients with creative thinking at the forefront of all we do. Upon receiving this placement our MD, Jamie Barlow, elaborates: "The Hyped team have used their knowledge and experience to deliver great campaigns for our clients. This placement in the Wirehive100 league table is a well-deserved recognition of our team's hard work, creativity and innovation that has been delivered across the online marketing tactics that are essential for any business wishing to promote themselves in today's competitive marketplace."
Exciting things lay ahead for the future of Hyped and we cannot wait to continue to evolve our innovative processes to contribute to the Digital Marketing world.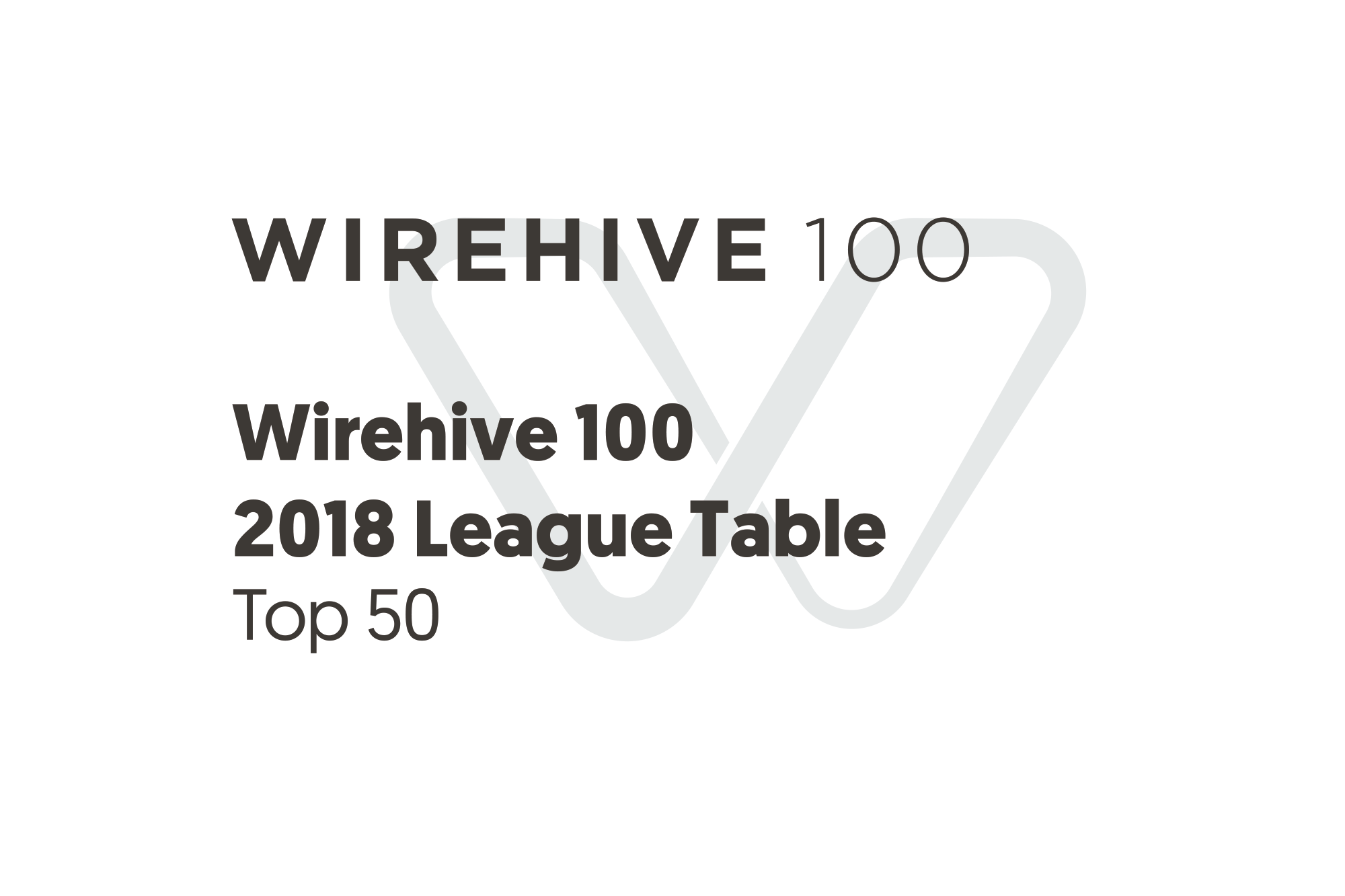 What is the Wirehive 100?
Created in 2012 with the aim to promote digital talent in the South of England, the Wirehive 100 Awards is a recognised and credible bench mark of digital excellence, judged by a panel of distinguished digital professionals. A list is compiled and ranked on various factors of the top 100 agencies in the South of England outside of London to demonstrate to businesses in the South that outstanding agencies can be found locally.