Digital marketing strategy
To get the most out of your online presence, you need a digital marketing strategy to steer and keep you moving in the right direction.
Whilst our creative approach makes everything look great, our strategic thinking ensures every part of your marketing — from the design and messaging to the channels you use and people you choose to target — comes together to generate the desired results.
As well as delivering activities, we also act as marketing consultants for small businesses and large corporates alike, putting together both B2C and B2B marketing strategies for a range of clients.
By delving into your business, our senior management team can address the building blocks of your marketing (objectives, target audiences, messaging and content) to draw up a comprehensive strategy and set your marketing off on the right course.
Bring your marketing strategy to life
Don't worry, we won't just give you a marketing strategy and hope for the best. We'll also work with you to bring the strategy to life, either through our monthly marketing packages or creative work — or a combination of both! You can also rest assured that we'll always be there to provide ongoing advice and recommendations for new ideas to enhance your marketing along the way.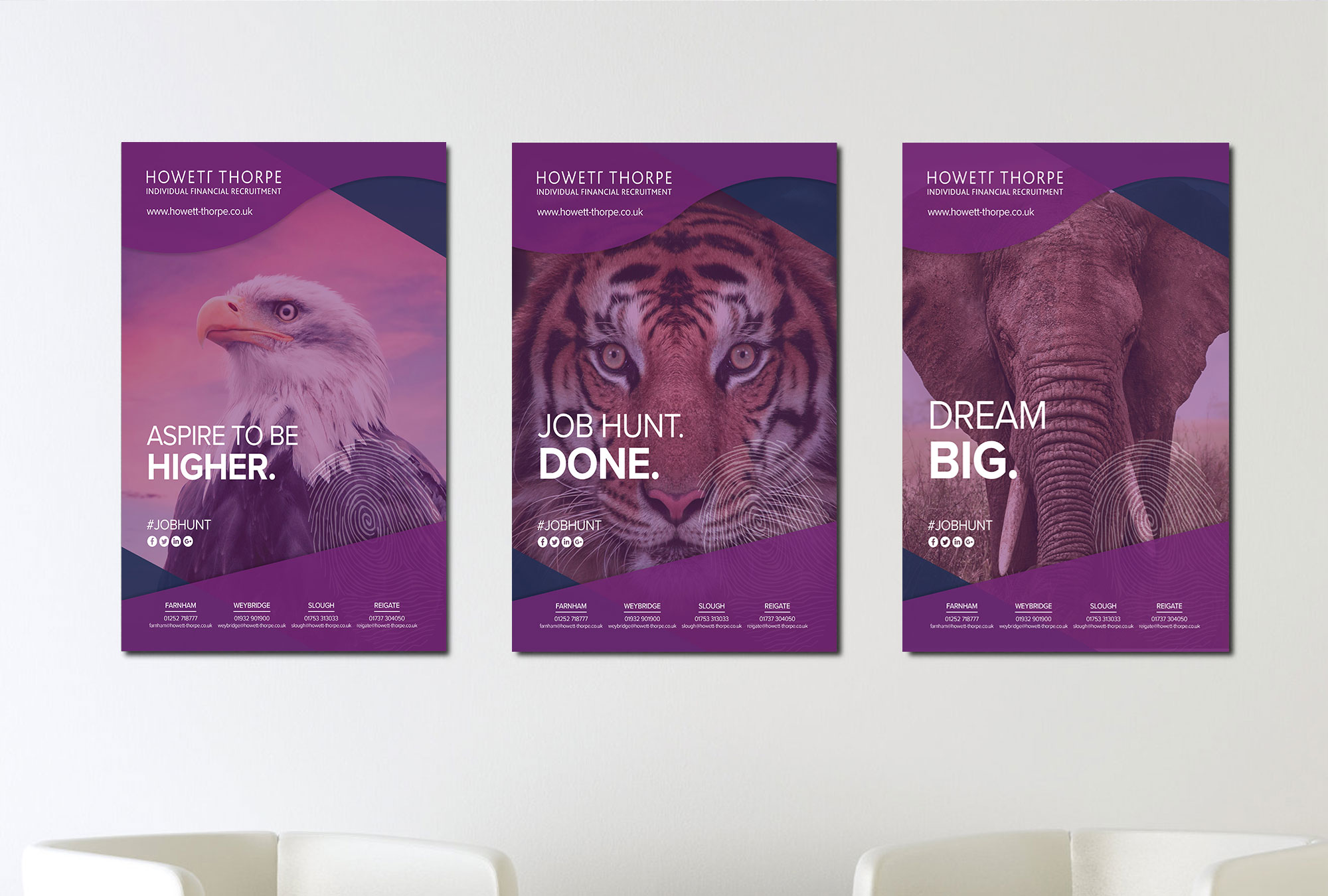 Now we've got your attention…
Get in touch