BACCELLO is an Italian wine and cicchetti bar for wine lovers and seasoned travellers. Located in Dorset, BACCELLO bridges the distance between the UK and Italy and has been transporting visitors from the streets of Christchurch to the streets of Venice since opening in September 2022. 
We first met Yuanyi, BACCELLO's owner, at the Southampton Business Expo. He saw our big pink stand (you can't miss it) and asked us for help with marketing his new wine bar, which wasn't yet open at the time. Yuanyi already had some great branding behind BACCELLO; now, it was time to get it out there…  
Yuanyi had been quoted for a website elsewhere, but it was totally out of his budget. We stripped back the quote, offering a high-quality website at a fraction of the cost — with the caveat that BACCELLO would come on board with a three-month marketing package as well as the new website.  
The brief was to launch BACCELLO into the online world. But we were essentially starting from scratch with this project; BACCELLO had no website, no social channels and no email domain. Not that that's ever phased us before. 
We set up BACCELLO's entire digital presence, using the new website and our Kickstarter marketing package to give Yuanyi everything he needed to position BACCELLO as THE wine bar to be at on a Saturday night (or any night, really).  
One of the key considerations when writing the website copy was that cicchetti is not widely known yet (you may be more familiar with 'Italian tapas'). However, Yuanyi really wanted to stay authentic to Italy and was keen to educate people, so we had to be very selective with the language we used. 
We also enlisted the help of one of our trusted photographers to visit the bar during BACCELLO's soft opening to get some imagery for the website and socials. Carys, one of our senior account managers, was heavily involved in the art direction of the photoshoot, and the client was delighted with the final images. 
The wine bar has been fully booked every weekend since opening thanks to the strong brand awareness we've built up with BACCELLO's new digital presence.  
BACCELLO's social media accounts have also gained hundreds of followers in the three months we've been doing the marketing, and the website had over 1.2k visits in September alone.  
Hyped has been instrumental in the launch of BACCELLO, and I'm so grateful for all the hard work and enthusiasm they've put into bringing my vision to life. The website and social channels — everything has come together seamlessly. I've really welcomed all the advice and creative ideas along the way from Carys and the rest of the team.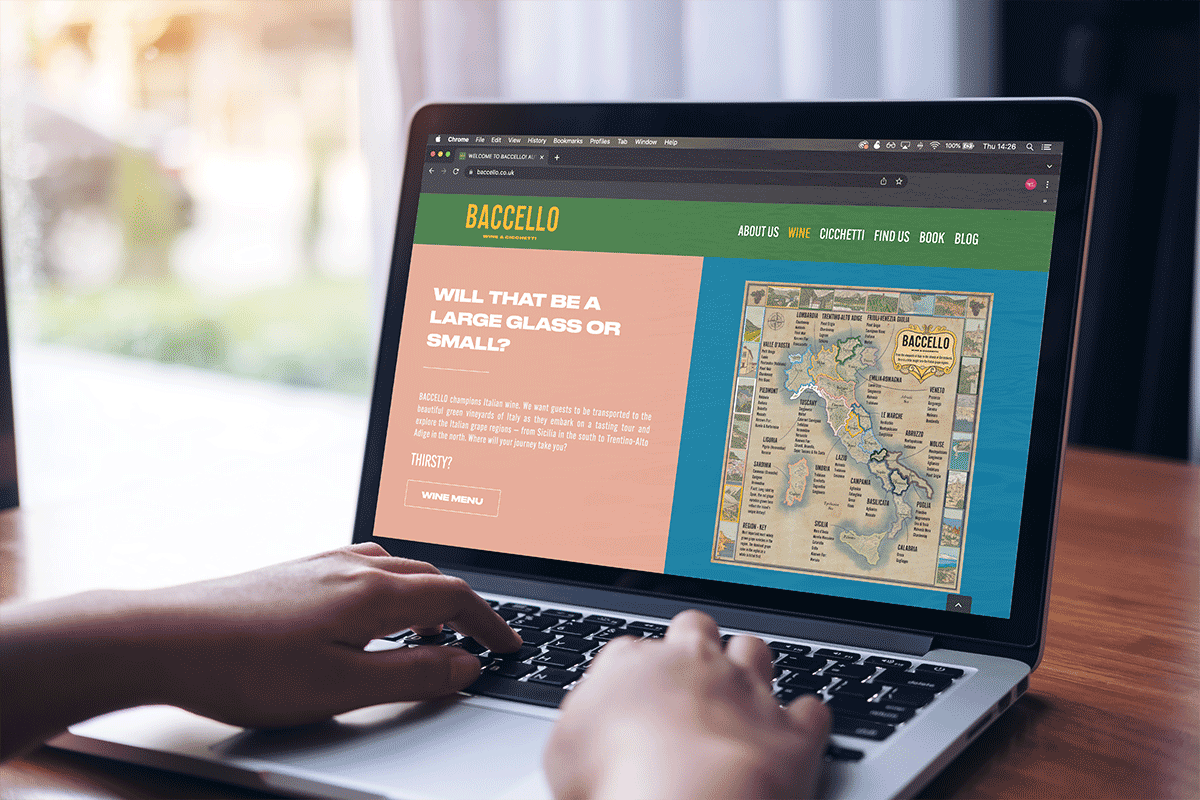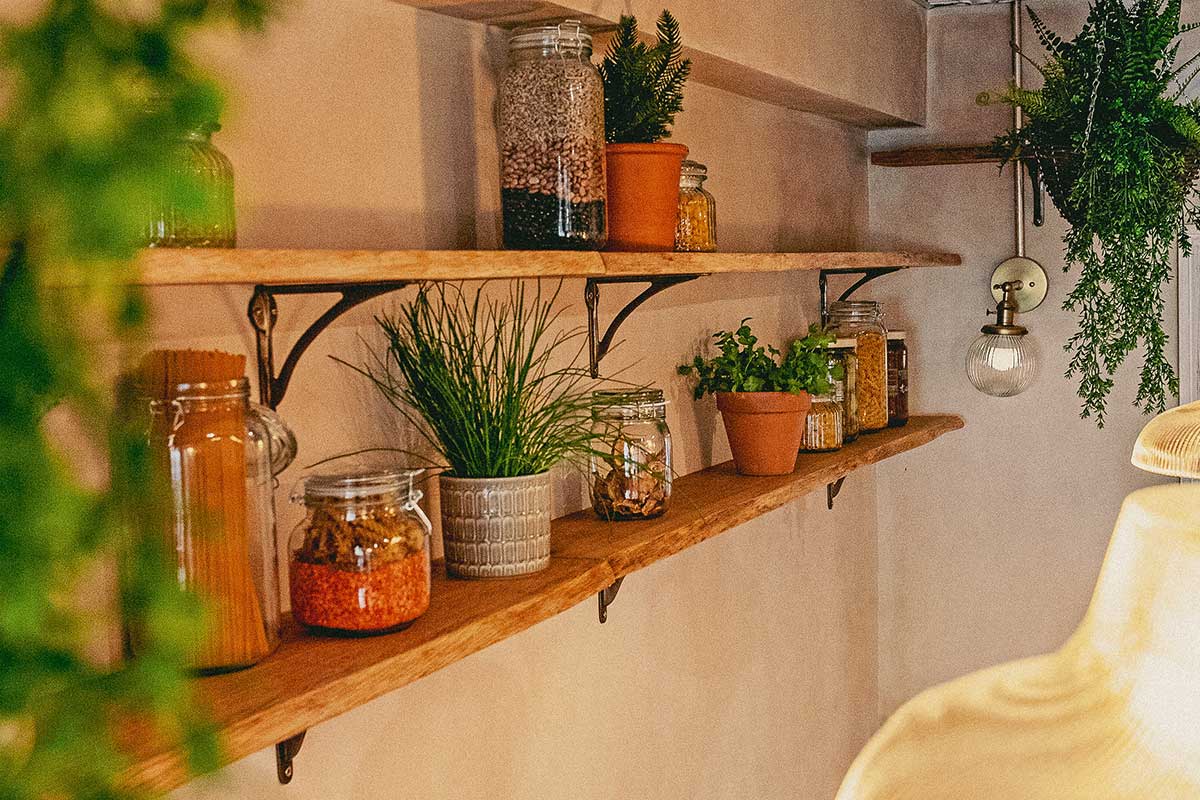 Seen something that takes your fancy?
We'd be happy to show you our work in more detail and chat through the process of how we got there.
Just drop us an email at hi@hypedmarketing.co.uk!