The Soletanche Bachy Group is the world's largest specialist geotechnical contractor and a leader in foundations and soil technologies. It offers the broadest range of geotechnical solutions on the global market: deep foundations, reinforcing, waterproof cut-off walls and ground treatment, retaining structures, civil engineering, ground improvement and tunnels.
Bachy Soletanche is the UK subsidiary of the group — established in 1986. We've worked with Bachy for many years on various design projects, including a website rebrand in 2019, and our founders have a long-standing relationship with their Marketing & Communications Manager.
Bachy Soletanche recently developed a new sustainability brand — 'People, Planet, Prosper' — which they wanted to bring to life and launch officially to their internal teams.
It was important to get the engineers behind the brand to support the business becoming more sustainable, so Bachy wanted their teams to be excited about and on board with the new branding and project.
Bachy wanted designs that were true to the brand but also something that would set 'People, Planet, Prosper' apart from the overall business branding and help it stand out. They wanted a sleek design that bought all the brand elements together and gave them a logo they could be proud of.
Our studio team carried out a range of design and branding work for the project.
We had to consider the fact that Bachy is a manufacturing company. So, whilst we wanted to create something 'different', it still had to tie back to what they do on a day-to-day basis and feel familiar to the audience — hence the colours remaining similar to existing materials.
The project deliverables included:
A new logo design (we presented three different design routes for Bachy to choose from)
Animation to support the logo
Policy documents x3 (easily digestible poster format and two longer versions) with support from our copy team to adjust the wording to suit the different versions
Stickers for machinery (e.g. 'turn off the engine') to grab attention and remind engineers to consider the impact of their actions on the environment
As a long-term partner of Bachy Soletanche, we challenged Hyped to transform our mission statement, values, and company philosophy into a suite of marketing materials that would enable us to launch a cultural change programme. The team delivered the work from concept to completion, developing a solution, which would clearly communicate our messages across the workforce. The results have been very well received during the initial roll out phase and we will continue to see the benefits as the programme progresses throughout the year.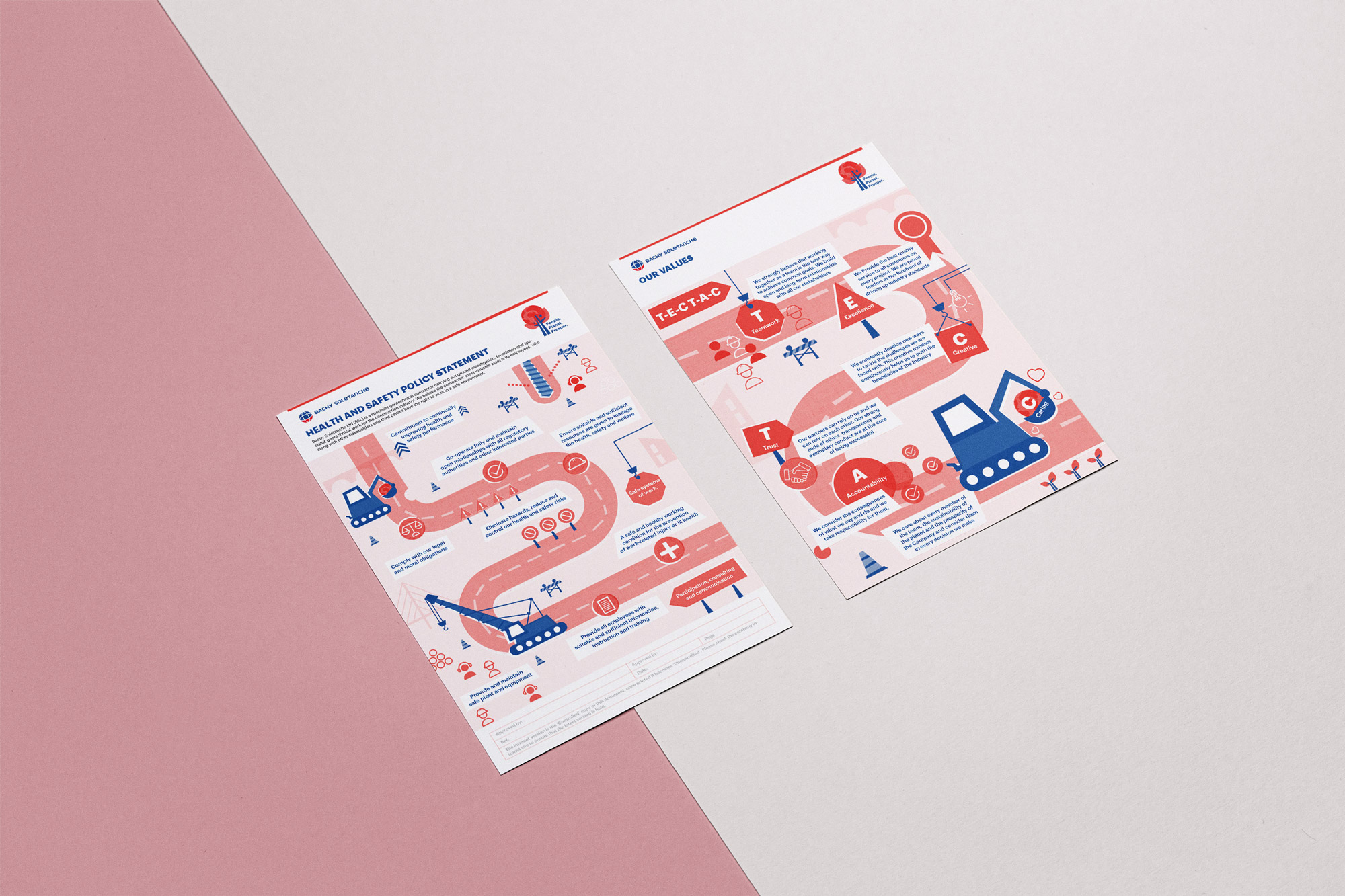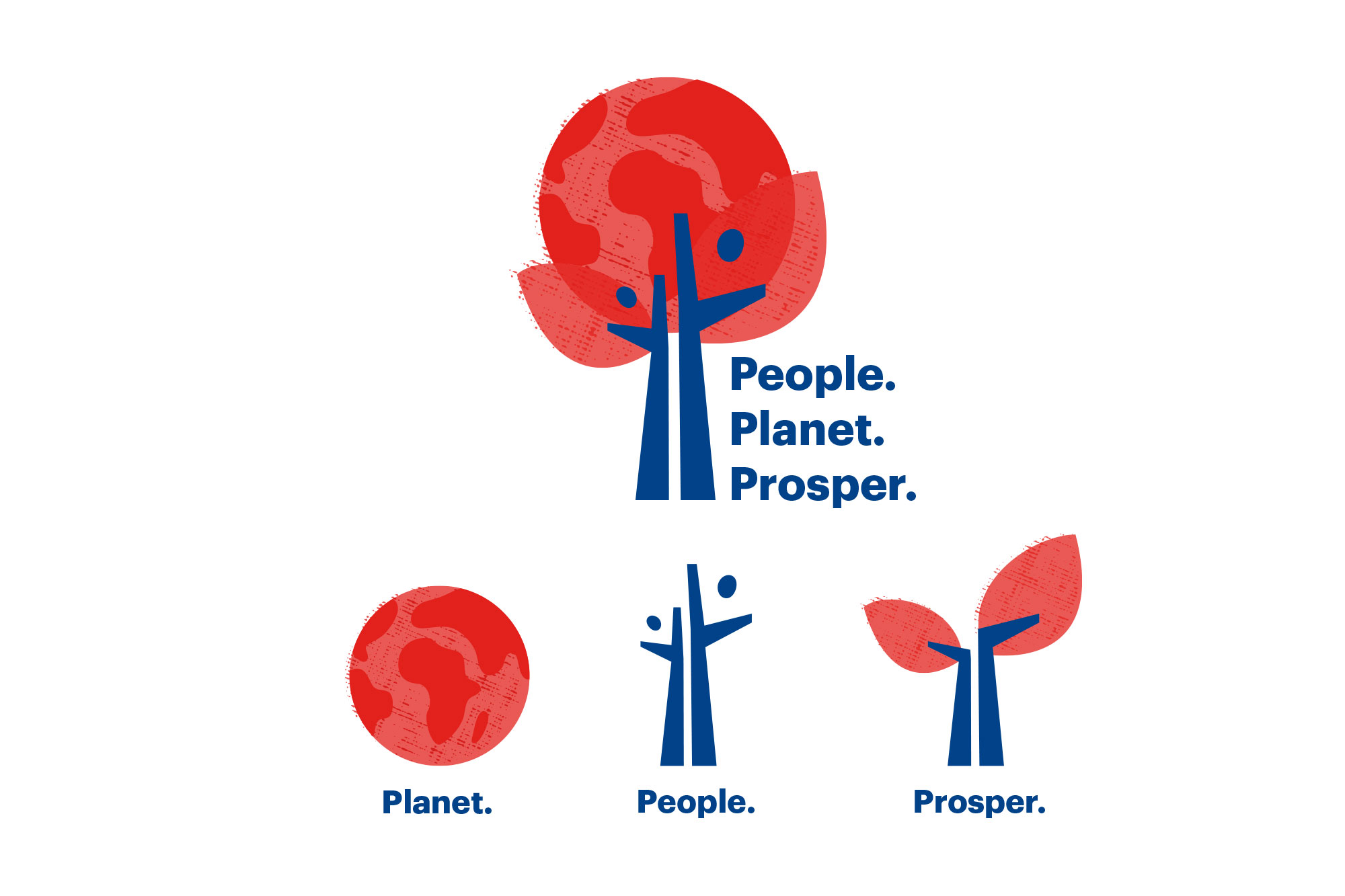 Seen something that takes your fancy? We'd be happy to show you our work in more detail and chat through the process of how we got there.
Just drop us an email at hi@hypedmarketing.co.uk!