3x PR Placements
3x Blogs
3x Social Channels Managed
SEO
Google Analytics Management
Creative Meetings
Report Meetings
2x Prospect Emails
1x E-newsletter
PPC
Website Hosting & Updates
Pro Drive IT is a business IT support and strategy company that works with SMEs to optimise their productivity and enhance their innovation through key areas such as data protection, IT support, disaster recovery and much more. Unlike more traditional support providers, they are unique in the way they work with their clients and take a fresh, modern approach to IT to retain strong, progressive relationships with their clients.
Working with Pro Drive IT has improved our knowledge of the IT security industry and given us a greater understanding of cyber security, cyber crime and data protection. We've developed a greater insight into the technology industry and how different technological advancements could impact consumers in the future. A good example of this is the biometrics used for personal identity security and AI.
We love working with the team at Hyped as they help demystify the complex world of marketing for us so that we can understand what needs to be done to grow our business. They also do an amazing job at reliably and effectively putting out quality marketing content that has led to a dramatic increase in the number of inbound leads we receive.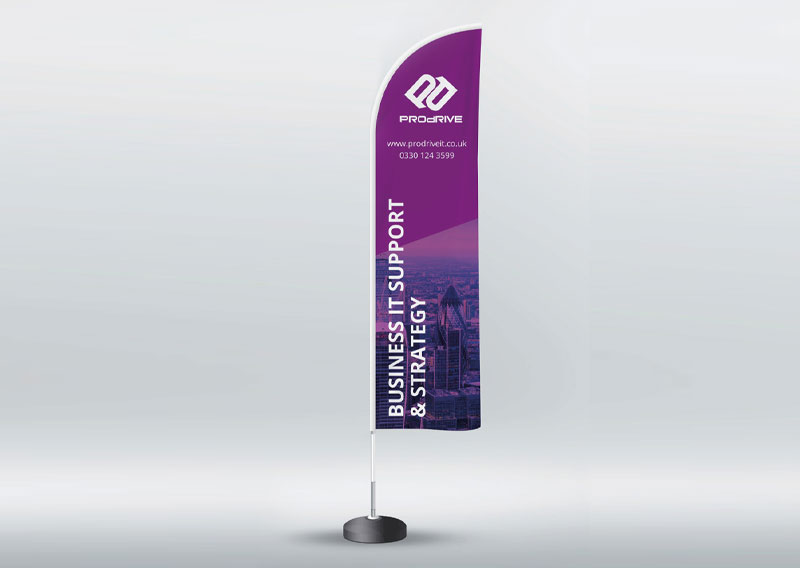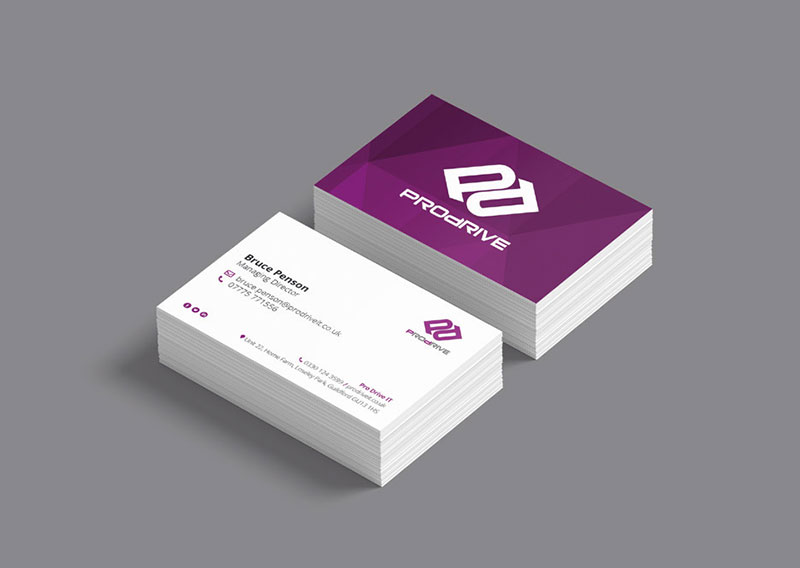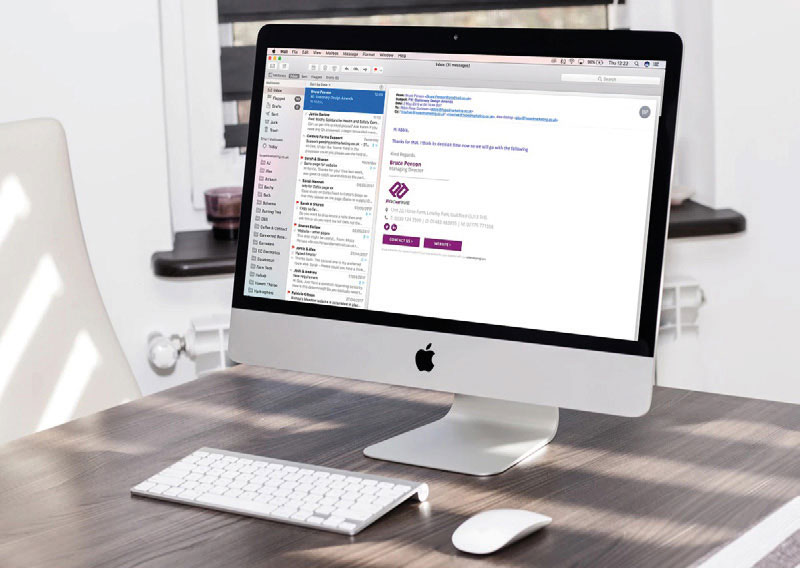 Seen something that takes your fancy? We'd be happy to show you our work in more detail and chat through the process of how we got there.
Just drop us an email at hi@hypedmarketing.co.uk!