TheisCraft manufactures and supplies lighting control (smart lighting) solutions to the commercial and high-end residential sectors, including the Mandrake Hotel in London, Lord's Media Centre, BMW Group's offices in Farnborough and the Institute of Engineering & Technology (IET).
We've been working with TheisCraft since 2021, having initially started them on one of our monthly marketing packages.
TheisCraft was looking to launch its new first-to-market range: Multiload. They needed help with branding and launch assets — including a website landing page, datasheets and a brochure — plus a whole host of follow-up marketing activities.
As TheisCraft's existing marketing agency, they already knew we had the copy and creative resources — as well as the expertise to advise and understand project objectives — needed to execute the launch successfully and start driving enquiries.
The initial timeline for completion was three months, although this was extended to six months due to delays with product development.
To help launch Multiload, we carried out a range of branding and marketing work. Although product development delays extended the timelines, they also gave us the opportunity to add extra elements to the campaign, such as social advertising, traditional advertising and advertorials.
The project deliverables consisted of:
• Adding our input with suggestions for the name of the range.
• Branding, such as variations of the logo.
• Assets including a website landing page, datasheets and a brochure.
• A social media strategy, including a teaser campaign up to launch and then a full launch campaign.
• A content strategy covering ongoing marketing, such as blogs, press releases and PR placement, an advertising schedule, advertorial management and design work.
• Email marketing, including drafting comms from TheisCraft to key customers and prospects as part of a personalised outreach campaign.
• PPC advertising specific to the new Multiload range.
• Social ads across LinkedIn targeting specific job titles within relevant industries.
• Search engine optimisation.
All of this was delivered alongside our regular monthly retainer work for TheisCraft.
Together with TheisCraft, we successfully developed a new brand for the Multiload range, raised awareness across multiple channels and created a range of assets for use in sales meetings.
The very first inbound call about Multiload came on launch day (coincidentally, whilst we were sitting in a meeting with TheisCraft!). Clearly, we'd done something right with our build-up marketing campaigns. And from there, the calls kept on coming…
Since working with us, TheisCraft's social followers have also increased considerably, with the first Multiload post gaining 23,599 impressions, 36 reactions, 12 shares and eight comments.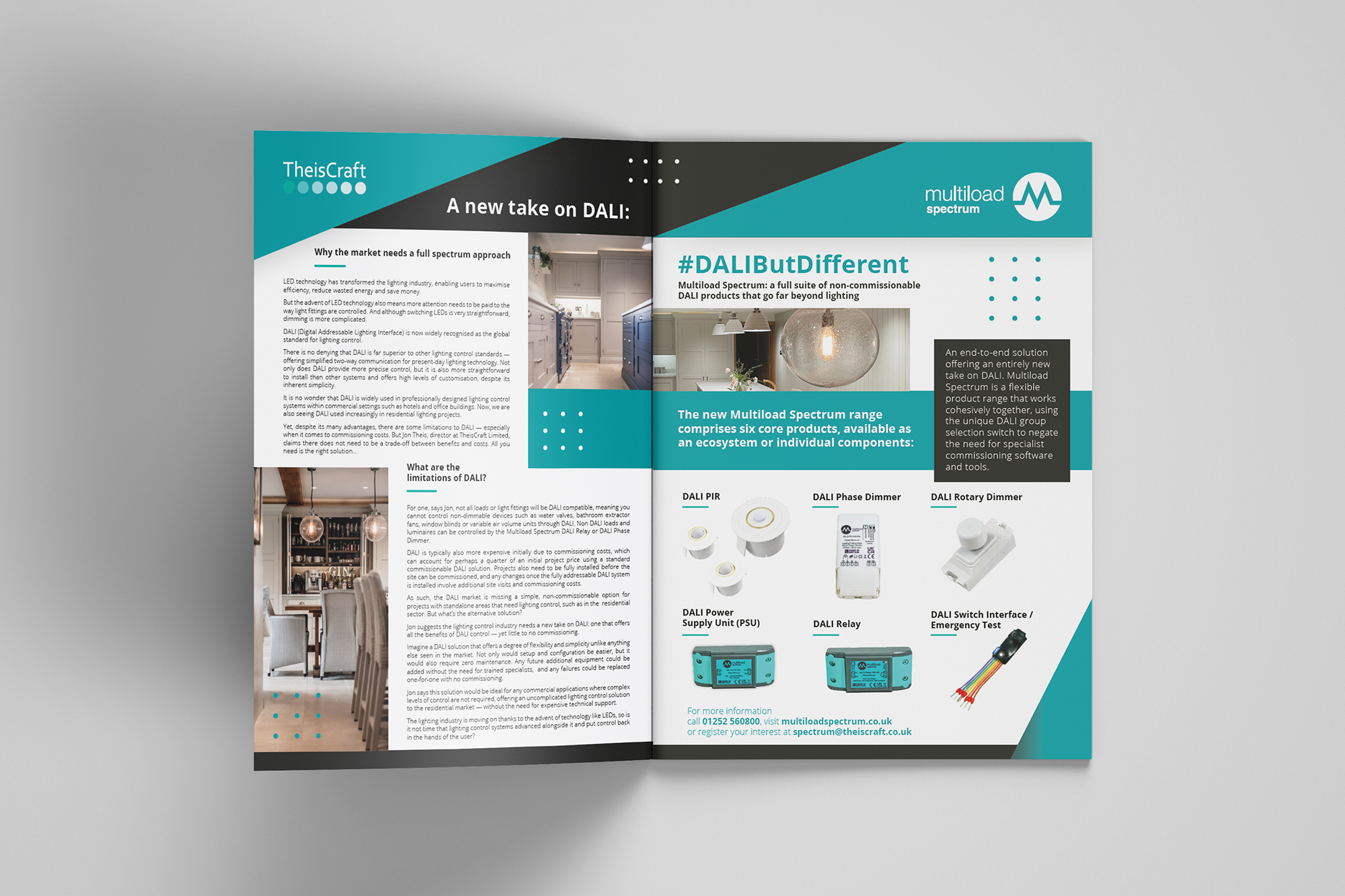 The Multiload launch was a crucial project for TheisCraft — one that would help us stand out as industry leaders. It had to be right, and it had to go well. Awareness was a key goal, so we needed the right messaging and assets to get the phones ringing and the appointments in the diary. Delivery and creativity were instrumental in the campaign assets, and the consistency of the branding and messaging was excellent from Hyped.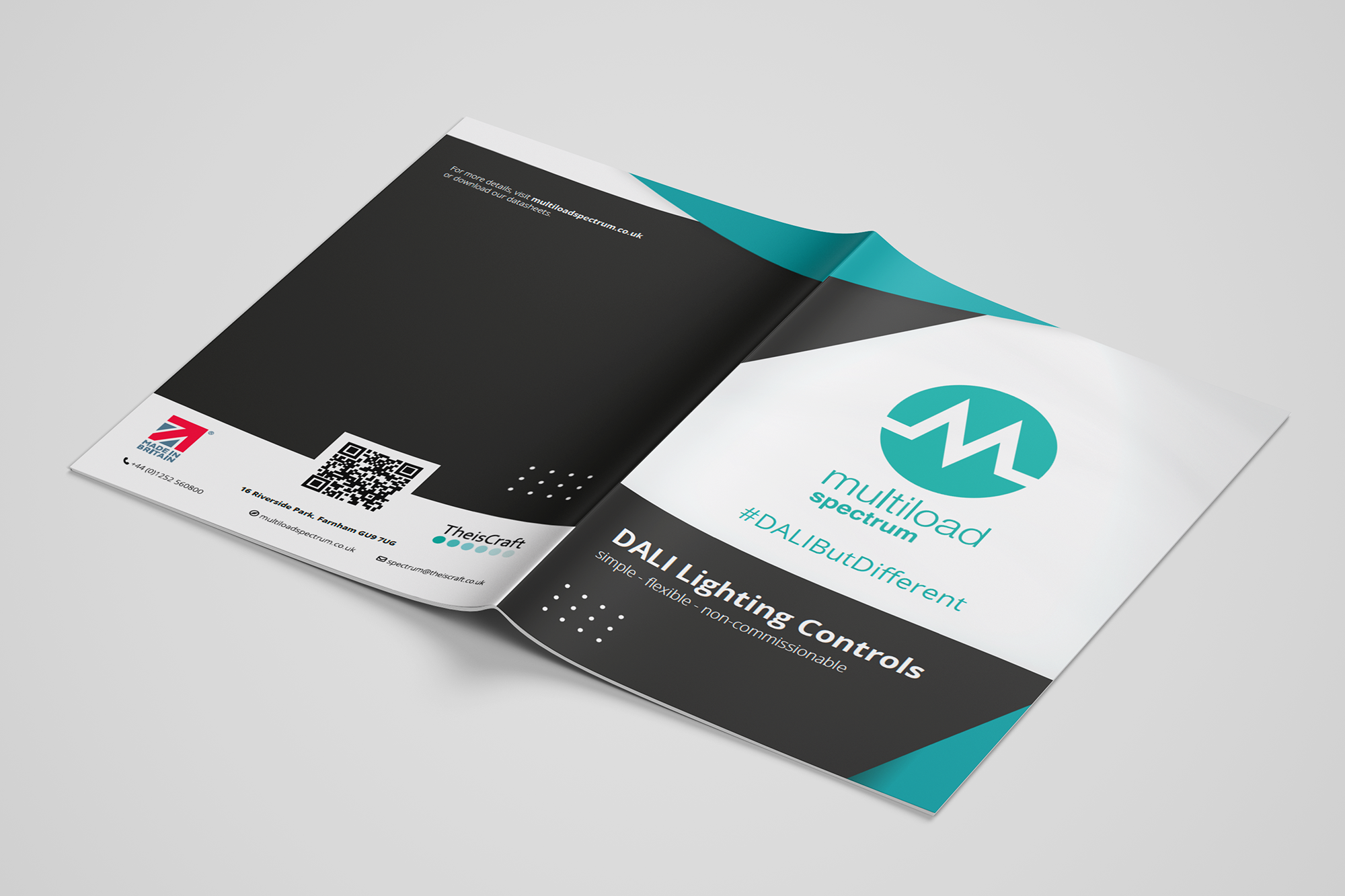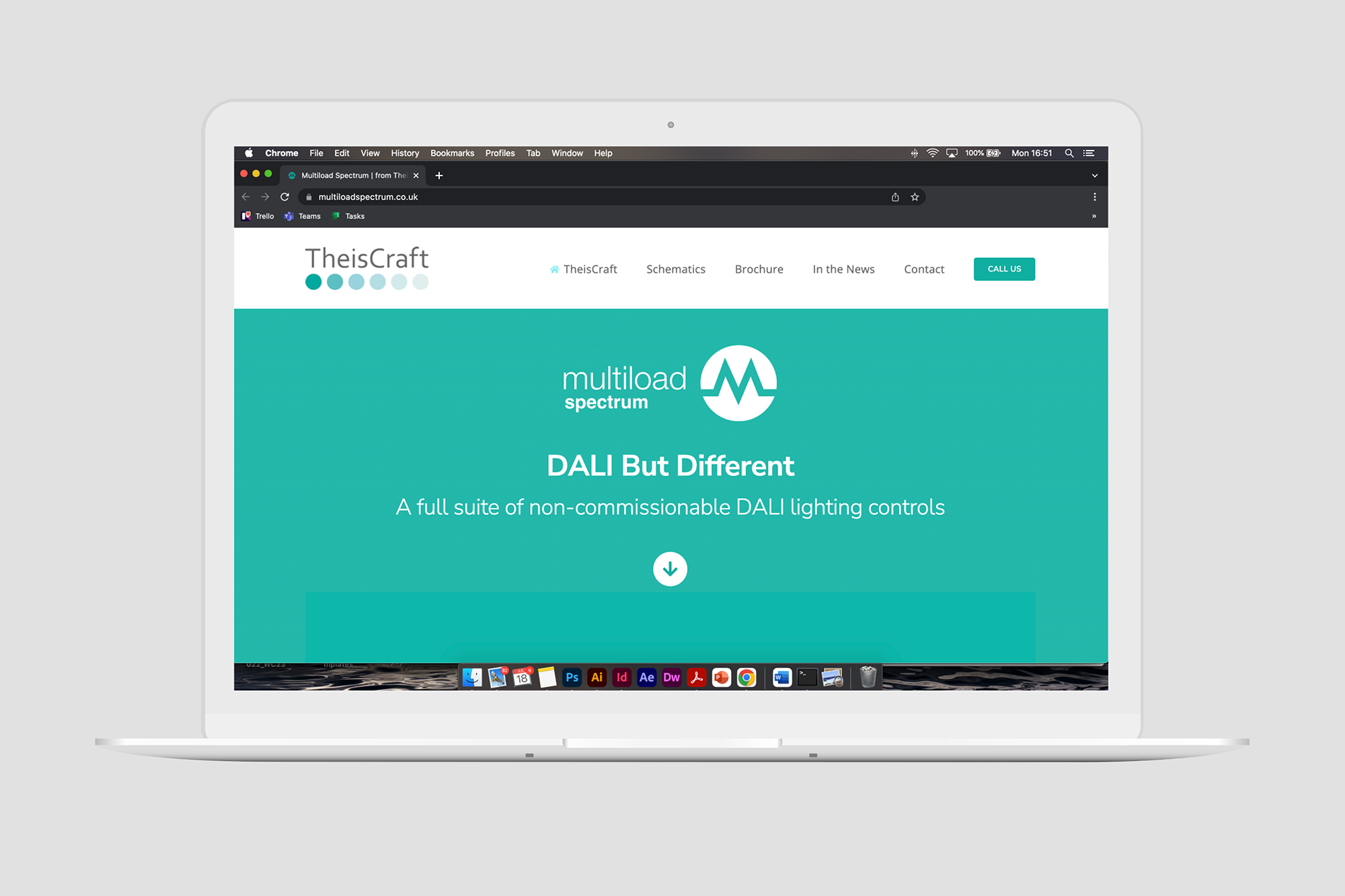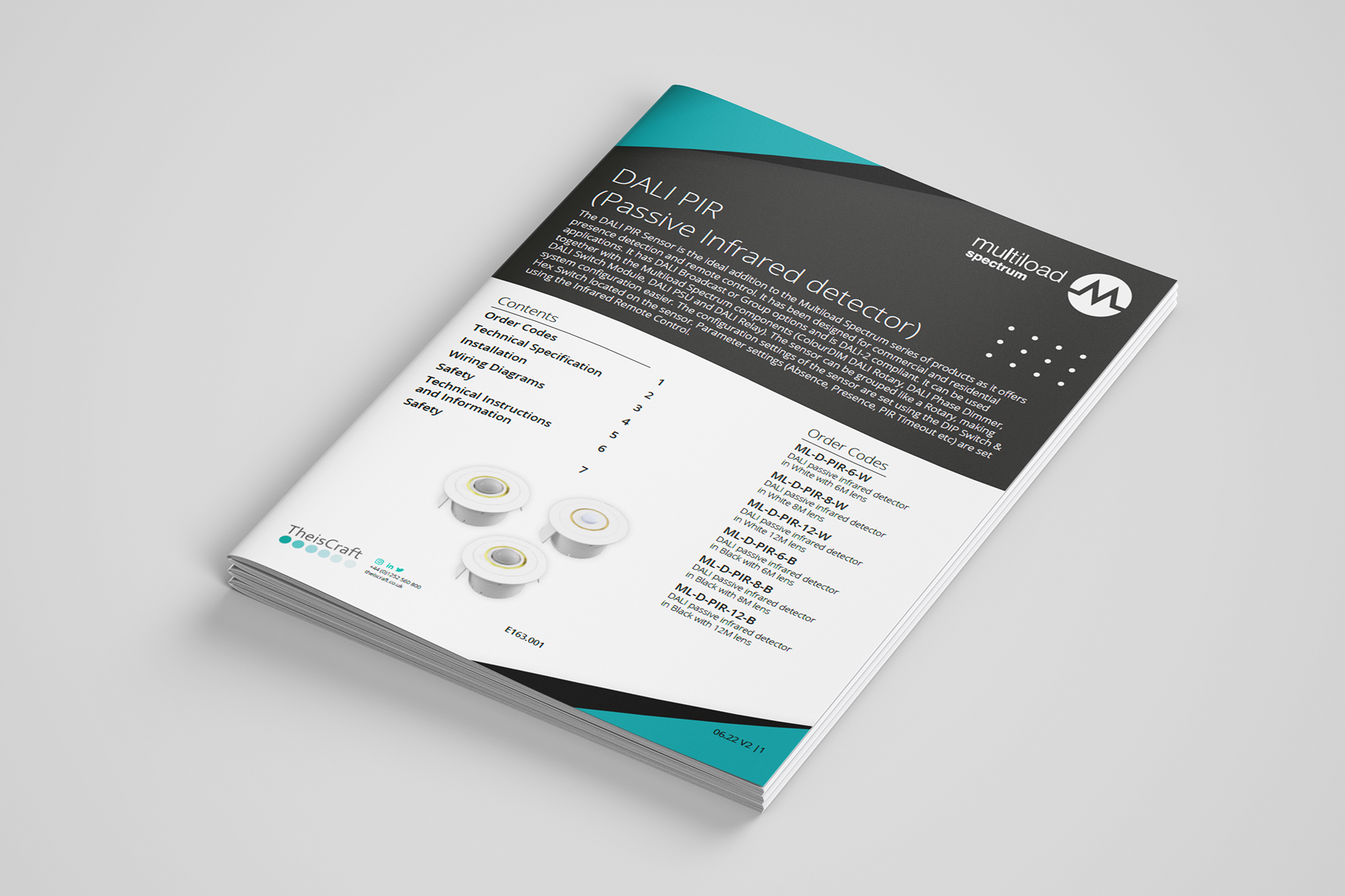 Seen something that takes your fancy? We'd be happy to show you our work in more detail and chat through the process of how we got there.
Just drop us an email at hi@hypedmarketing.co.uk!