Who we are
Hyped Marketing was Founded with one aim: to do great marketing for every business.
Seven years on, a lot has changed. The team has grown. We've expanded into new locations. But our ethos of doing great marketing remains the same.
Today, we're an award-winning digital marketing agency helping businesses across the UK and beyond with every aspect of their marketing.
Our team of in-house designers, copywriters, web developers and account handlers pool their marketing talents together to deliver a little bit of everything through one team. And they're all seriously good at what they do.
We may not love every brief*, but we absolutely love what we do — and it shows in the way we interact with our clients and the work we turn out.
*C'mon — we all know we'd be lying if we said we did.
What we believe in
We stand firmly by our values, and we're committed to doing the right thing for our planet and the people around us.
Climate change poses a threat to nature, the economy and our society-at-large, yet we all have the power to change it. It's about time every business acknowledged the climate crisis, so we've joined forces with the people and organisations around the world that share the same view.
We've made a bold commitment to SME Climate Hub to achieve net-zero emissions by 2030 as part of the United Nations' Race to Zero campaign. And to keep us on track, we've developed a climate policy and action plan to help us achieve our emission-reduction targets — and we encourage our clients and suppliers to do the same.
Small changes add up to make a big difference. We're transitioning to renewable energy suppliers, choosing low-carbon travel options and following the 100 Smart Ways to adopt a 1.5°C lifestyle, and we always offer our clients a sustainable option by default — to name a few things.
By working with the SME Climate Hub and other like-minded businesses, we hope to drive climate action and do the right thing for our planet.
There's a lot of work to be done to reduce bias in the marketing world. We want to make positive changes to help reduce this bias and overcome discrimination: that's why we're committed to being an inclusive agency.
We know there's a lot we need to do — and perhaps a lot we'll always need to do — but we're on it by doing things like broadening our knowledge of underrepresented groups, actively trying to increase diversity within our team and creating a more accessible workspace.
We take equality and diversity seriously and always aim to treat everyone with dignity and respect. After all, we want to be able to be bold enough to ask our clients and suppliers: what are you doing in this area?
With so many worthy causes to choose from, it's hard to pick just one charity to support. But we all know that working together as a community makes us stronger. That's why we'll always be committed to supporting a range of charitable communities.
In 2021, we launched a new initiative to support more causes close to all our hearts by letting everyone in the team take turns to pick a different charity to donate to each month. Whether it be focusing on sustainability, diversity, the creative arts, mental health or the underfunded — we're keen to share the love!
We know that actions speak louder than words, though. So, we'll also try to give more than just financial donations by spending our own time with local communities — from physical volunteering days to sharing our expertise at local events.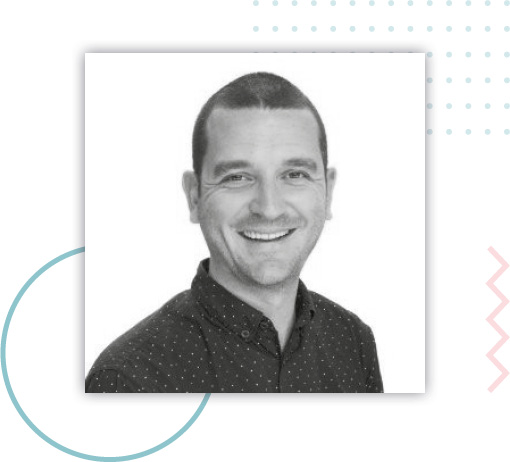 Jamie Barlow 
Director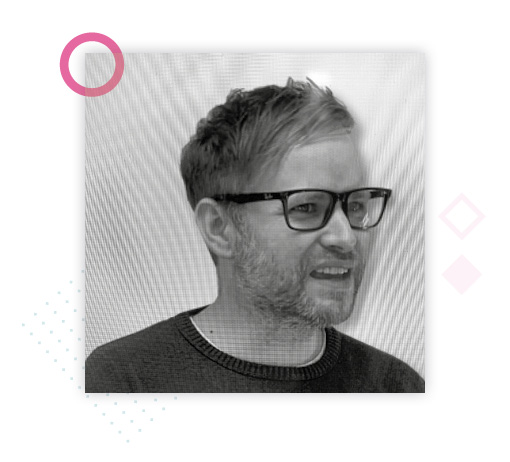 Andrew Johnson
Director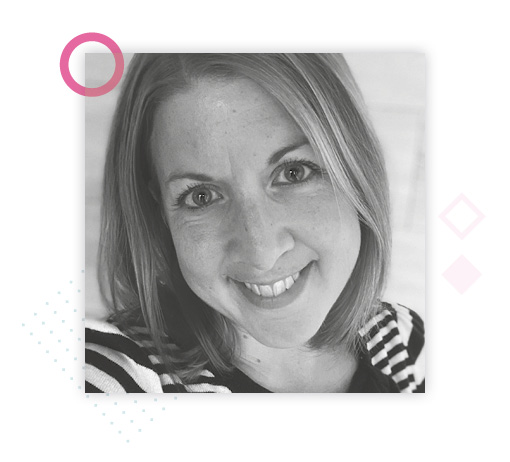 Krista Le Beau
Managing Director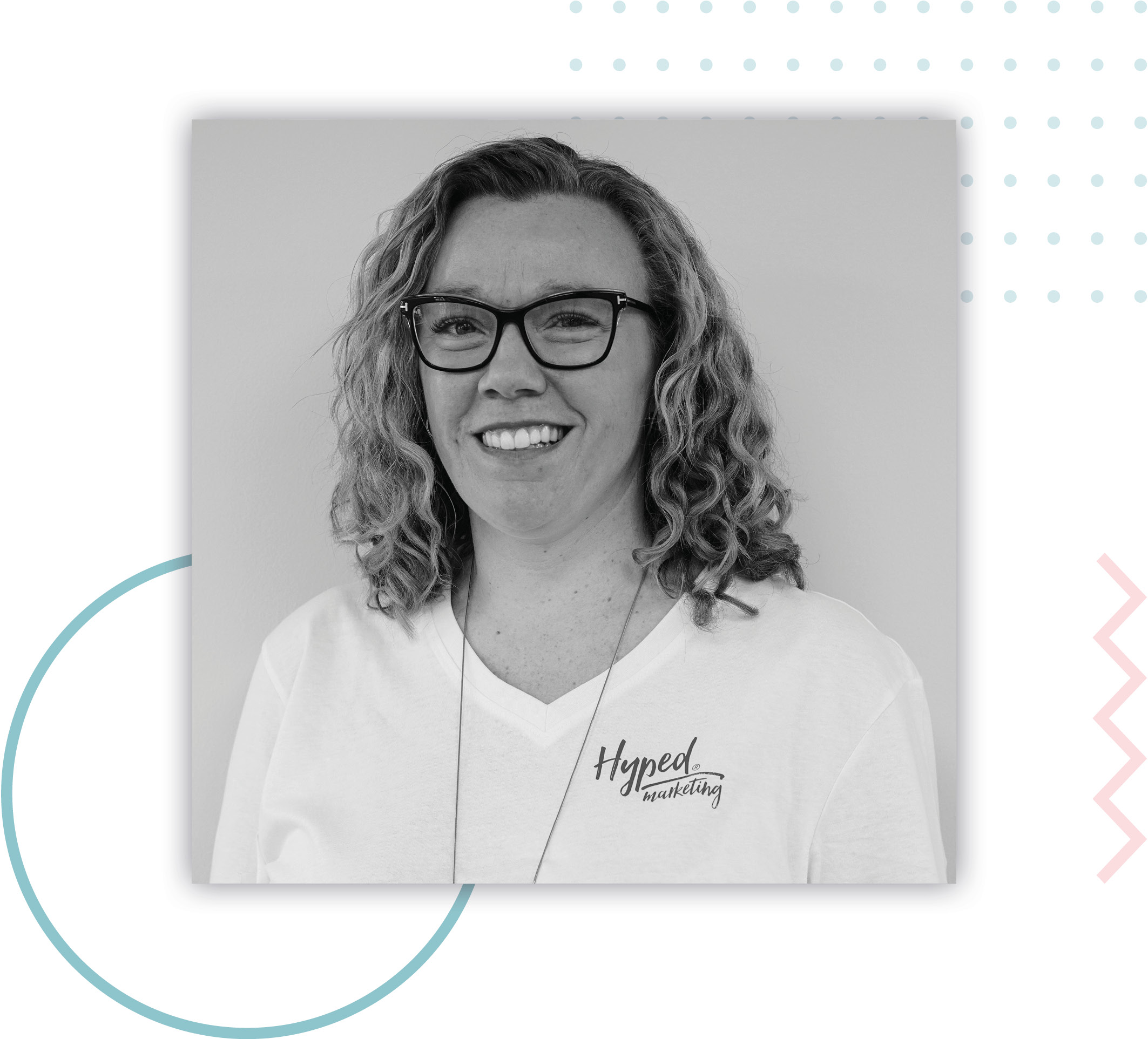 Lauren Smith
Client Services Director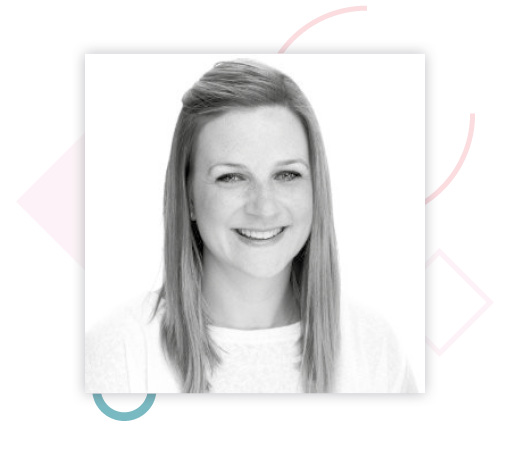 Izzy Pink​
Operations Director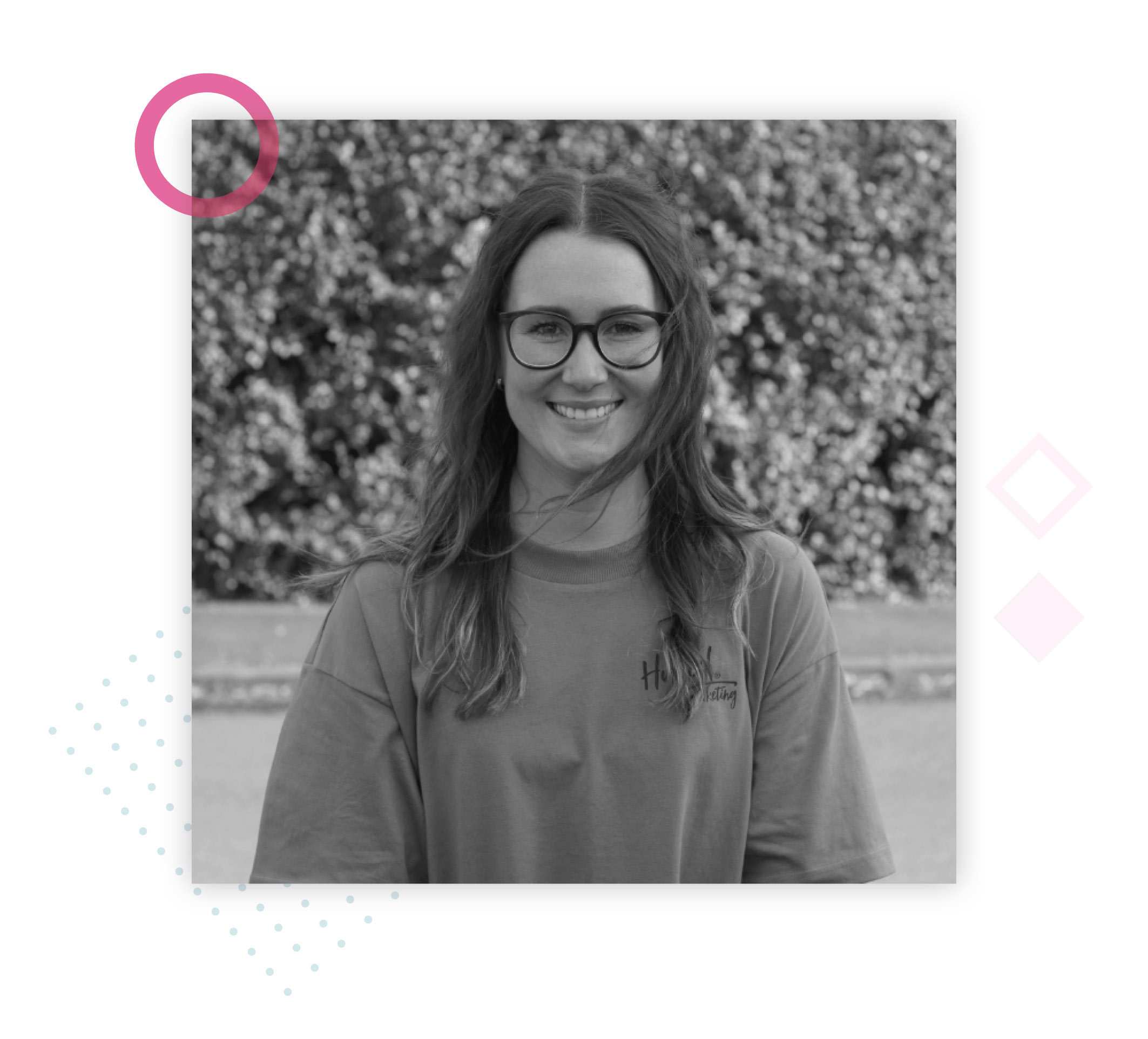 Cecilie Conradsen
Head of Content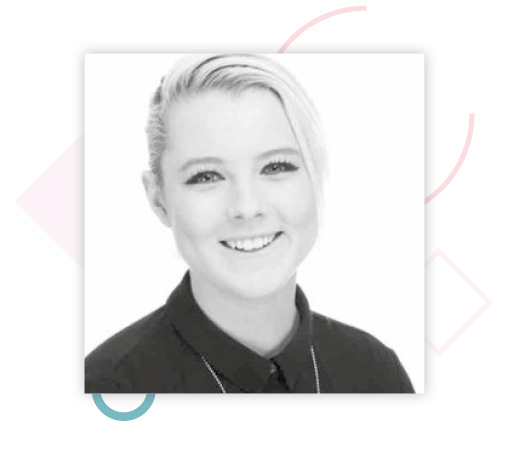 Amelia Bateman-Wood
Senior Account Manager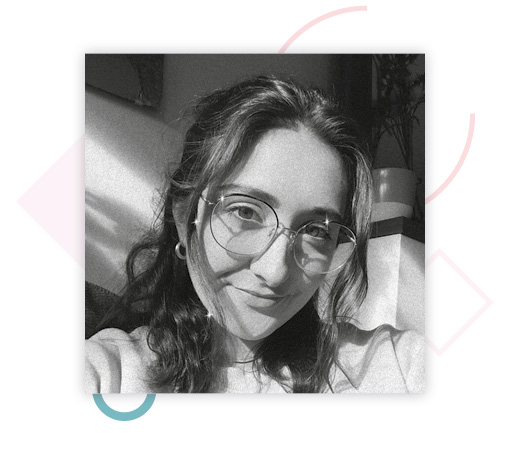 Bethany Haskell
​Graphic Designer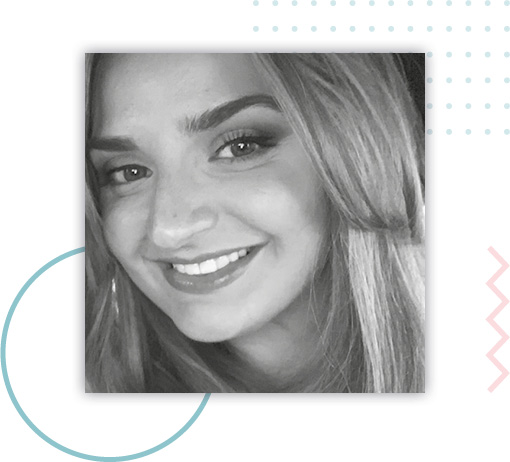 Carys Turner​
Senior Account Manager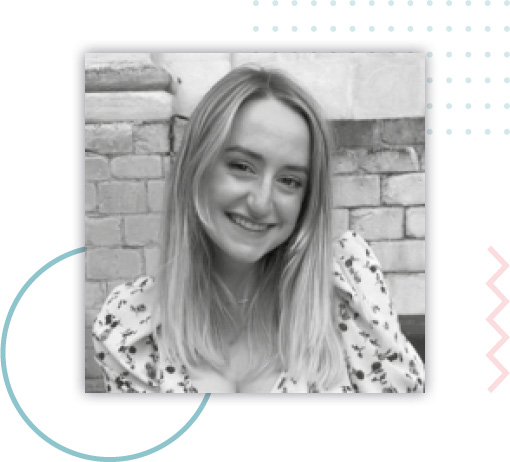 Daisy Moon​
Copywriter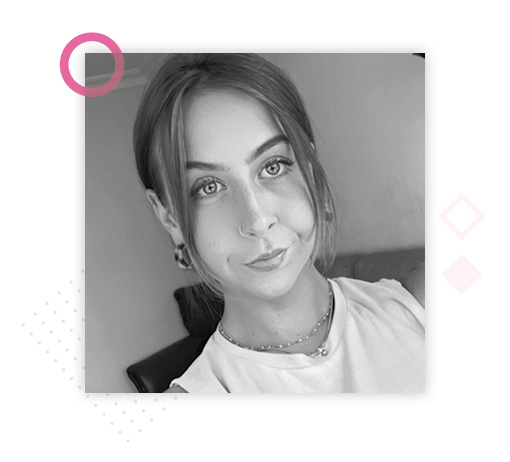 Hannah King​
Graphic Designer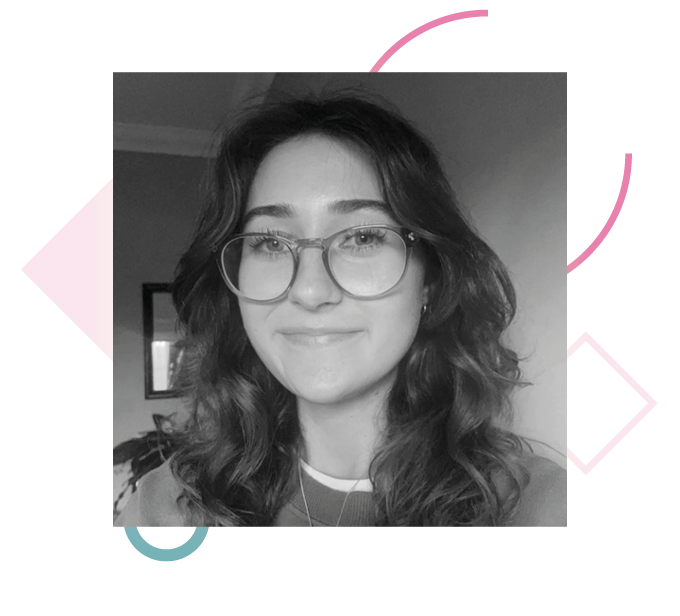 Isobel Crow
Junior Copywriter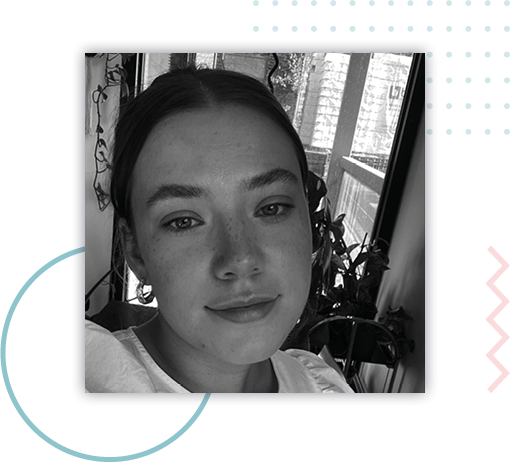 Lauren Goddard
Junior Copywriter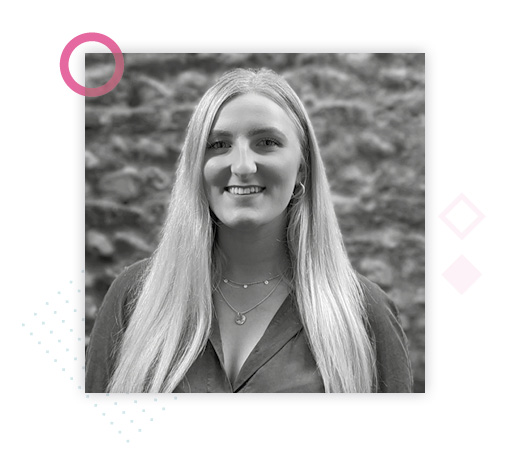 Louisa Watson
Senior Account Manager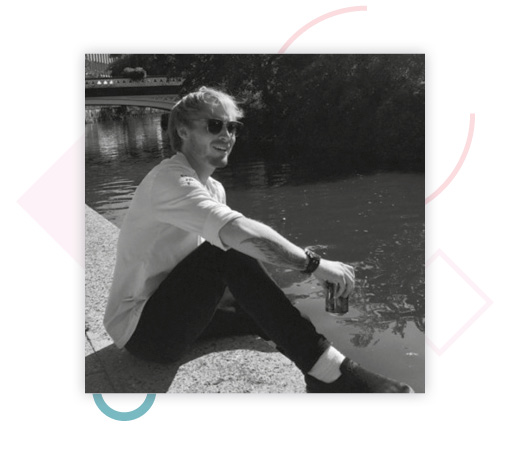 Matt Lockie
Graphic Designer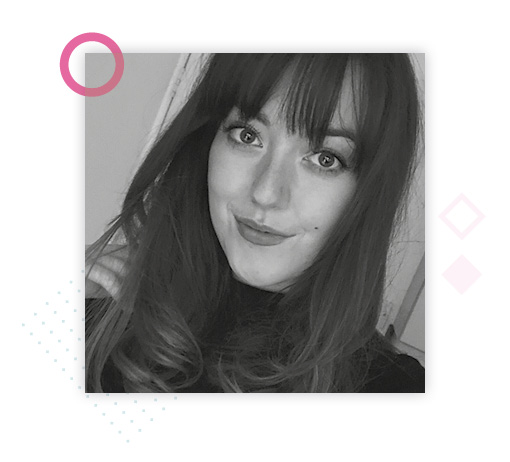 Rebecca Penfold​
Account Executive