Marketing solutions
We're a full-service agency, which means we can help with every aspect of your marketing and deliver a complete digital marketing solution for today's online world.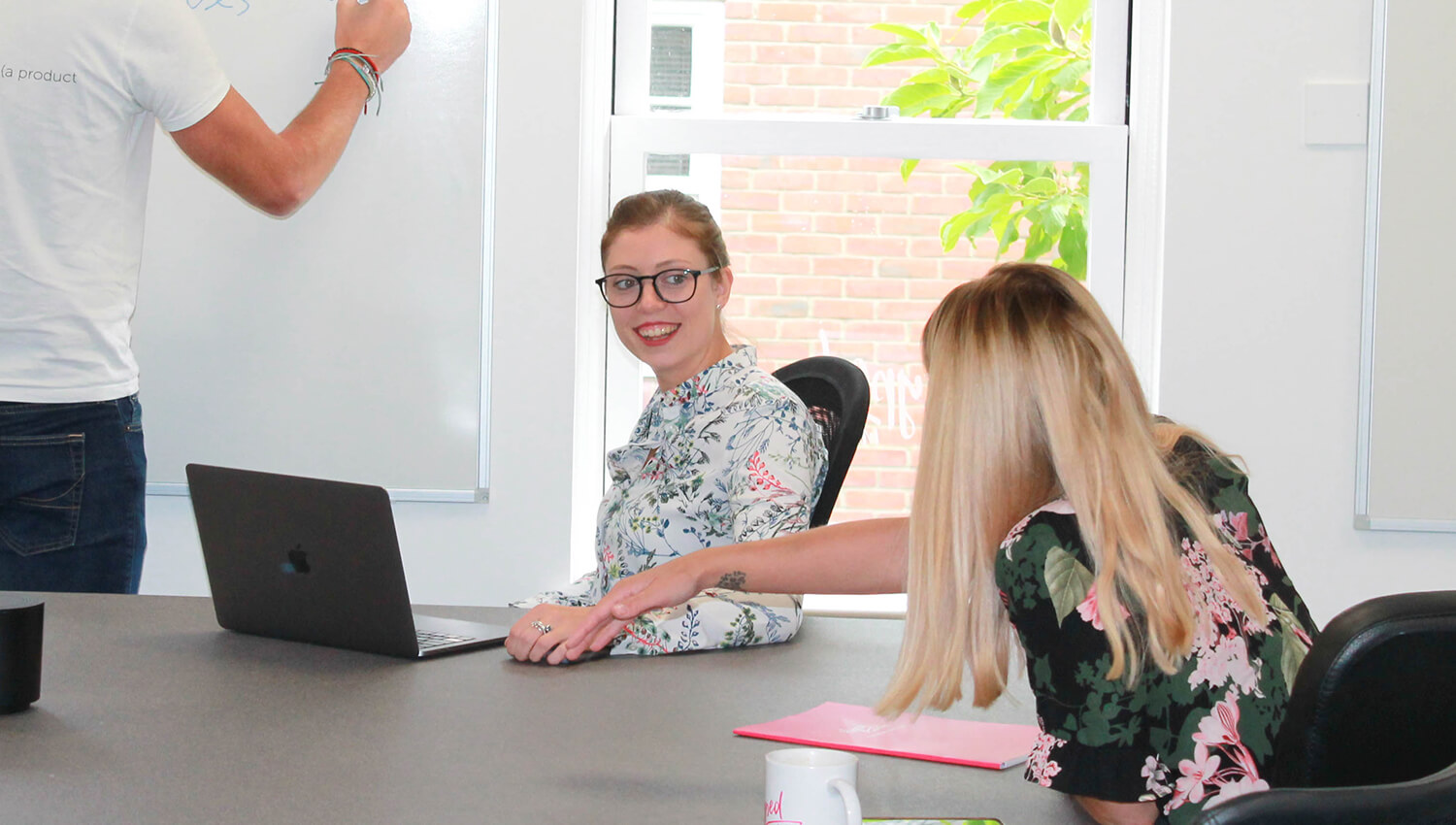 All or nothing
To get the most out of your online presence, you need a digital marketing strategy to steer you in the right direction, combined with the perfect blend of content, design, social, PR, email, web, SEO and PPC capabilities.
We act as marketing consultants for a range of clients, helping to formulate both B2C and B2B marketing strategies. These strategies are then brought to life through our monthly packages, which have been tried, tested and perfected based on years of experience. Our marketing packages link everything together — from your website and social channels to your email marketing, PR, SEO and PPC — to present the optimal online experience.
All our services are delivered by our expert in-house team and driven by your dedicated account handlers, who are well versed in providing digital marketing solutions to SMEs and corporates.