A little bit of everything
From PR, emails, social media and content to PPC and SEO, we pool all our marketing talents together to deliver a little bit of everything through one in-house team.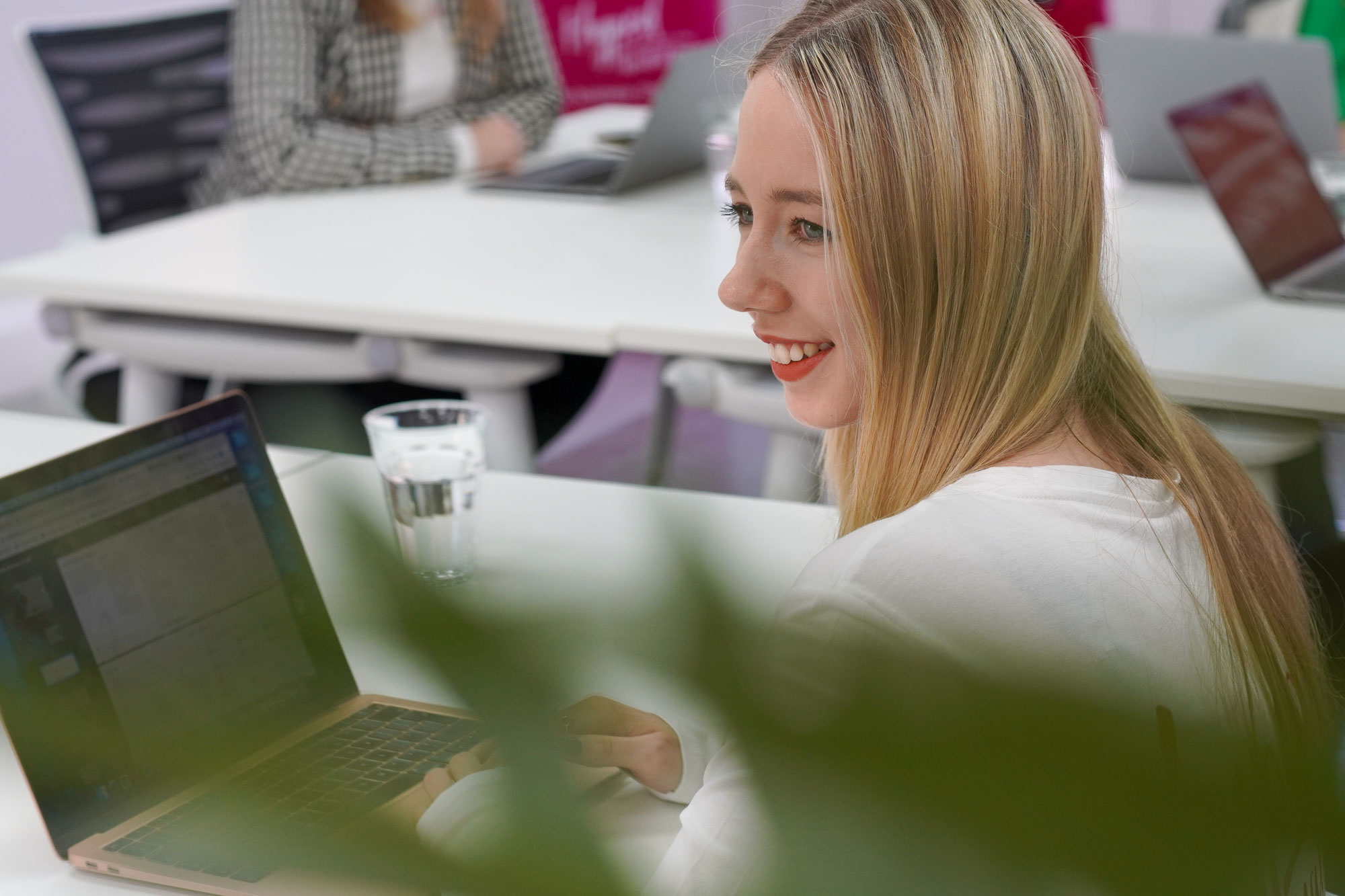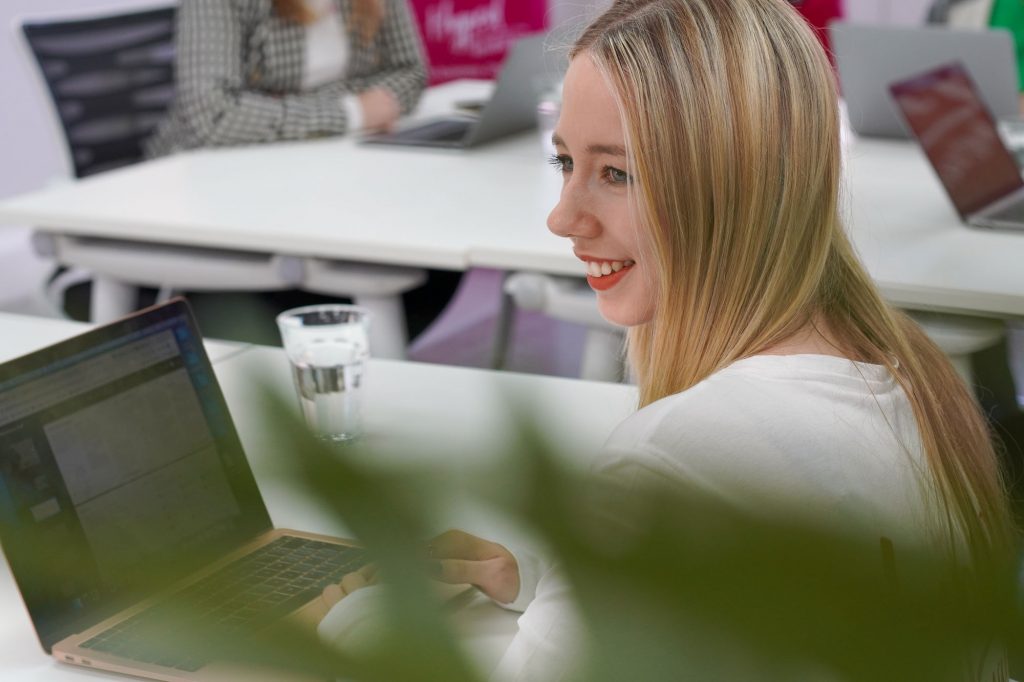 Leading the way
We act as marketing consultants for a range of clients, coming up with both B2C and B2B marketing strategies to steer you in the right direction. These strategies are then brought to life through our monthly marketing packages, which link everything together — from your website and social channels to your email marketing, PR, SEO and PPC — to create one cracking brand.
After something a little more bespoke? No problem. Whether it's a package or campaign, we can come up with something just for you.