Hyped Marketing are thrilled to be attending Basingstoke's biggest business show on March 28th at the Oakley Hall Hotel.
We will be showcasing our unique marketing packages that deliver proven results. Our expert Account Managers will be on stand 49 to discuss how using the best mix of marketing tactics enables hassle-free, effective monthly campaigns that make your business stand out from the crowd.
We are excited to show visitors how working with Hyped Marketing can support business with our expert team, varying from Web Specialist, Artworkers, Copywriters and having dedicated Account Managers. For less than the price of a single specialist within a specific field.
The Hyped team make marketing simple for businesses, allowing their focus to be placed on where their expertise lies. With the team thriving off elevating business messages and driving results we are looking forward to meeting other business professionals who share the same vision.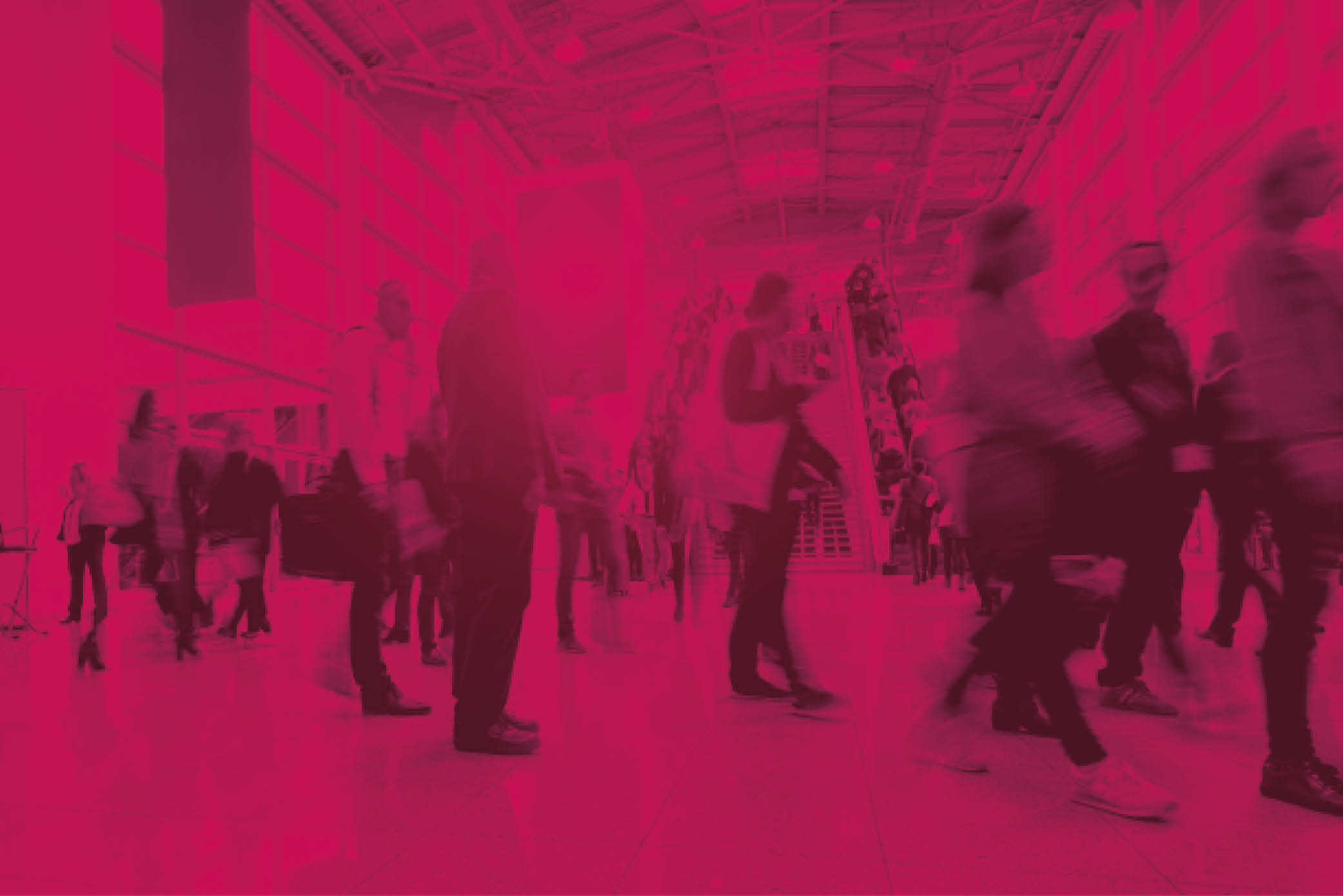 It's competition time
We love giving something back, that's why we are providing everyone at the show the chance to win an Amazon Echo Smart Speak with Alexa Voice Regeneration and Control. To enter the competition all delegates, have to do is a pop a business card in a bowl.
Don't miss the chance to win this fantastic prize for your office (or your home!) and come and find us at stand 49 at the Basingstoke B2B Expo. We look forward to meeting everyone and getting to know your business.
If you have any questions prior to the event, please do not hesitate to contact one of our fantastic team members on 01252 717373 or emailing us at hello@hypedmarketing.co.uk.