When we all packed up our stuff and left the office back in March, no one could have predicted that, come August, we would all still be working from home.
It's been a strange year, to say the least. But we've adapted quickly to the new way of working and proven that we can pull together as a team (albeit virtually) and carry on smashing it.
Which is why Hyped will no longer be a 100% office-based business, with team members being given the flexibility to work from home or in the office if they wish.
Taking matters into our own hands
The business world has changed immensely, and chances are things won't ever go back to exactly how they were before.
We don't know when we'll be rid of COVID-19. If it dies out this year and a vaccine is found quickly, then just maybe we'll be able to return to something like 'normal'. But if no vaccine is found and there are continued outbreaks, our current situation could become a long-term reality.
Not ones to rest on our laurels, we didn't fancy waiting around to see what happens next.
Instead, we thought we would take matters into our own hands and ensure we can continue operating to the best of our ability — whether it's remotely or in the office. The businesses that do this well will succeed. The ones that don't will struggle to survive.
The more relaxed, flexible style of working has also highlighted the benefits of a positive work-life balance. And increased trust in each other to do an awesome job without having to do it from a fixed location is something that we're all seeing huge benefits from, including boosted motivation.
Of course, we shouldn't underestimate the need to get together to exchange ideas. We understand that face-to-face interaction (at a safe distance) with colleagues and clients is still essential. There are some situations where meeting people in real life produce much better results than seeing each other online.
But gone are the days of heading into the office to knuckle down and work at a screen all day. What's the point when you can do it just as well at home? Instead, 'office days' will be reserved for meetings and collaboration, as we get together with purpose to generate ideas and unleash our creativity.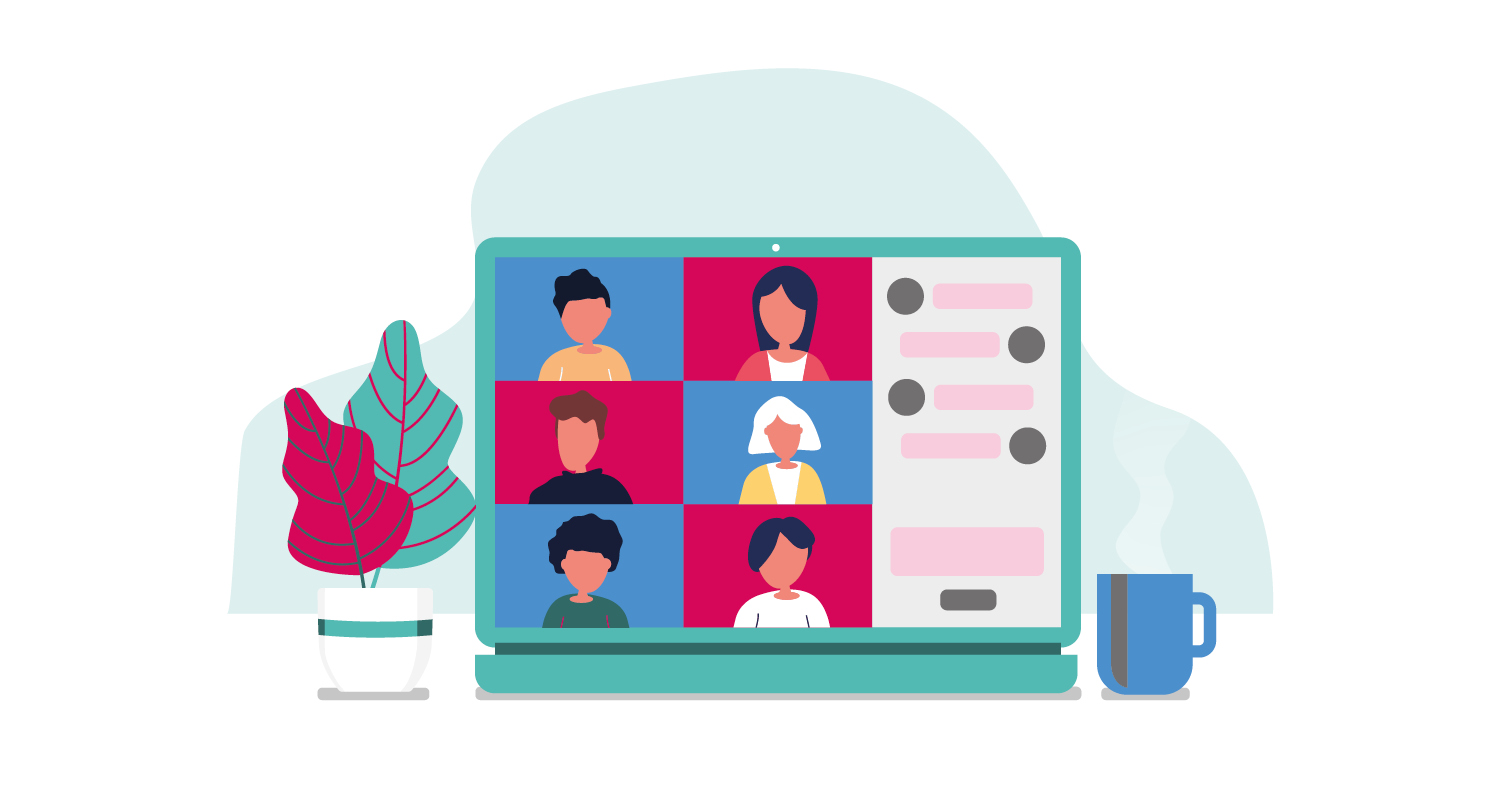 Keeping up with the times
Times are changing, and being a small, dynamic business means we can adapt quickly and change with them — which is precisely what we're doing!
As of the 17th of August, we'll be moving out of our current base at St. Georges Yard and setting up our new HQ at Hone's Business Park. You didn't think we could leave our beloved Farnham, did you?!
This new location gives us greater flexibility when it comes to scalability and will help to enhance collaboration thanks to its impressive workrooms. Everyone will be able to use the office when they please, whether it's to get together with the rest of the team or meet clients. We hope to see you there soon!
Our whole team has showcased immense dedication during this challenging period, and we can't wait to see what the future will bring as we continue welcoming new clients and team members to the Hyped family.
If you would like to find out more about our marketing services, please don't hesitate to get in touch. We'd be happy to have a chat! Should you wish to chat in person, you'll now be able to find us at The Grange, 1 Waverley Lane, Farnham, Surrey GU9 8BB.