Email has been around since 1971, but despite being one of the more traditional forms of communication, it's far from outdated.
There are over 5.6 billion active email accounts right now. This means the potential to reach an extensive audience through EDMs is enormous.
When we talk about EDMs — or 'electronic direct mail' — we mean email marketing on a mass scale. In short, EDMs are a more complex, more involved marketing strategy than conventional emails — with the potential to produce better results as part of a wider, targeted campaign.
So, why should you consider email marketing? And what kind of content will ensure you achieve outstanding results?
Why are EDMs so beneficial?
The ability to reach thousands of people directly is what sets email marketing aside from other forms of mass marketing. There are thousands of databases available for purchase to ensure your message reaches only those who are interested in your content — regardless of whether they have heard of your business before.
EDM marketing helps your brand to feel more personal and shows you understand your audience. The capacity to make each message refined and targeted increases the chance of the recipient taking the desired action after opening the email.
By increasing leads, building amazing relationships with your clients and upping their loyalty to your business, EDM marketing is proven to boost sales. In fact, one of the most useful aspects of EDM email marketing is its measurability: you can track the actions each recipient takes once they've clicked on your email.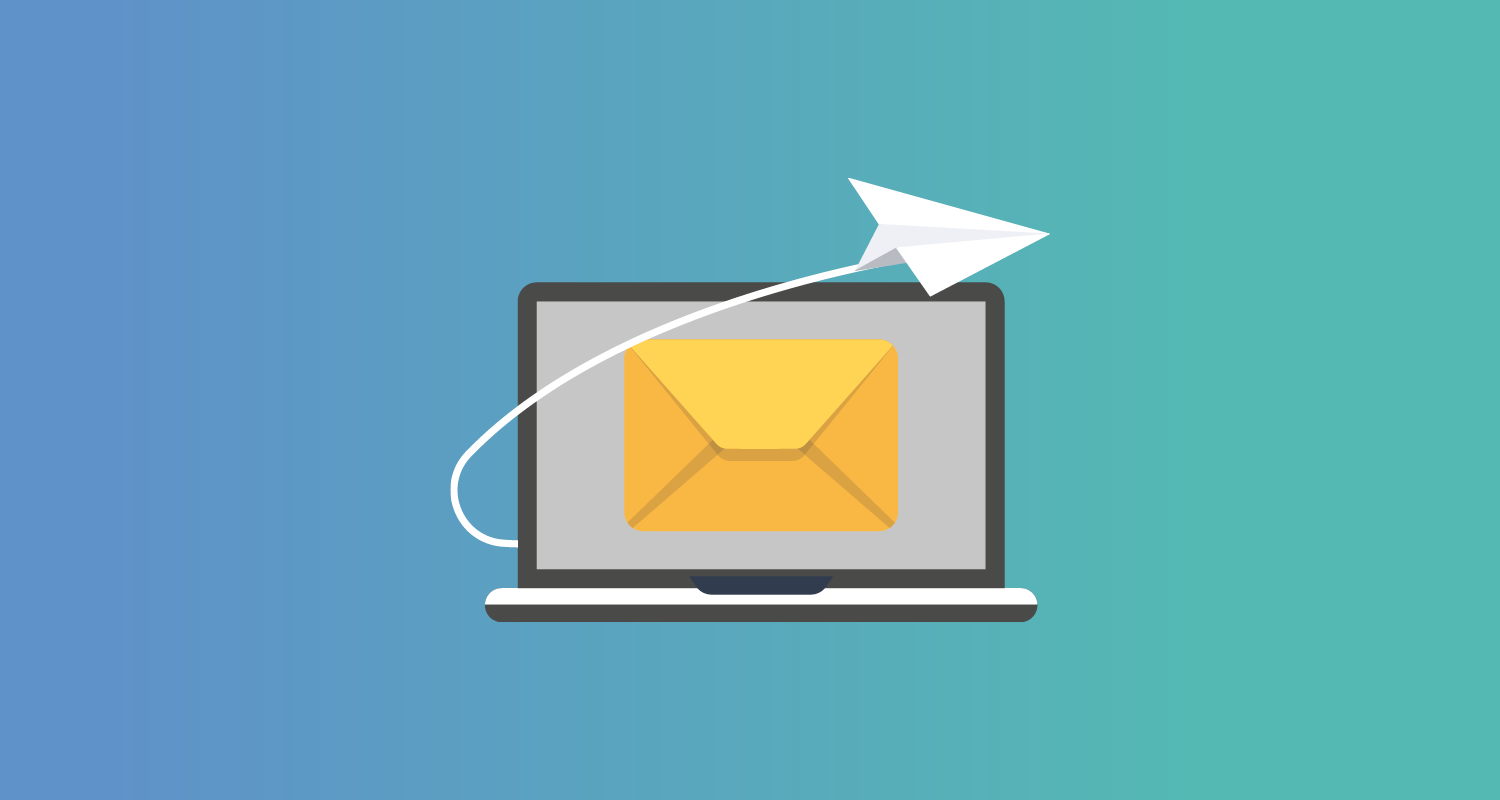 So, what kind of content should you put in your emails?
Successful EDMs use a mix of beautiful design and clever copy to deliver a clear message around your business' product, service or event.
EDMS can take many shapes and forms, but one of the most common is monthly newsletters, which are ideal for sharing company updates or your latest offers with existing customers. Regular newsletters are the perfect opportunity to keep your name in the forefront of your audience's mind and connect with them on a more personal level. You can even allow your recipients to personalise the kind of content they receive. It's also what your audience wants — did you know 91% of shoppers say they like to hear from companies they have done business with via email?
As well as keeping a channel of communication going with your existing customers, it's vital to reach out and contact prospective ones, too. Prospect emails will set the tone for how new customers view your business and could make or break whether they come on board! For example, you could include an attractive introductory offer to your products or services which they simply can't refuse or invite them along to a webinar you're hosting to cement your authority and expertise.
Knowing your audience is, therefore, essential. Understanding the specific interests of each contact on your mailing list allows you to segment your content and push exactly the right message, at the right time, to the right people (rather than a blanket message that may not be well received). For example, you could categorise your list based on location, age, gender, engagement with your previous emails and much more.
A final word of advice
Email marketing is an art. Too many emails and it can feel like spam. But done right, EDMs have the potential to truly enhance your overall marketing campaign — especially when combined with all the other elements of a well-rounded marketing strategy.
To ensure your EDM marketing campaign is a success, it's vital to include an enticing subject line and a strong call to action (CTA). Your audience wants to know exactly what to expect when they click on your email and the CTA should then drive them to carry out your desired action.
Make sure you stay consistent, too. You want your audience to recognise an email from you by the layout, tone of voice, colour scheme and overall 'vibe'. While A/B testing can be useful for establishing the right design or messaging, it's key to stay on brand.
Get in touch with us today to find out how we can take your email marketing to the next level — and be sure to keep an eye out for the final blog in our YBOL series to learn all about SEO.