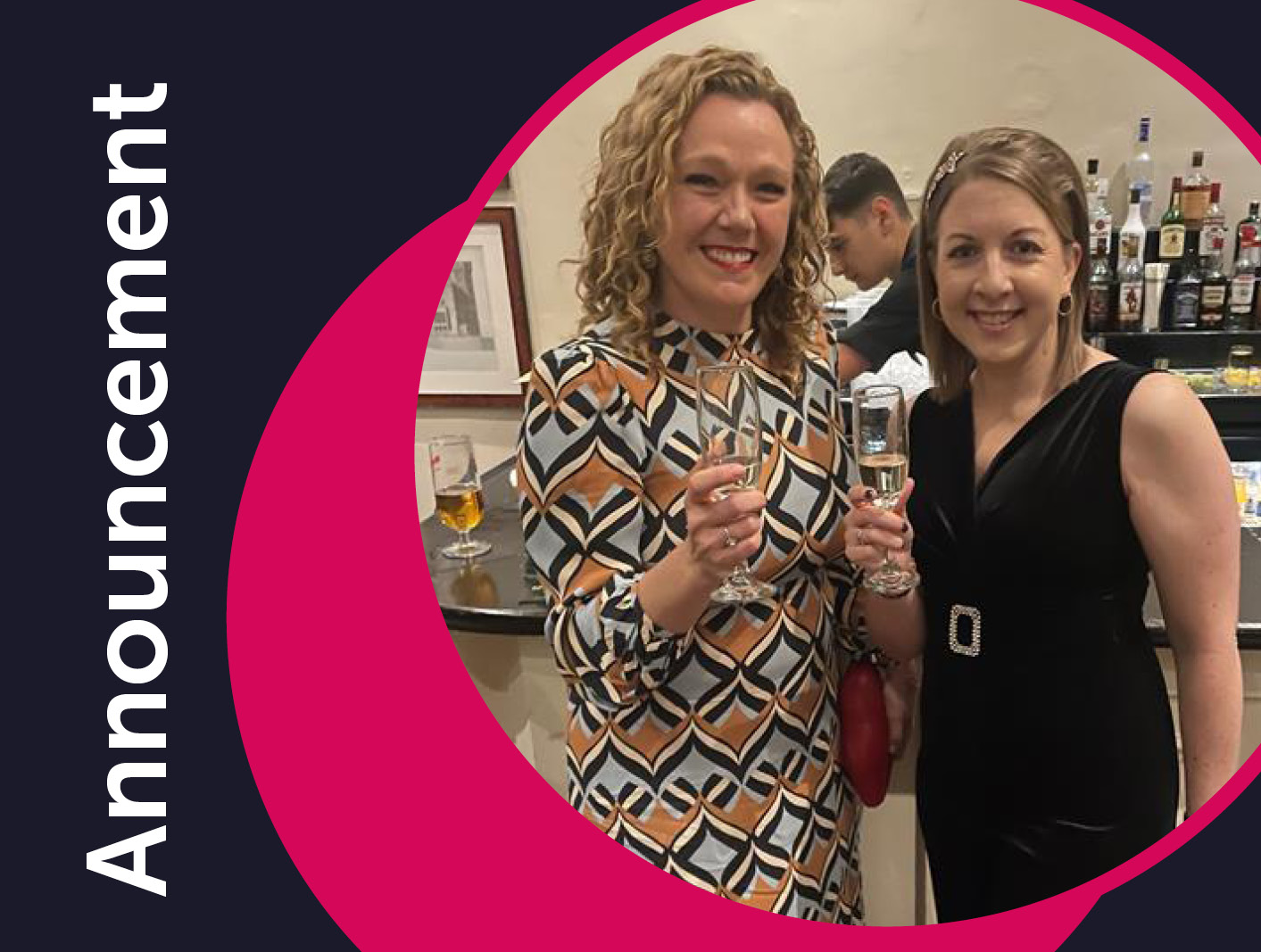 We're delighted to announce that we'll be expanding our senior leadership team as we enter a new growth phase. Krista Le Beau and Lauren Smith — both current members of Hyped's management team — will join our co-founders, Jamie Barlow and Andrew Johnson, in leading our next phase of growth, which will come with a change in the shareholding of the business.
Krista will take on the role of Managing Director from Jamie, who will be using his specialised skill set and key relationships to lead and accelerate new business acquisitions as Hyped's Business Development Director. Lauren will remain in her role as Client Services Director, with Andrew remaining our Creative Director.
A collective statement said: 'As we look towards our business growth plans for 2024 and beyond, it seemed a logical next step to use the skills we already have in the business to strengthen the senior leadership function to drive the enhancement of Hyped's offering, bolster the company's position in the market and pursue our ambitious objectives for expansion.
'We have an incredibly talented, hugely valued team and a pool of clients who trust in and respect us and our work, and we're all looking forward to working collectively to maintain and expand on this foundation over the next period'.
Since our inception in 2016, Hyped Marketing has grown year on year — specialising in providing effective and well-priced marketing packages to companies across all business sectors. And it's safe to say we're all excited to see where this next step takes us!
If you'd like to discuss your upcoming marketing plans with us and see how Hyped can support your business growth and expansion, get in touch with the team today.