Are you a little confused about what marketing agencies and PR agencies do? It's not uncommon for us to hear businesses saying, 'I'm not really sure whether I should be spending money with a marketing agency, or a PR agency.'
I've noticed lots of conversations recently on social about the convergence of PR and marketing, what the difference is, who does what etc. While some PR consultants and marketers are busy fighting their corner, others are seeing the benefits of working together with a common goal of helping clients fulfil their objectives.
Personally I don't see a conflict here. My background is in PR agencies that deliver a specialist service to their clients. But some are also offering more general marketing services, either delivered by the in-house team or through their recommended partners – marketing agencies. Now as a PR Director at a marketing agency whose services include the full marketing mix, including PR, I see our clients getting the best of both worlds with a more integrated approach to communications.
WHAT'S THE DIFFERENCE BETWEEN MARKETING AND PR?
If you had asked me this question 10 years ago, I would probably have said something along the lines of 'marketing is about the product – promoting and selling a product' whereas 'PR is about the proving the product works through journalist endorsement. Today when our account managers talk to clients about their marketing campaigns, it's all about nurturing and upselling to their existing customer base, while targeting prospects to generate new business, using a mix of marketing disciplines; website, SEO, social media, emails, direct mail, and PR.
Digital communications is perhaps the catalyst that has drawn PR and marketing together. When comparing what PR agencies and marketing agencies offer, they often both provide content marketing and social media, marketing a message or product to end-audiences, but also engaging and communicating with those audiences in a relevant way.
The benefit of an integrated approach to PR and marketing is that both functions can learn from each other. For example, marketers are very good at measuring the success of a campaign in terms of ROI, whereas PRs might focus more on the amount of exposure and potential reach a campaign received, but not on the end outcome.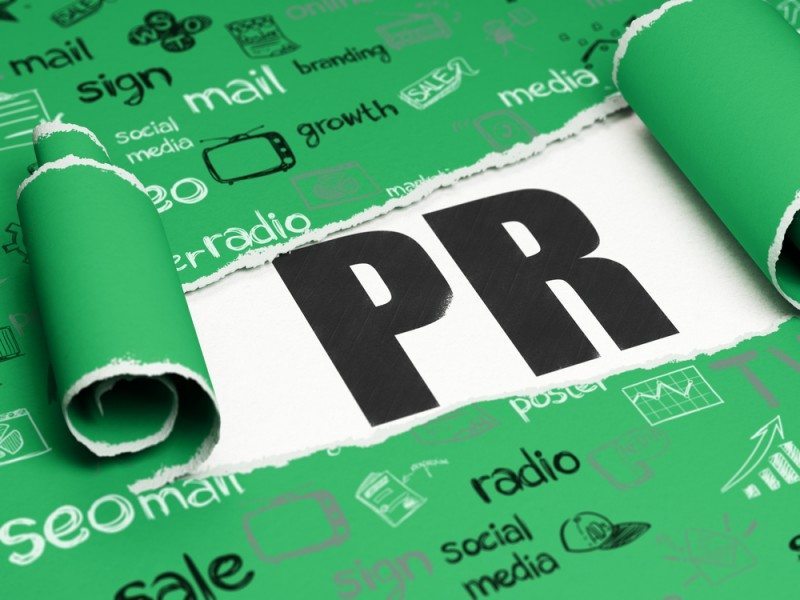 Similarly, PR consultants are really good at telling a story and engaging customers and prospects without any hard sell, something some marketers can struggle with since traditionally their role is to promote a product and drive sales. Content marketing is a prime example of where this approach doesn't work, instead content (blog posts, social media updates etc.) needs to build trust, engage audiences, and raise brand awareness. Marketers can support PRs by helping them create content that also includes, subtly, some of the tools and tactics they use to get audiences to take the next step.
In my experience at Stop and Stare, we aim to ensure that any activities we do on behalf of our clients are supported across all their communication platforms. So, if we were to send out a mailshot with a promotional offer or discount with the intention of getting that first order or upselling other services, how that is communicated would not necessarily be through further traditional marketing. Instead it might be a blog post that starts the audience relationship building process, or an email that nurtures them further with relevant information or advice.
Similarly if we secure press coverage for a client in a media title, newspaper or magazine, we might also look to target those readers through social media with a relevant marketing campaign. The PR element of the process raises brand awareness and encourages audiences to seek out the client on social media, the marketing element then addresses those customers' needs with a compelling reason to buy or take an action.
While there are specific activities that are easy to define as either a marketing job or a PR task, there's a large pool of shared roles that can be even more efficient when marketing and PR collaborate. The good news for anyone calling a marketing or PR agency asking for support is that increasingly they will get access to both functions as agencies ensure that they have the necessary expertise in-house, or through partners with whom they can collaborate.
If you would like to ask the question 'should I be spending money with a marketing agency or a PR agency?' give me a call, or one of my marketing colleagues, for an informal chat! 01252 717373.