It was a little later than planned, but we were thrilled to welcome Lauren — our new Client Services Manager — to the team earlier this month.
We had a few questions to ask her so we (and you!) can get to know her better…
Favourite food?
Usually a good hash brown, but tater tots are something else. I went to NYC last year and they are so so good!
Favourite animal?
I have a cat called Mia who hated me after I had my son. But since lockdown, she has made peace with her human and has become a friendly cat again.
Favourite phrase/saying?
You can only control your controllables.
What made you want to get into marketing?
I like working out what people want and figuring out the best way to present them with a relevant offering. There's nothing more annoying than generic messages being blasted out without any thought, so I really like to seek out the right audience and ensure marketing spend is being used effectively.
Can you tell us a bit about your previous marketing experience?
I have always worked in digital marketing, but I have changed industries a few times to get full experience in both B2B and B2C. From a company offering motivation and rewards solutions to luxury skincare, sporting goods and health systems — it's been quite a mix!
What were you doing before working at Hyped?
I was a Campaign Manager for Philips Healthcare working with channel leads across PR, display advertising, CRM, social media, PPC, SEO and content. There was a big focus on benchmarks and KPIs, after a period of educating and upskilling the company.
What in particular made you want to join Hyped?
After nearly six years at Philips, it was time for a change, and I decided to make the move from client to agency side.
Philips was a large corporate company with a lot of red tape for approval and sign off, so after a delayed start (something about a global pandemic?!) it was nice to come to an agency with a smaller, close-knit team and lots of room for creativity. The flip to agency side means I get to work with a diverse range of clients, too!
At Philips, I was also spending a lot of time commuting back and forth from Guildford. Hyped is so local I can walk to work (when the office reopens), meaning I'll get to spend a lot more time with my three-year-old son, Jackson.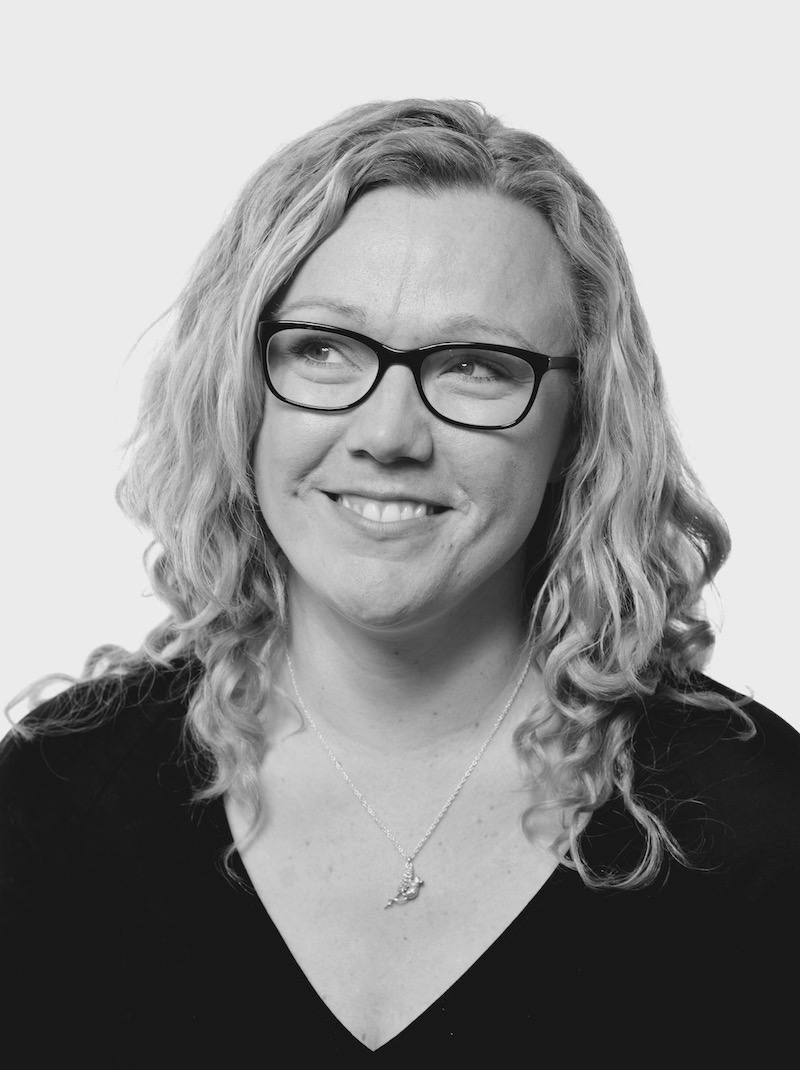 What has your role as Client Services Manager involved so far?
Getting up to speed and immersing myself in the clients' industries to find out what makes them (and their audience) tick! In terms of more strategic development, I have also been getting to grips with the campaign plans to date — looking at how we can develop them further for the second half of this year.
What are your first impressions of Hyped?
Onboarding remotely has certainly been a little different to the usual new-starter process. But the team has been incredibly welcoming and made it as smooth as possible — with regular video calls, WhatsApp messages and emails just checking in to make it feel more inclusive and less remote. Friday drinks over Microsoft Teams is also a great way to sign off the week.
I'm looking forward to getting stuck in and working together, and hopefully meeting you all in person soon!
What's your favourite marketing/advertising campaign ever?
Probably Avis' "We try harder, because we are number two" campaign. It's a classic, but it shows how effective copy can win over a customer mindset. I'm also a big fan of this recent L'Oreal ad. It's so real and completely relatable to customers.
Where would we usually find you outside of working hours?
Wavell netball courts. I'm really missing my netball fix at the moment (I play GD!). I co-run a club for 50 women running five teams in our local league. I'm used to playing, training or coaching three times a week.
What's your favourite or most-used gif?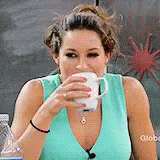 And finally, what are you most looking forward to after lockdown?
I was meant to be going on a girls' holiday to Ibiza mid-August and we had pre-booked my favourite beach club. Who knows when that will be back on, but I'm looking forward to it whenever it does happen. It's safe to say it will be the mother of all girls' holidays!!!