Sometimes Google makes things very easy for local businesses. Many business owners are under the misconception that a presence on Google is going to cost them money and time getting their SEO and PPC strategies in place, and working effectively.
While these tools are both important, especially if you do business on a national or international level, there's a simple tool you can use for local businesses that many people overlook.
If your company has a focus on local business, perhaps with actual premises that customers can visit you at, there's a very quick and easy way to ensure you appear on the first page of Google SERPs (Search Engine Results Page).
Google My Business puts your company information on Search, Maps and Google + so that customers can find you when searching online, whatever device they're using. It's a bit like the Yellow Pages, remember those when they were the size of a breezeblock? When a potential customer performs a local search on Google your business takes pride of place. Ours looks like this:
No mistaking that you've come to the right place! For any business with a local target audience this can not only drive traffic to your website, but can also result in immediate results with all your essential contact information readily available. This means customers can:
Pick up the phone and call you directly – just like the Yellow Pages
See where your business is located and drop by – great if you have a shop and need footfall through the door
Visit your website, including important landing pages – see the left-hand side of our listing with "Contact", "Portfolio" etc.
Get directions to find you easily
Check out reviews, and write their own
Engage with your Google + page and build loyalty.
And most importantly for you the business owner, or marketing director, it will ensure that your company gets found on Google, especially when potential customers perform local searches for your services. Eg. "marketing agency, Farnham, Surrey" will only give results for those businesses in that locality, not for agencies across the whole of the South East.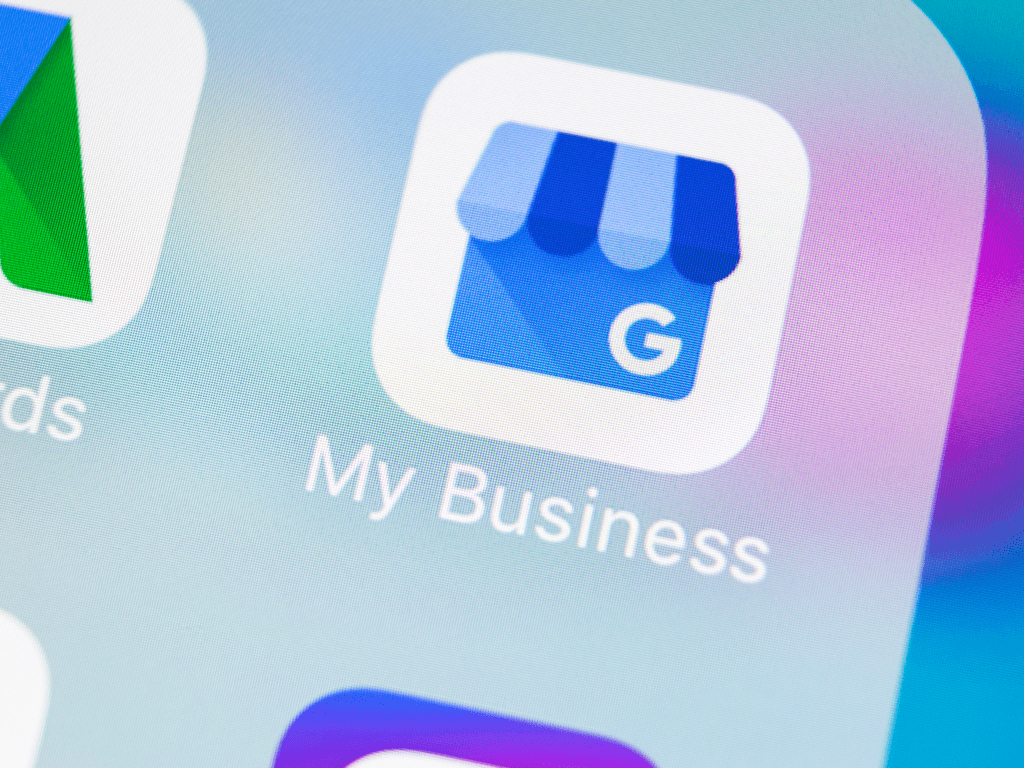 Our Quick Guide To Getting Started With Google My Business
This really is a very quick and easy process so no excuses for not doing it today!
Visit the Google My Business page and click on "Get on Google".
Search to see whether you already have a Google listing.
Claim your business or add your business. This will allow you to add your basic information or revise an existing listing.
Add photos and videos, remember this is more than just a business listing it's a marketing opportunity so make your business look attractive to potential customers.
Add more information! The more complete your listing, the better for SEO and also for converting visitors when they find your details.
Verify your business. Google will contact you with a verification code to make sure that you are who you say you are.
That's it! Nice and easy, free and once set up will really enhance the company's online profile. Once you've set up your Google My Business why not let us know so we can check you out! Alternatively, if you have problems or questions getting started with this, please contact us for further advice. hello@hypedmarketing.co.uk