It's not uncommon for local businesses to have been trading for some time before giving their branding any serious consideration. Often what happens is that things such as logos, stationery, signage and marketing material, get designed on an ad-hoc basis, with no overall strategy for the company's brand proposition.
Branding is not just about logos and design. It includes everything from your business name and what you say you do, to the tone of voice used in promotional materials and even how your employees answer the phone. Get your branding right and customers will be attracted to your brand and remember you for it. Get it wrong and you could be sending out confusing messages about your business.
Not got a brand identity?
If you're just starting out in business, or if you've never given brand identity much thought, now's a good time to do so. Brand identity is wrapped up in everything you want to say about your business. From your company and personal values to the promises you make for your products or services. So before you start briefing graphic designers to design you a logo, or a web designer to put together a website, you need to be clear about what you stand for. To do this you should consider the following five questions:
What do you do?
What does your ideal customer want?
Where do you sit in the marketplace?
What values are important to you?
How are you different from your competitors?
Having answered these questions you will have a much clearer idea of your brand identity, which can then be incorporated across your business. Use this to create a documented brand proposition that can then be referred to when briefing designers and marketers. From this a brand consultant or your marketing manager can produce a style guide that will include everything from the tone of voice used in your communications, to the type of imagery, colours, and fonts that can be used.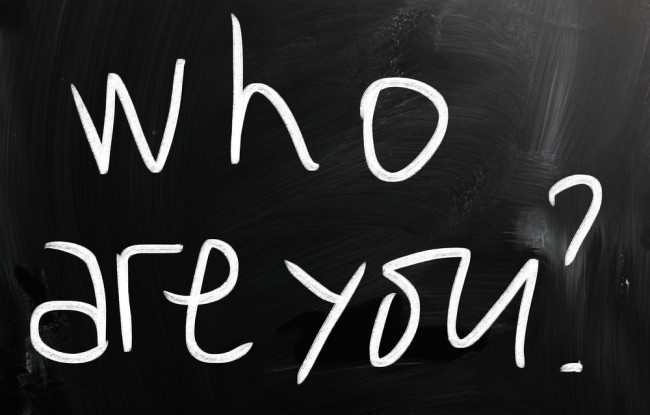 Not Sure Your Brand Is Working For You?
If you suspect that your customers, or even staff, are confused by your brand identity or don't have the same view of your business as you do, it's time for an audit. We suggest that you collate all materials and properties you have that customers (and staff) come across. Everything! Advertisements, business cards, brochures, signage, logos, display stands, packaging, stationery, websites, social media profiles, email signatures, even photos of your business premises such as the exterior, reception area, shop fronts, board rooms, shop interiors etc.
Now have a look at what it all looks like together. Is there a strong, clear brand identity running across all materials? Does it say what you want it to say? What's working, and what isn't? With this information, you can see the areas that aren't aligned with your brand identity and put them right. Or you might decide that it's time for a rebrand.
A rebrand is necessary when your existing branding isn't working. This might be because it's not reflecting your company properly, or it might be because you've outgrown your old branding. Sometimes it can be cosmetic, for example, your branding looks out-dated and it's time to reflect current consumer tastes and design trends. Other times it can be because your business has changed and is no longer aligned with your original branding. Perhaps your services have changed, or you've expanded and grown significantly and need to reposition your business in a different area.
A rebrand starts with a brand audit and then a new brand identity process, keeping those elements that are still important to your business, identifying the areas that no longer work, and conveying your brand proposition clearly.
Don't forget that brand identity is something you need to get everyone on board with. A mismatch between what your customers think your brand stands for and what your employees do, will result in confusion and undermine your efforts to develop a strong brand identity.
Any questions? Drop us a line in the comments below, we'll be delighted to answer your questions on brand identity.