Not that long ago if you needed a plumber or a recommendation for a hairdresser you would have picked up the phone and called a friend. Many of us still do this but large sections of the population don't. Instead their first port of call when needing a recommendation is social media and most often, Facebook.
Online Word Of Mouth
The digital age hasn't killed off word of mouth; instead it's moved these conversations online and opened them up to a much larger audience. No longer do you call one friend to get a recommendation, instead you throw it open to all your connections: Facebook users have on average 338 friends. And people don't just stop at asking their immediate friends; they might also post in a local Facebook group asking the wider population for their suggestions.
I've joined a number of local Facebook groups and everyday see great examples of word of mouth marketing. One group in particular, Farnham Mummies, is a wealth of recommendations for local services. Put an update on this group asking for a cleaner, an electrician, a venue for a party, local courses or activities and you might expect at least a dozen responses from other members. A few canny business owners are also getting in on the act by replying to these requests, often endorsed by other members who can verify their services.
So my top tip for spreading the word about your business is to keep your ear to the ground and monitor these local groups so you can step forward when someone needs your services.
But there are also other proactive ways you can use word of mouth online. Testimonials are something we all use to substantiate our claims for our businesses, yet not everyone is taking advantage of these on their social media profiles.
Facebook Page Reviews
If your Facebook page falls under the Local Businesses category (if it doesn't we can help you with this), you have the option to show reviews and star ratings on your page. Many business owners find they haven't activated this and are missing out on potential endorsements. Those that have this activated often don't do anything more with it, apart from wait for reviews to trickle in. I would advocate a much more proactive approach by actively pointing people in the direction of your reviews both to solicit new testimonials and to highlight your excellent service. It's the old adage that if you don't ask, you don't get; and if you don't blow your own trumpet, no one else will.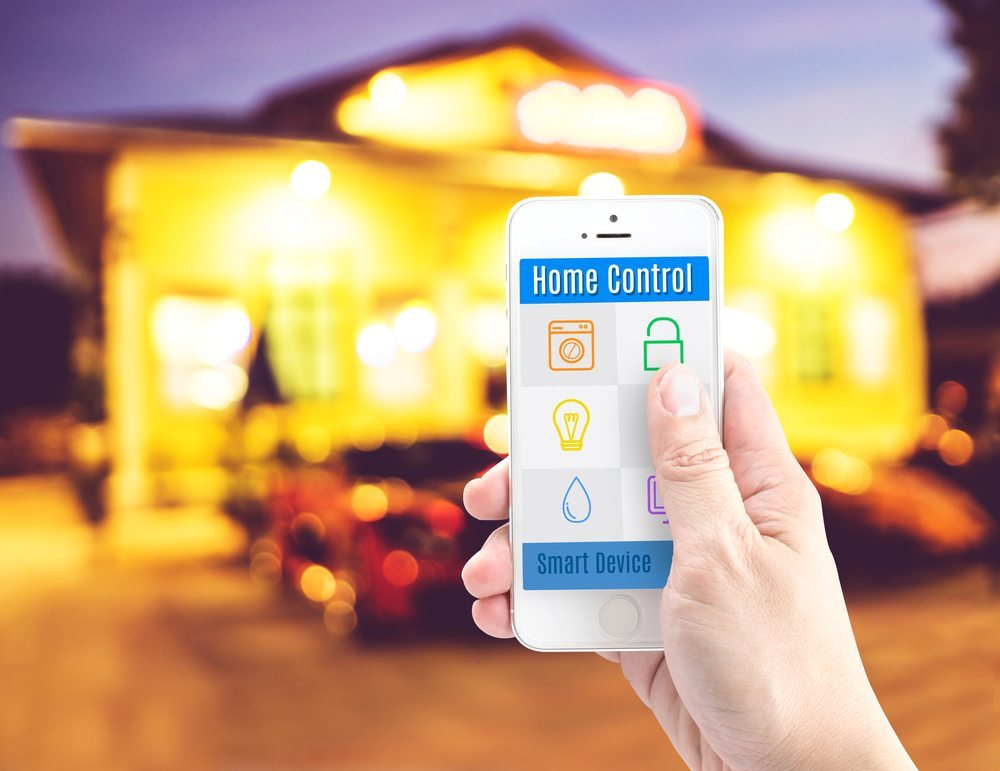 Provide Your Customers With Something To Share
Of course, you can't ask your customers to share every Tweet or update you put on Facebook, but wouldn't it be nice if they did?
The answer is to provide great content on your social media channels so that people want to share and tell others about you. This means adding value, not selling. Depending on your target audience all sorts of updates work, but photos are most likely to get engagement. Therefore if you plan to impart a witticism or share top tips, illustrate your status update with a photo to grab your reader's attention and make it more attractive to share.
Offline and Online
Consider the methods you use offline to acquire word of mouth recommendations. Perhaps you leave customers with business cards or leaflets to hand out to their friends. You might have a referral scheme in place where you offer a discount to existing customers when they recommend someone to you. These tactics can also be employed online through your email campaigns and social media. If you would like to explore this further for your particular business, why not give me a call?
I've used Facebook predominately in this post because it is generally the preferred channel for B2C clients. However, other social media channels also provide plenty of opportunities to spread the word about your business. For example using LinkedIn groups is a great way of building your reputation amongst a specific demographic; and of course LinkedIn provides the tools for others to recommend you personally and endorse your skills.
Google + has similar features to Facebook on their local business pages that allow others to review your business and services. Twitter, although not providing a review option, allows you to tap into local groups using hashtags (for example #FarnhamHour or #SurreyChat) with plenty of opportunities for raising your business profile on a local level.
If you would like to harness the power of word of mouth for your online marketing, but don't have the time to do this yourself, get in touch with Stop and Stare Marketing to discuss how we can help you market your business effectively. Contact me to have a chat about your marketing needs.