Let's face it; things are tough out there at the moment. But if there's one thing the Brits are known for, it's their ability to keep calm and carry on in the face of adversity — that and drinking a lot of tea!
Amongst all the uncertainty, chaos and hoarding (save some toilet roll for everyone else, would you?), we've heard plenty of positive stories about camaraderie, resilience and creativity come out of the coronavirus outbreak.
And while we don't know what the next couple of weeks or months are going to bring just yet, we've already seen some awesome trends start to emerge…
Everyone's staying connected through social
With the nation spending more time at home, social media usage will soar as people use their devices to communicate with friends, family and the outside world — and have a quick scroll through Instagram while working remotely!
Social media is already an excellent way to target the masses — but when practically the entire nation is glued to their devices? Even better.
Expect to see companies of all sizes ramping up their social media activity over the next few weeks, as they seek to target both new and existing audiences directly.
The online entertainment industry is booming
If we can't go out and enjoy ourselves, where's the first place we'll turn? Online entertainment.
Netflix, Hulu and Amazon Prime Video subscriptions have soared as people grab the popcorn and sit tight. Artists have been live streaming to fans, who were gutted to hear they'd no longer get to see them in concert. Games like Fortnite have practically doubled in popularity overnight.
And you should never underestimate the Brits love of a good pub quiz. We've seen plenty of people hosting their own quiz nights via Skype to keep themselves and their friends entertained midweek. It's's only a matter of time before the pubs themselves get in on the action…
Takeaway services are becoming the new norm for pubs and restaurants
We'll be damned if this virus gets in the way of the most British of all past times — the pub! Rather than shutting up shop, loads of pubs and restaurants have started offering delivery and takeaway services.
Some Red Mist Leisure pubs are now doing food for collection, while some of our favourite local independents — like the Hen and Chicken in Upper Froyle — will be doing home deliveries. The Bat and Ball Freehouse in Wrecclesham is even doing booze deliveries. Desperate times call for desperate measures…
Over the next few weeks, we expect we'll see takeaways skyrocket as customers look to create their own date nights and pub sessions at home. If popular, we wouldn't be surprised if pubs and restaurants continue offering these extra services well after all this is over.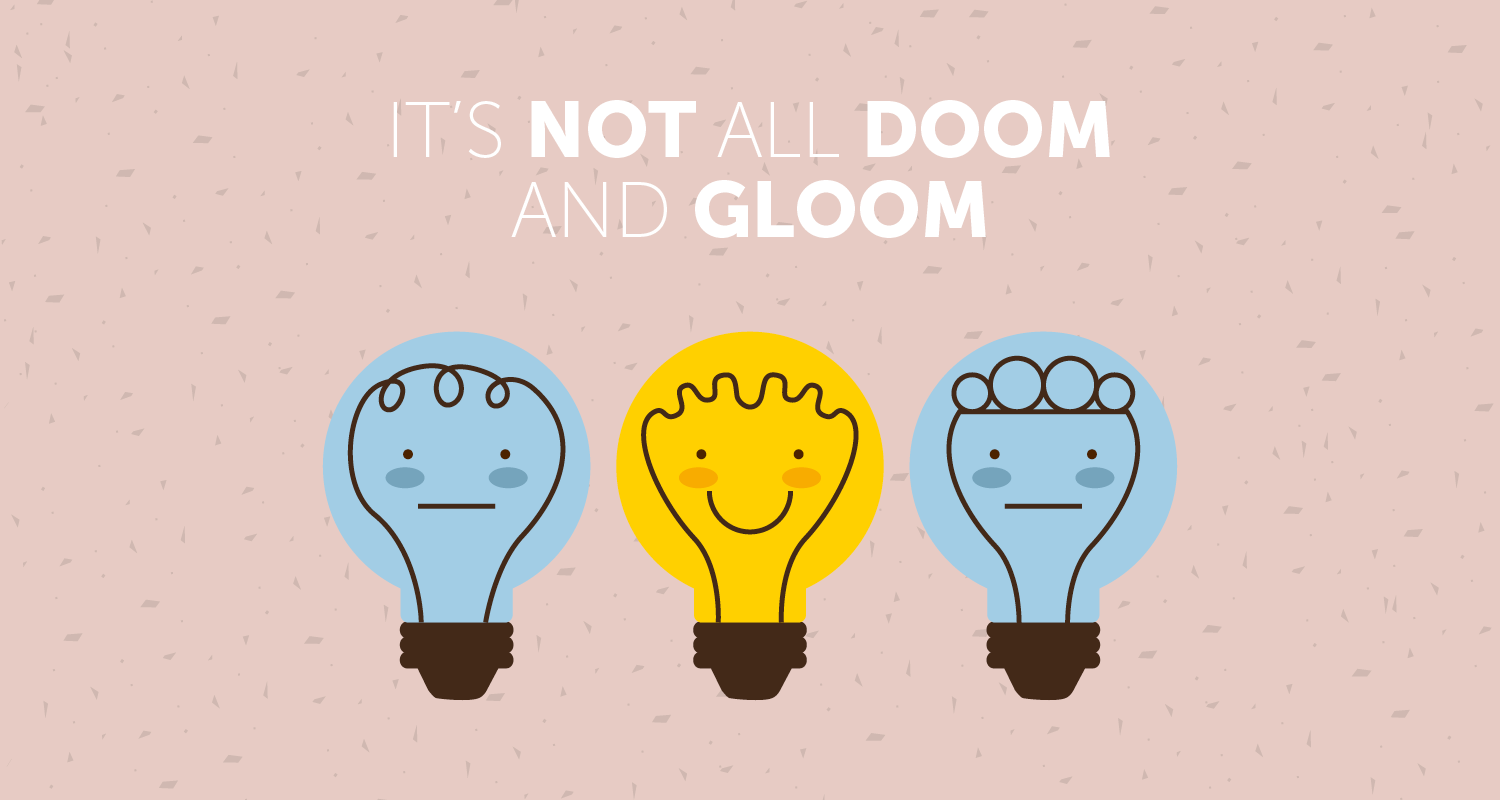 Gyms are expanding their offerings
We all know how important exercise is for both our physical and mental health. Already, online fitness classes have been popping up everywhere and growing in popularity as people try to stay active while working from home.
Our local yoga studio Ebb & Flow has set up a "Live Stream Lounge", where at least two classes will be live-streamed each week, alongside a library of pre-recorded classes for people to use at their leisure. Online influencers are now also posting home workouts to their feeds to help keep their followers in routine without any expensive equipment.
This is certainly a trend we can see continuing in the long-term — and being particularly popular for people such as stay-at-home mums, who don't have the time to get down to the gym.
Customers are taking their money online
If you were one of the million-plus people trying to buy toilet paper in the past week, there's a good chance you gave up and ended up on Amazon instead (we certainly did).
Already, online retailers have seen Christmas-like sales since the outbreak began. So, if you're struggling with footfall, consider selling your goods online instead!
Even people who might not usually shop online are turning to the internet. And while they might have been forced to buy online now out of necessity, chances are they'll continue to do so out of convenience once the outbreak is under control.
The tough times won't last
Now is the time to knuckle down, take advantage of these changing consumer habits and deliver what people need. When all of this is over, everyone's going to need a stiff drink, want to get back to the gym and have a bit of a knees-up down the pub with all their friends.
As such, small businesses must stay at the forefront of people's minds ready for when things go back to normal — whatever normal is!
We can help your business keep calm and carry on delivering in the face of adversity. To find out how our special marketing package will see you through, get in touch with april@hypedmarketing.co.uk today!