Did you have a good year in 2016? If you were anything like us, it was busy! We spent the days between Christmas and New Year planning for our global takeover in 2017 – not quite but we launched Hyped Marketing instead – what did you do?
For all businesses, now is a great time to think about your marketing for the forthcoming year, including what your business objectives are and how will your marketing activities align with them. One of the key activities you could be doing is assessing the best marketing channels for your business.
There's no point in spending time and money pursuing prospects on the wrong channels, so take a step back and consider where your prospects are. Ask yourself the following key questions:
What worked last year?
What haven't you tried yet?
Are you doing the right thing on the right channel?
Marketing Channels: What's Right For Your Business?
In this post I explore different marketing channels and how you can choose the right ones for your business.
Small Fish In A Big Pond
If your business is small to medium you may have a limited marketing budget. So the key is to make your money stretch as far as possible.
You might be small but that doesn't mean you can't be mighty!
Offline Channels
Many companies have turned their backs on offline channels to some extent, but they really can work depending on the type of business you have. For instance, if you own three shops in neighbouring towns, you might find that the most profitable marketing channels are direct mail (e.g. a letter inviting customers to a special preview evening of new stock) and advertorials in your local press.
The key thing with offline (as with online) is to measure, measure, measure and tailor what you send out to fit the people you are targeting. Many businesses are looking for repeat customers, so thinking of ideas to draw people back and recommend you to their friends is important. Hold special events if you can, target promotions at existing customers, and reduce your costs by tapping into word of mouth referrals.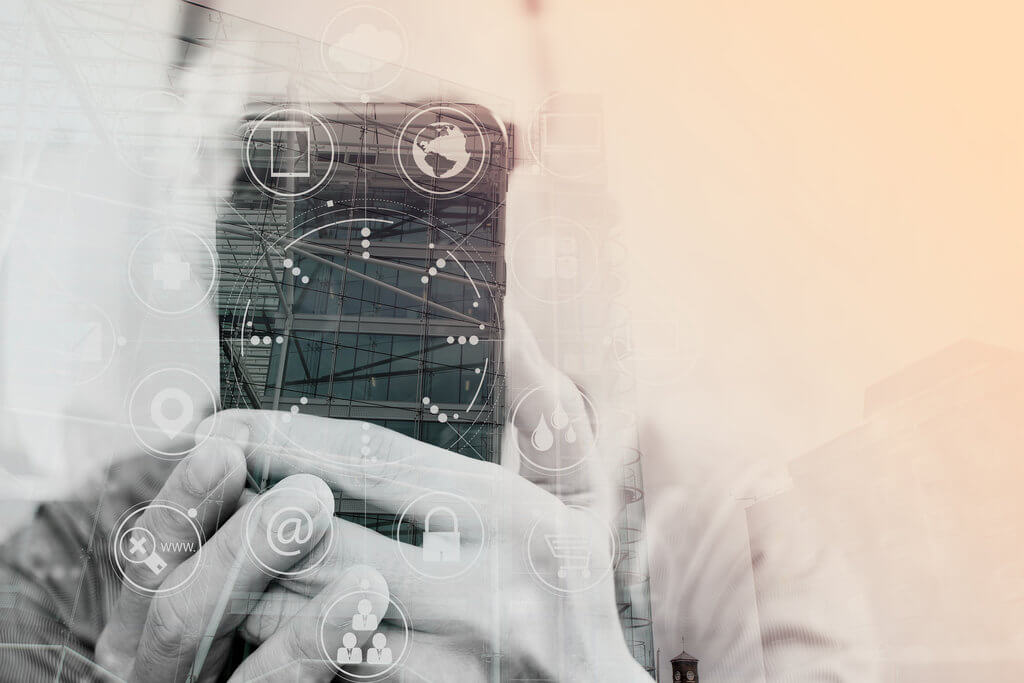 Online channels
A good website is essential in this digital age, even a microsite that provides key information and contact details. Map out your customer journey and make sure it's a straight forward and hassle free process when a prospect visits your website. If it's difficult to navigate and find what they want, people will click off and go somewhere else to buy the goods or services.
Emails are arguably the most cost effective way of communicating with customers and prospects but only if you have a good database. Why not encourage customers to sign up to a monthly newsletter? For the newsletter to work it needs to be written well with interesting content and you might want to consider having special offers and competitions too. There should also be a clear call to action. Although emails can be part of a brand awareness campaign, ultimately you will want it to convert prospects into customers and encourage existing customers to make further purchases or renew / upgrade their service level agreement.
Social media can be an effective way of reaching a wider audience and also engaging with your existing one, but you need a good content strategy in place rather than just posting haphazardly. Make sure you are using the correct social channels for your business, it's not a one-size-fits-all solution, and when you commit to using social media for your business make sure you manage it proactively.
We've 'inherited' social media accounts from some clients where comments and messages have been left unanswered, and it almost looks like the company is no longer in business. It's all about engaging with your target audience: providing them with relevant content, being responsive, and building customer relationships.
PPC (Pay per Click) advertising and SEO are generally best managed by an expert in-house or a marketing agency as it is a complex area for the novice. If you plan to invest in PPC discuss this with an agency to find out where they think your money is best spent. Chasing after popular keywords is a lost cause if you don't have the budget, but there are ways of beating the big boys at the game if you target niche and location specific terms.
Getting The Balance Right
Most businesses find that they need a number of different marketing channels and it can be a difficult job to manage all these together.
It's essential to think about the cost per sale/acquisition and compare the results to see which works best for you, don't just presume. Also, don't be afraid to test things either, whether it's a piece of direct mail or an email, play around with the wording/imagery and do some A/B split testing. Try to think objectively about everything and don't be too proud to admit when you've got things wrong or you require some help.
If you need a marketing agency to help you take your business to the next level, please don't hesitate to get in touch by giving us a ring on 01252 717373 or email hello@hypedmarketing.co.uk