Thinking of upgrading your company's site?
READ THIS FIRST.
Chances are good your company needs a better website. And while this probably isn't news to you, here's something you might not have considered:
"The cost of your current website may be far more than the cost of a better website. Because it may be costing you business."
Whether you operate a small medical practice, an independent car repair shop, a local restaurant or any other type of small business, your website says a lot about you. When your prospects (and current customers) look at your site, it should tell them that you're the professional they can and should trust. Some websites, honestly, say just the opposite.
As a small business owner, you probably wear a lot of hats. And with everything else you've got on your plate, you may be tempted to delay getting your site updated. Don't succumb to that temptation. One of—if not the—first impressions people have of your business comes through your site. Is it well designed, well thought out? Does it give people reason to call … or reason to pause?
PROSPECTS COMPARE YOUR WEBSITE TO YOUR COMPETITORS
In any market, especially today's, you need to outshine the competition. And your business competitors fall into one of two camps—both are reasons you should have a better site:
They have a great website
They don't have a great website
Either way, you should respond. If they do have a great site and you don't, people shopping around for [insert your type of business here] are more likely to contact your competitor.
If your competition doesn't have a great site, now's the time to take the lead. When your site is head and shoulders better than theirs, it's you the prospects will contact.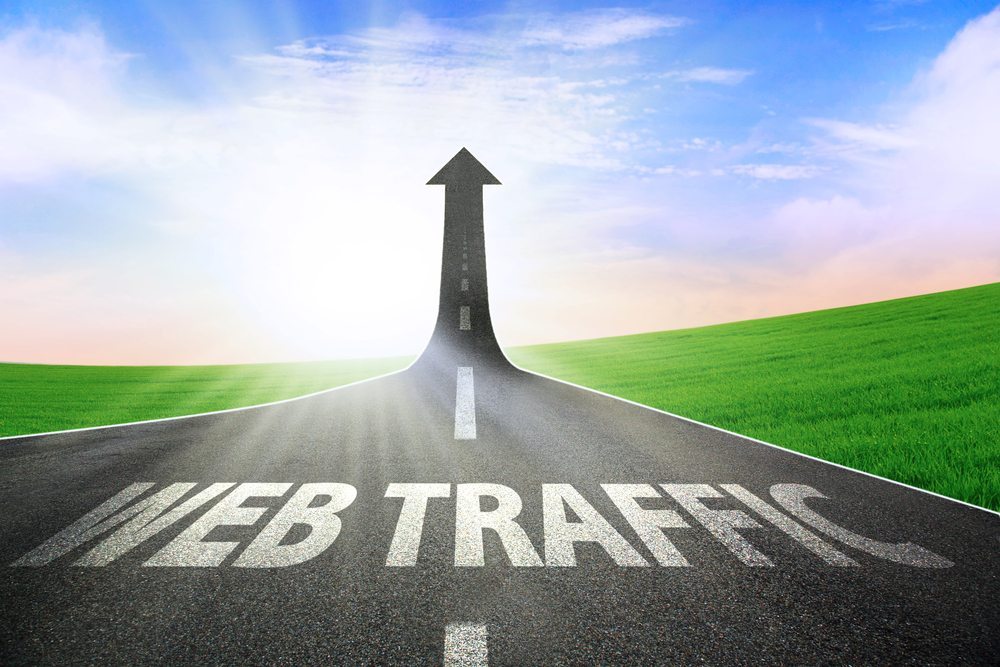 WHAT IS A BETTER WEBSITE?
A well-designed and planned site should always include these essentials:
The Right Presentation
It's got to look the part. If your site looks amateurish or dated, that's the impression people will form about your company. The design, or style, should be appropriate for your market—and for you. Clean, appealing, easy to read, easy to navigate, attractive, professional … these should be the words people use to describe your site.
The Right Information
What your site says, and how it says it, can make all the difference. Poorly written content will inspire customers and prospects—and not in a good way. It need not win a Pulitzer Prize, but if writing isn't your thing, get help.The content of your site serves several crucial functions. It tells your customers what they want or need to know. It tells your story, your advantages, your uniqueness; it sells you over your competitors. And, importantly, it helps people actually find your site.
A Great Content Management System for Easy Updates
You shouldn't have to "know code" or pay someone to make routine updates to your site. If it's set up correctly, a content management system like WordPress can make updating even the most complex website a breeze. Adding new offers, pictures, products, news, employee bios, even new pages or sections, can be achieved far easier than you'd dare imagine.And you definitely shouldn't have to re-enter the same information multiple times. Want your latest news, product or offer to show up in the "sidebar" or on the home page? You should be able to enter it once and have it show up on your site where and how it's needed. Knowledgeable planning and customisation can save a tremendous amount of time, money and headache in the long run.
SEO: Optimisation for Search
Simply put, if your site isn't optimised for search, you're probably losing business every month. The first place most of us look for anything now isn't the yellow pages or the newspaper. It's Google, Yahoo! or Bing. And without optimisation, you're not going to show up in the non-paid search results. It's called search engine optimisation, or SEO. And it pays for itself over and over again.
The Cost of a Better Website
So what's the hold up? For many, it's the cost—or, at least, the perceived cost. But a question: Where's your business located? Is it in the absolute cheapest location possible? Not likely. Think of the least expensive location. Whatever that is, it would no doubt hurt your business. That's why you're not there.
Think of your website with the same logic, and it's obvious why you don't want to go the least expensive option. It can—and will—hurt your business.