If you are debating whether to hire a marketing agency or to build a marketing team in-house, you may want to consider the benefits of an outside agency to get the job done. Marketing and advertising are all about communicating value to prospective clients, keeping existing customers loyal, promoting a brand, and building brand awareness. While you may have identified several individuals you could hire to take on the responsibility, an agency offers a team of professionals with specialised expertise in different areas of marketing. When you hire an agency, you do not have to worry about adding a staff member to your payroll, and you can reap a wide variety of benefits.
1. FINANCIAL BENEFITS
If you hire your own team of marketing personnel, you must pay each member a decent salary. You also have to worry about offering benefits and incentives to keep these employees loyal. Rather than taking on such costs, you can hire a marketing agency and pay a flat fee for the services offered. The agency employs the specialists who will work on your account, and these specialists can be assigned to a number of different projects at once. This translates to reduced costs for you, without negatively affecting the ultimate outcome of the campaign or marketing plan.
2. AGENCIES SPECIALISE IN A VARIETY OF METHODS AND TACTICS
One of the major benefits of choosing an agency over a full-time professional is the fact that an entire team will work on your campaign to ensure your goals are met. Each team member brings different skills and background to the table. More than likely, the agency has experience with marketing in your industry and promoting brands similar to yours. They may employ a variety of marketing tactics and expand your reach into your target market. By allowing the agency to carry the ball for your sales strategy, you can focus on servicing the clients already on your roster.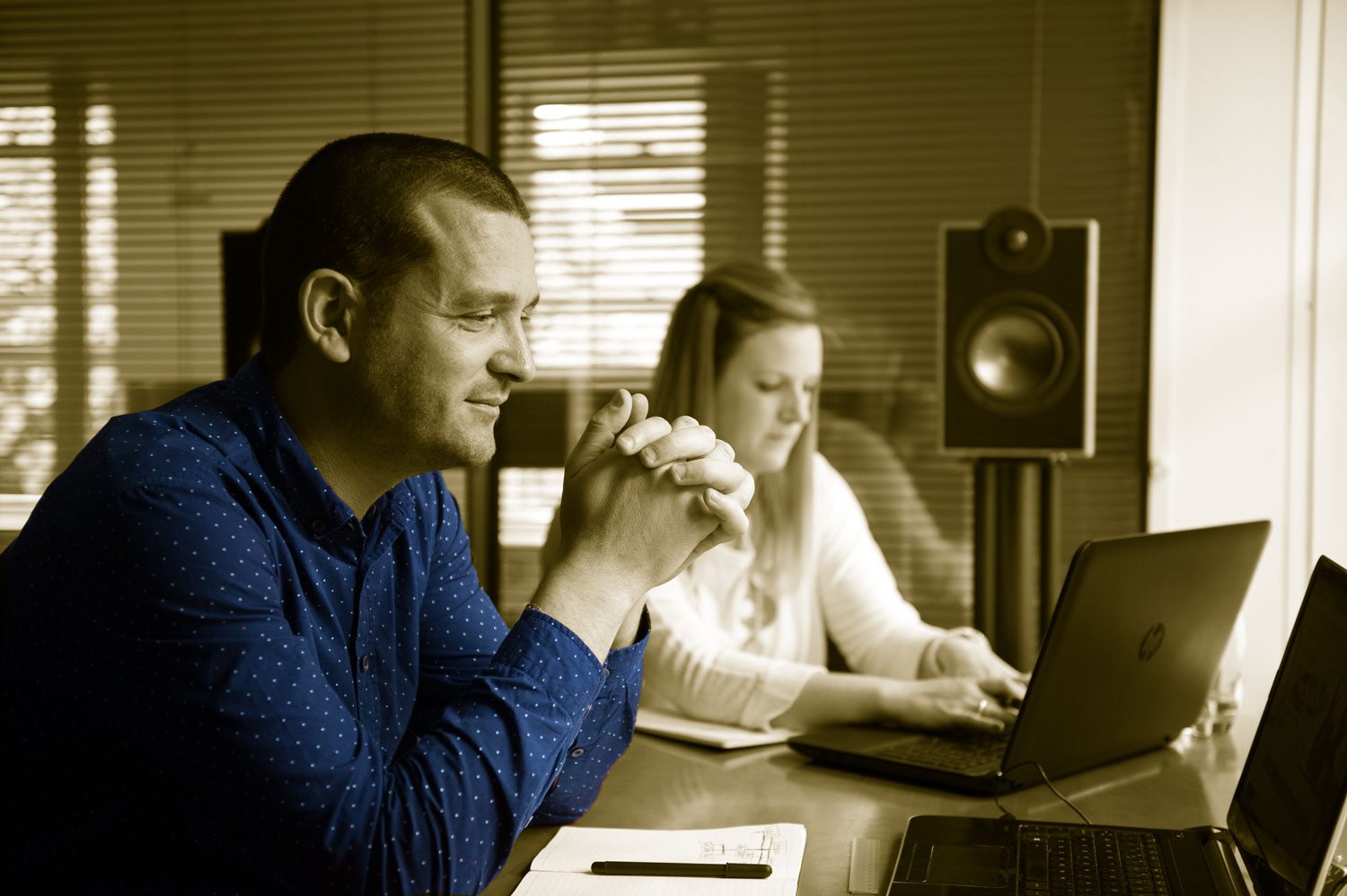 3. PROFESSIONALISM
You might believe that with a little extra focus, you could spend time in the office mapping out your marketing strategy on your own. While you might be a gifted entrepreneur, it takes experience and knowledge to become a talented marketer. Leave the marketing tasks to the professionals and do not assume non-marketers can do things that appear simple on the surface. By hiring an agency, you can have peace of mind, knowing that professionals will give you insight and advice on which tactics are best for your campaign. While there are plenty of in-house marketers who are capable workers, agencies follow a professional code of conduct that should give you greater peace of mind.
4. MORE CREATIVITY, MORE RESULTS
Marketers must have a creative mindset and be able to think outside the box. To be honest, some entrepreneurs simply are not sufficiently creative to manage their own marketing effort. If you suspect that you cannot wear the creative hat, get an agency to wear it for you. Agency marketers are also less likely to get so close to the project that they cease to bring an outside perspective and lose sight of the end result.
Outsourcing your PR and marketing could be one of the best decisions you will ever make. You can keep your costs low, control other efforts, and allow specialists to take control of the campaign. Take the burden off your shoulders and let a skilled team employ their knowledge to promote your brand.