We've seen it before — at first, you're head over heels for your marketing.
You're flirting with creative new ideas and putting in the time and effort you need to come up with exciting campaigns and fresh, engaging content. This is what, in a relationship, we'd typically call the "honeymoon period".
But as with any relationship, you need to keep this passion and excitement going to stop your marketing fizzling out…
Stuck in a rut
After a few years, things can start to get a little stale in the marketing department.
You find yourself doing the same thing over and over again. It worked before, so surely it will work now? Not the case, unfortunately.
Eventually, you'll get fed up of trying and stop making an effort. After all, you don't have the time or resources you need to do what you really want with your marketing. So, what's the point?
Or maybe you are still making an effort. But it now goes unnoticed or unappreciated, meaning you're no longer getting the engagement or results you crave.
If any of this sounds familiar, then it's time to accept the facts: you're stuck in a marketing rut, and you need to get out of it quickly before it negatively affecting your business.
It's all too easy to fall out of love with your marketing activity — especially if you're not getting the results you want. But if you don't love your own marketing, how can you expect other people to?
The good news is, you can turn it around!
When you first met
Just like any grand love affair, you need to nurture and give your marketing the attention it deserves to get the most out of it. So, if you find yourself bored and falling out of love with your marketing, it's time to mix things up. Being bored is a choice, not a given!
To help break the routine, it's important to think back to the beginning. What did you love about your marketing initially? And how or where did it all go wrong?
Your business will have changed over time — adapting to your customers, the evolving market and the world around you. So, it's not surprising that what worked a few years ago doesn't have the same impact today. This is why it's important to listen to (and learn from!) what's still working and, crucially, what isn't.
Your marketing is an extension of your business; establishing how the two complement each other will help you to create a foundation for your relationship again.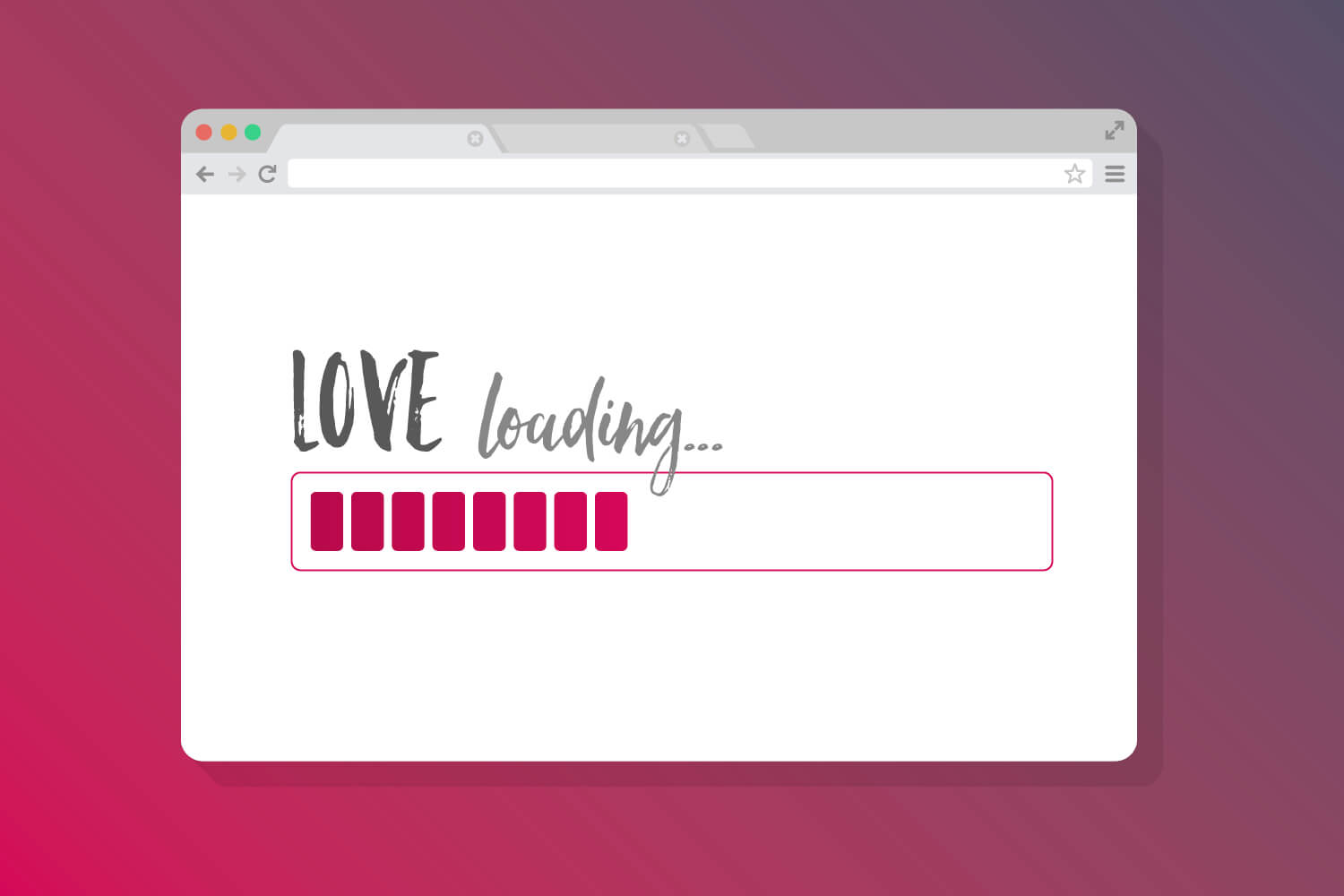 Get the spark back
Trying new things together is essential for any good relationship. No one wants to go for a date at the same restaurant, at the same time and eat the exact same meal every Friday night.
If you take that approach with your marketing, you'll find the exhilarating rollercoaster you started on together will soon turn into a monotonous carousel going round and round in circles.
And why would you when there are so many different marketing tactics you can use to change things up? From written articles, PR and email marketing to social media and SEO — mixing up your marketing is key to falling back in love with it.
By using a selection of marketing tactics, it will not only keep you interested but also your customers — which, in turn, will stop them getting bored and bouncing off to competitors.
The more fun you have with your marketing, the more you'll connect with it. Although it's much easier to do this when all of the day-to-day tasks are taken care of…
At Hyped, we take all of the hassle out of your marketing activity — from consultancy right through to the delivery of a carefully considered combination of marketing materials that drive results. So, you can focus more on the fun stuff and start falling back in love with your marketing again.
We're great at playing cupid! Give us a call on 01252 717373 or email hi@hypedmarketing.co.uk to find out more.