Even though a lot of marketing is still carried out in the traditional way (using print, broadcast, direct mail or the telephone), digital marketing is leading the way.
Digital and traditional marketing each have their pros and cons. But the real challenges for both are a) trying to maintain and grow an audience and b) producing content that is both engaging and relevant.
In this always-connected world where consumers expect instant gratification, traditional can struggle to deliver. People's attention spans are decreasing. They lead busy lives and want everything yesterday.
This is where digital marketing really comes into its own. Digital offers the perfect platform for delivering a constant stream of content, which can easily be consumed from anywhere — on our phones, our laptops, our tablets, even our smartwatches.
Here are the four main benefits of digital marketing…
Interaction
One of the most significant and obvious limitations of traditional marketing is there is little or no room for interaction with customers or clients. It's effectively a one-way street.
Although there's still something enjoyable about digesting a beautifully designed print publication, once you've finished flicking through the pages and put it away, you're unlikely to go back to it.
In comparison, digital marketing can be incredibly interactive. Social media was practically built for it! The beauty of social networks is how easy it is to share articles and spark discussions with a much wider audience.
Through social, you can communicate directly with followers to engage them in your business or brand. And better yet, you can actually measure this engagement based on likes, comments and shares.
Control
Once a brochure, radio ad or direct mail piece has gone, that's it. There's no going back and editing it if you've spotted a mistake or changed your mind about something.
Digital marketing wins hands down here. Unlike traditional marketing which takes a lot of effort to tweak, digital marketing campaigns can be updated and adjusted easily in just a few clicks. And if you upload something and then decide you hate it later on? No problem. Just delete it.
Customisation
Even though you can use traditional marketing methods to promote your business to certain segments, you cannot go after specific customers. Compared to digital, traditional marketing offers very little in the way of campaign customisation and precise audience targeting.
Digital marketing allows for a greater degree of control over who sees it and enables you to tailor your efforts towards these people. Pay-per-click advertising such as Google Ads will even generate consumer information, offering insights into user trends and who exactly is viewing your ads.
Cost and time
Behind all the best traditional marketing campaigns, there is often a large company with a big marketing department and an even bigger budget to spend.
There's a good reason for this. Print campaigns and broadcast ads aren't cheap, and they won't necessarily provide a good return. Plus, they can take an incredibly long time to plan and execute. When creating and distributing something like a leaflet, you also run the risk of investing a significant amount of money for one-time exposure.
Digital marketing levels the playing field a bit, which is why it's a great option for SMEs. Depending on the details, digital campaigns can usually be produced, launched and updated faster than traditional methods — for a much lower cost, too.
Unlike print or broadcast ads which have a sell-by date, digital content can also remain on your website and be continually updated to keep it current, at no additional cost.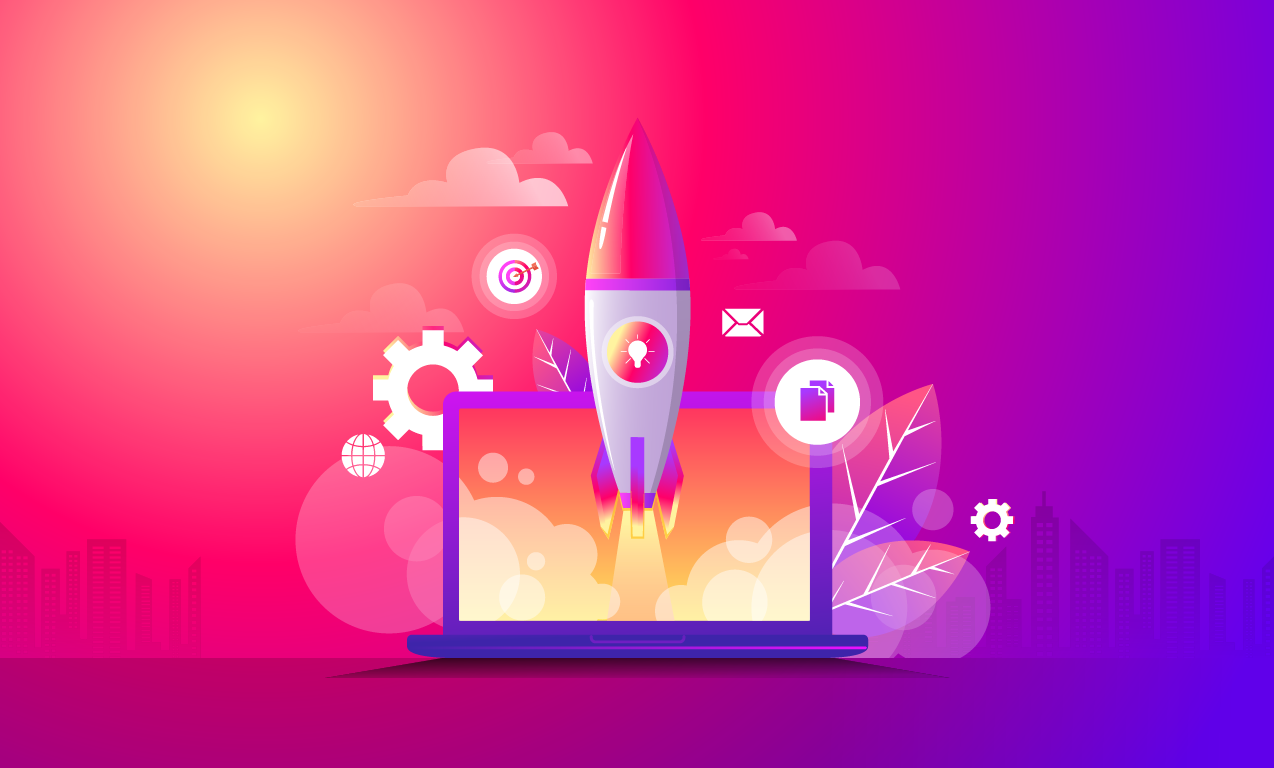 Does it have to be one or the other?
This is not to say traditional marketing methods are dying out — far from it. There's something very nostalgic and wonderful about receiving a quality piece of printed communications. TV and radio ads aren't going anywhere soon either.
Some consumers are best reached through digital tactics, while others will always prefer traditional marketing methods. As such, it's safe to say both will continue to co-exist together.
Marketing in this day and age is all about finding the right combination of old and new media channels that will allow you to communicate with your target audience, grow your business and maximise success.
So, why not find yourself a marketing agency that can do both traditional and digital?