Many small businesses overlook PR as part of their overall marketing strategy; often thinking that they don't have the right experience to do it effectively or that a PR agency would be too expensive.
While PR can be a bit of a steep learning curve, compared to some other marketing activities, I think it should be part of any small business' marketing strategy because it can really deliver results. This is especially true if your business has limited reach (for example if you're a start up or don't have great brand recognition), if you operate in a niche industry or a niche area of a sector, or if you operate a local business focused on building a local customer base.
The reasons for this are as follows:
To increase reach
Building brand awareness using organic marketing tactics alone (social media, email marketing, direct mail etc.) can be a slow process unless you can invest in advertising (PPC, sponsoring social media posts, print ads etc.). Whereas getting a good placement in the press provides you with instant reach – your brand is put in front of a large audience of potential customers.
To build your authority
PR opportunities also present businesses with the chance to build authority and be seen as the experts in your field. If you operate in a niche this can be especially valuable, you can become the 'go to' expert on anything to do with your subject matter and get excellent exposure because of your specialisation.
To endorse your business
Good PR also acts as a way to validate or endorse your business. For example, press coverage about a charity fundraising event your company was involved in helps to provide prospects with more reasons to do business with you. News that you've won an award or have invested in the local community has the same impact. If you were given the choice between buying from two similar businesses where one is regularly featured in the press, for good reasons, which would you choose?
In many ways PR is easier in a digital world than it was 20 years ago. Small businesses can reach out to journalists and publications online, rather than cultivating relationships over the phone or in person. But it's still a relationship driven industry where it's important to understand what different journalists need from your business to run a story.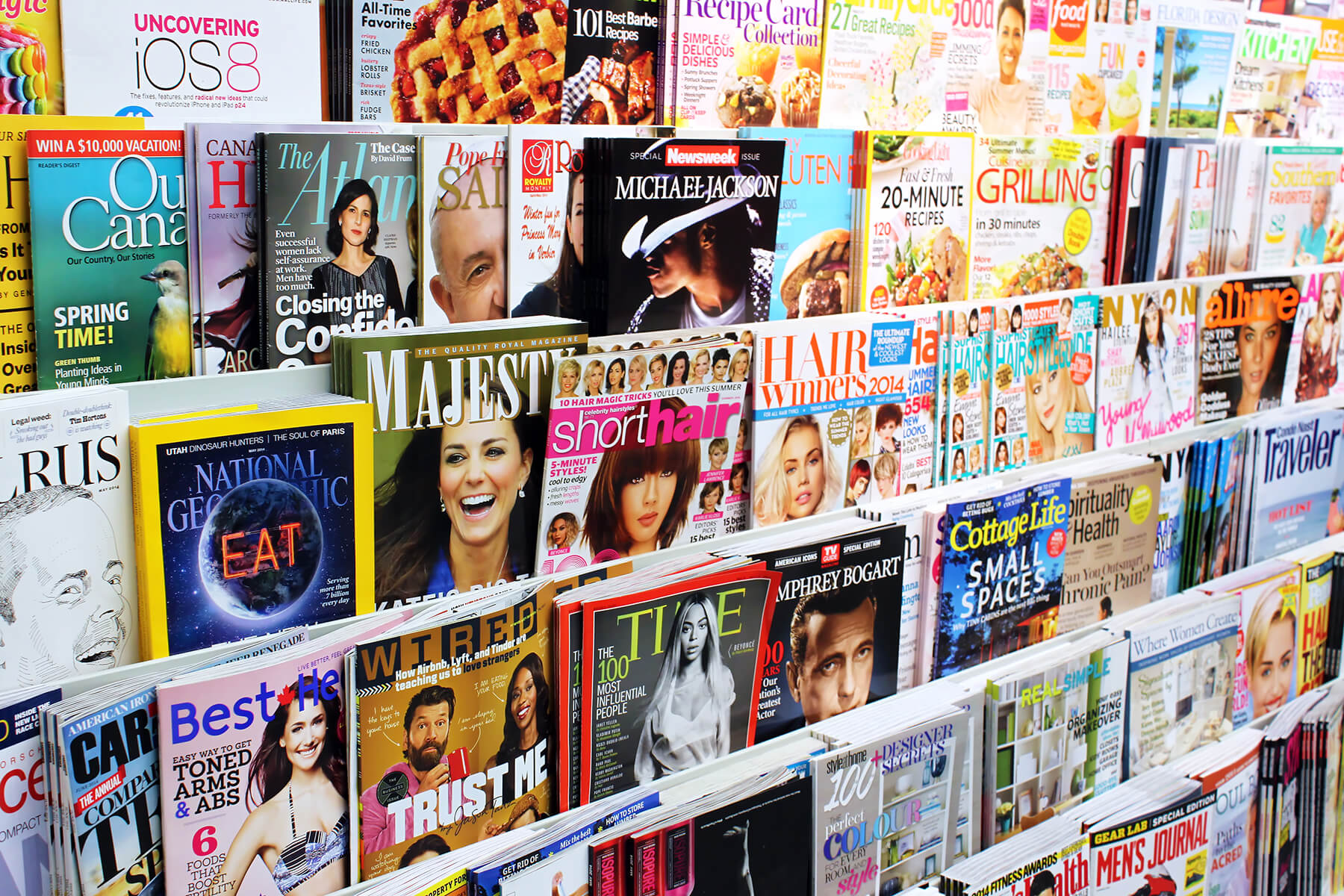 That's why more and more small businesses are working with PR agencies, as they have the time and resources to nurture these relationships. However, there are things you can do to get exposure for yourself. Below are 5 tactics that work:
5 PR tactics that work
1. Tell an interesting story
What's interesting to you, and what's interesting to me can be very different things. But at the heart of any press coverage is a story that will interest readers. Therefore you need to know what they're interested in and have something interesting to say about it.
Use storytelling techniques to convey this information; stories are much more engaging than dry, hard facts.
2. Have lots to say
You and your business can become the 'go to' expert for a comment on anything related to your field if you always have something to say. That means being proactively about raising your profile as a commentator.
One way to do this is to regularly engage with targeted journalists on social media. If they post something on Twitter about your specialist subject, reply and add your two pence worth. Comment on their articles too, adding value and insight that will get you noticed.
Journalists also regularly put out requests for comment, search twitter using the hashtag #journorequest or visit sites like JournoLink, which help businesses reach journalists and vice versa.
3. Make journalists' lives easy
Journalists welcome stories from businesses if they pitch them correctly. After all they need to fill column inches day-in-day-out so if your story is relevant and targeted, they're going to be interested.
The first step is to know how individual journalists like to be pitched to. Many include this information on their twitter profile or byline on the publications they work for. If in doubt, email your story but include it in the email body (not as an attachment), as this is more likely to be read.
Make sure you understand what kind of stories the journalist is interested in, the type of stories that get published and the audience that publication has. You can then align your content with their interests and needs.
Finally, make sure your story is newsworthy!
4. Submit guest blog posts
Digital magazines have an insatiable appetite for content in the form of articles and blog posts. A guest post on a relevant website blurs the lines between content marketing and PR, but the fact that the article is on a 3rd party website makes it a PR opportunity. If the publication has a good following of readers who are your target audience, you have a great opportunity to increase your business' reach.
We regularly pitch blog style content on behalf of our clients to industry titles and consumer websites, with excellent results. A guest blog post that provides insights and value, inspiration or entertainment about a subject that is of interest to the readership, is a really effective way of increasing reach, building brand awareness and getting prospects to your own website.
5. Build mutually beneficial relationships
Ultimately PR is about building relationships and that means you need to help the journalists you engage with as much as they help you. I've already mentioned how you should be engaging with journalists online to raise your profile with them. You can also help them in other ways too, such as by flagging up an article you know they will be interested in, even if there's nothing in it for you.
If you do get press coverage it's really important to show your appreciation. As well as thanking them, do your best to promote the content on social media and drive visitors to their website. It's a win-win because you increase your exposure and also help that journalist get recognition for their work. In a world that measures performance in terms of the number of website visits, likes and comments, this can be very helpful for a journalist's professional career.
I hope that these PR tactics are useful. Give them a try and see what results your small business gets. If you would like to discuss PR in more detail and how we manage this for our small business clients, get in touch with me or check out our Pure PR package.