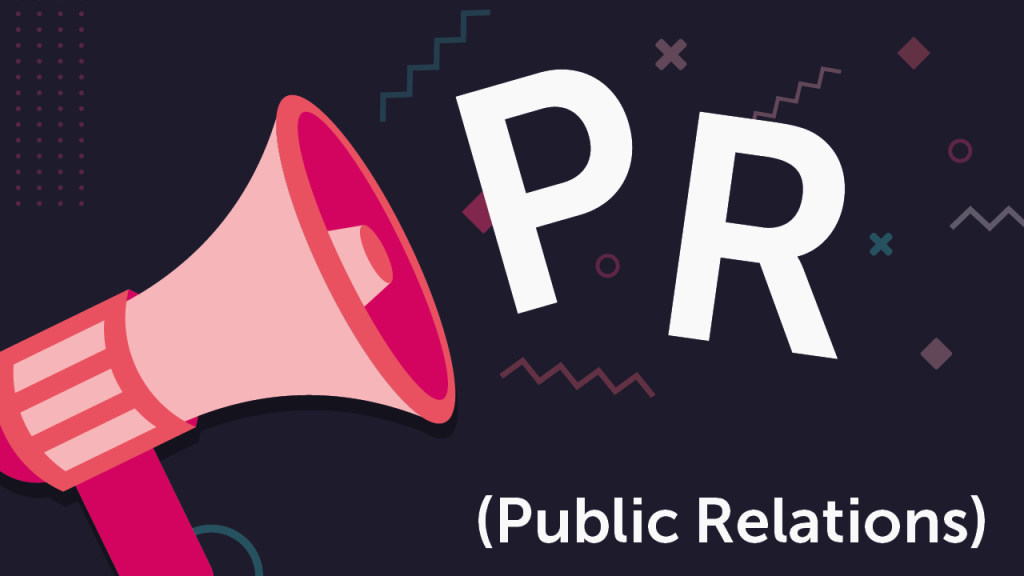 Whether you want to promote a recent blog article or share company news, PR is an excellent way to get your message out, raise awareness of your business and establish credibility and authority amongst your target audience and industry.
PR typically has three elements to think about: content, outreach and relationships.
Content
When you're writing content for PR, quality and messaging are key. You need to talk to the market about the market; promotional content is a no go. Instead, think about creating opinionated, thought-provoking content that end-users will want to read for valuable information without being sold to.
The best PR content is interesting and demonstrates thought-leadership, positioning the company or individual as knowledgeable and someone worth listening to. It should set the scene for the concept of what you do or have to offer rather than overtly selling something. Consistently pushing out this type of content on a monthly or quarterly basis will help to solidify you as a trusted and respected voice within your sector as coverage builds.
Think about your end goals, though: thought leadership will carry editorial weight if placed, but keep in mind that editorial coverage (and backlinks!) are never guaranteed. The relationships you build with publications and how you pitch content will certainly help, but to guarantee placement, you need to pay for advertorials or advertising.
Outreach
People often make the mistake of sending out blanket emails pitching the same content to multiple publications. Resist this temptation. Although it may help get the job done quicker in the short term, you're unlikely to get placed this way.
Publications want to receive exclusive content for their specific audiences. No one wants to duplicate content in the same markets, and no one wants to read the same content across different publications.
When pitching, you need to make sure you target not only the right outlets but also the right individual — with relevant content via the right channel — at that outlet. For example, is it best to contact them by phone, email or even social media? And which department do they work in? The more targeted you can be with your approach, the better. Experience and a good (and up-to-date!) media database play a massive part in this.
It's also important to remember that journalists receive hundreds of emails a day from people and businesses offering content. So, be helpful, be human and be kind — but, most importantly, stand out. You want to make it worth their time reading your content and make their lives easier by offering imagery and further comments from the outset, as well as asking for a potential publish date so that you're not constantly chasing and bothering them.
Relationships
Good relationships are the cornerstone of successful PR. If you want to up your chances of getting placed, you need to get to know the contacts you're targeting.
If you know what the publication or journalist is after, you can meet their requirements and provide the content exactly as they want it from the off, meaning they won't have to come back to you and ask for more information or edits. Again, it's all about making their life easier!
It's also essential to research past articles, what topics they're interested in and what features they have in the pipeline (check the publication's media pack — most will include an editorial calendar where you can see planned features for the year). This way, you can provide content that fits.
If they start to value your content and view you as a quality source, they're more likely to take notice and pick up your pitches. Bombarding people with irrelevant content will never get you far (if anything, it'll just annoy them — no one likes spam, least of all journalists).
And, finally, appreciate the mutual relationship. Yes, publications need content, but getting coverage is a win, and the publication is placing it on editorial merit. They also need to survive as businesses, so consider investing in some advertising support where you can to help maintain that respect and relationship.
At Hyped Marketing, we have extensive press lists across a range of publications and industries — leveraging these relationships to secure relevant PR marketing opportunities in both digital and print titles.