Although it seems like forever ago now, you may remember us talking last month about how to develop your written content.
In March (pre-lockdown!), we hosted our seminar-style 'Your business. Only louder' event at the Aviator, Farnborough. The event covered everything from written content and social media to SEO, eNewsletters and design.
On the day, Alex (our very own PR princess) also did a fantastic job of breaking down the different elements of public relations. So, for the second instalment of our YBOL series, we'll be taking a closer look at the power of PR and how to use it to your advantage…
What exactly is PR?
People often get PR and advertising mixed up. But while there are some similarities, there are also some subtle — yet crucial — differences.
We think PR Week sums it up pretty well. Advertising is some guy wearing a t-shirt saying: "I'm really good in bed". But PR is his ex-girlfriend wearing a t-shirt saying: "He's REALLY good in bed".
The fact that the girlfriend is an EX-girlfriend is key here.
PR is a fundamental pillar which supports advertising in the marketing mix. Advertising aims to sell a product or service, while PR makes a brand more desirable and trusted to its audience through the power of third-party influence.
It's all about generating positive perceptions and genuine, independent endorsement. Essentially, PR is just 'word of mouth' — but on a much, much wider scale.
The relevance of PR in your marketing
Before starting their search for a product or service, most people won't have made up their mind about your brand or business yet.
For that reason, PR is crucial to tell your story and to add value and weight behind your advertising — enabling your business to grow through the eyes of the consumer. Positive press can help people make their product or service selection, converting those who are 'just browsing' or 'undecided' into future customers.
Appearing in industry-specific, reputable and long-standing publications also pushes your company to the top of search engine results. This will help to raise your brand awareness and ensure your products and services achieve maximum visibility online.
Remember: PR is earned media. It's built on a foundation of trust and demonstrates to potential customers that other people genuinely love and support what you're doing. This is why it's the best form of endorsement and can often prove 100 times more valuable than advertising alone.
There's a reason people why say, "publicity is what you pray for".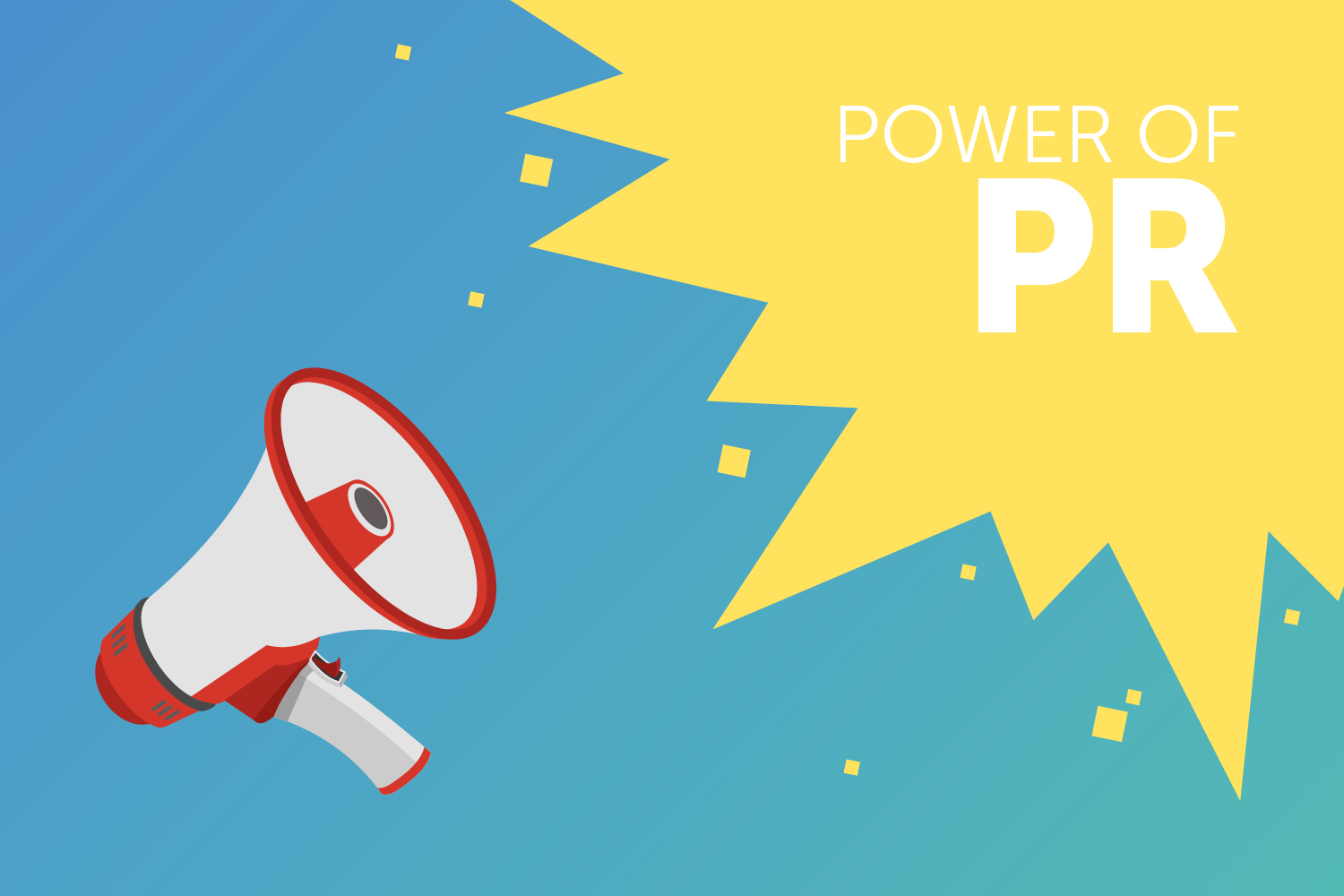 Getting started
PR is all about building meaningful relationships — based on trust and credibility — with relevant audiences and leveraging these relationships to help take your business to the next level.
To do this, you first need to have something valuable to offer them. For customers, it's quality products or services. For journalists and publications, it's relevant and interesting content.
Learning how to exercise your knowledge by producing industry-specific content is crucial. This quality, thought-led content will help to establish you as the experts in your industry.
Then, you need to pitch this content to relevant horizontal and vertical publications to ensure it reaches key decision-makers and your target audience. The ideal press release will tell the right story, at the right time, to the right people — helping to cut through the noise and maximise lead conversion. Get it right, and excellent press coverage will bring your brand and story to life both on and offline.
Here at Hyped, we do all the hard work for you. We will write the content, form the relationships with reputable publications and position you as a trusted industry leader. Whether it's promoting your company's 10-year anniversary or launching your new website, no news is too small for PR to help put your business on the map.
Want to get people shouting about your business? We can do it even louder. Get in touch with our team today to learn more about our marketing packages. Next month, we'll be diving into the world of social media, looking at how you can boost engagement across your channels…