Are you on the hunt for a marketing wizard who can manage your account, write engaging content, create mesmerising artwork, focus on SEO, distribute regular newsletters AND deal with all the other titbits of marketing?
We'll save you some time and let you know straight up: that person probably doesn't exist. If they do, they're probably the most sought-after person alive. And you don't even want to know how much they'll charge you per hour.
But if different aspects of your marketing are coming from multiple people, how can you expect consistency across the board?
We know how daunting it can feel to put all your eggs in one basket. But, sometimes, it pays off — especially when it comes to marketing agencies!
Cracking consistency
So, how do you stand to benefit from committing yourself to a single agency? For one, you'll have a whole team of dedicated professionals who really understand your business and collaborate to ensure your marketing is seamless across every platform.
The same person who writes your blogs will keep your tone of voice and messaging consistent across all other written content, such as printed brochures or social media posts. And this person will probably sit right next to the designer who will handle the visual side of your marketing materials. Together, they will work closely to guarantee consistency.
This consistency is critical; it is what helps you stand out from competitors.
And if you're put off by the word "team" — don't worry! Working with a full team of people doesn't mean you'll have to juggle more emails and phone calls. Your marketing will be led by a dedicated account manager who will be your main point of contact and ensure the right messages reach the right people at the right time. Meaning no crossed wires or deadline mix-ups between people who've never even been in the same room!
Hatch a cost-effective plan
Knowing precisely how much you'll be spending, the exact services you'll be receiving and the results you'll see is invaluable. Luckily, there are ways to manage your monthly marketing spend and keep your outgoings steady.
Paying for several agencies to take care of different aspects of your marketing will end up being a lot more expensive than electing a single agency to do it all — that's obvious. You may then be tempted to hire someone in-house; but if they really can do it ALL, they won't come cheap.
What's more, most digital marketing agencies will likely have a pot for the clever tools and software you need to enhance your marketing. This could be anything from nifty bulk emailing tools or access to Adobe Photoshop. Whatever it is, these perks will come included in the monthly price and be managed under one account, so you won't need to give out all your log-in details to several people.
In essence, using a single agency for all your marketing services offers much better value for money — giving you everything you need, packaged up in one simple monthly outgoing.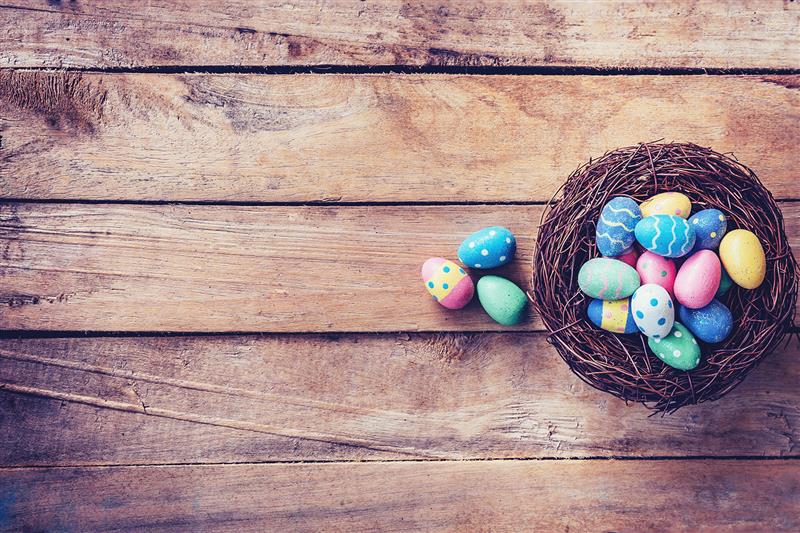 Guaranteed eggs-pertise
Choosing a team of professionals from the same agency but with different skills also means you won't need to compromise anywhere. The last thing you want is disappointing quality due to a lack of expertise! And just because you've chosen an agency with all the skills doesn't mean each person isn't a specialist in their field — quite the opposite. It simply means everyone has a better understanding of how their work impacts your overall marketing strategy.
Every marketeer is an expert in their own area: the SEO whizzes are left to work their magic on Google search results while the copywriters type away producing wonderful written material. Yet, a team that works together knows the ins and outs of how each element pulls together to create a well-rounded result. So, just because the copywriter isn't your go-to for SEO doesn't mean they won't know the right keywords to include in in your blog.
But you simply can't expect one person to be able to do it all. SEO, copywriting, design — they're all completely different remits. If you find someone who can, then you've really struck lucky. In fact, you're probably more likely to spot the Easter Bunny hiding treats in the garden than you are to find someone with every marketing skill on their CV. (And if you do, we suspect they're probably fibbing!)
At Hyped, we offer all the marketing elements your business needs under one roof, bundled up into a neat monthly package. So, you can spend less time worrying about managing multiple marketing disciplines through several people and focus on what you do best — running a successful business.
 Want to take your marketing to the next level? Hop to it and get in touch with us at hi@hypedmarketing.co.uk to find out more about our marketing packages.