We know how hard it can be to make full use of your marketing fund.
When you're being pulled from all angles, it's hard to find the time to get stuck into your marketing. Or perhaps you just don't see marketing as a top priority?
However, taking an active stance when it comes to marketing will not only drive sales for the vendor's products and services but will also position you as a trustworthy and reputable channel partner.
We recently talked about how to make the most of your Joint Marketing Fund, including where to allocate funds to achieve the results you desire. Now, we've pulled together a simple list of seven best marketing practices you should be following as a channel partner…
1 – Analysing and planning
Arguably the most important stage of any marketing campaign is ensuring you have a clear-cut plan with an end goal in sight. Having a tangible, measurable target in mind is essential to tailoring the campaign around specific objectives. For example, you wouldn't focus solely on making your website look great but neglect your social channels if your goal is to gain new leads.
2 – Building awareness
Once you have the foundations of your marketing campaign sorted, you should move onto growing awareness of your business. Consumers may already know about the product, but it's also important to get your name out there so you can become recognised as a trusted channel partner.
This part of the process should centre on strategic positioning to help build your reputation and credibility before users are ready to purchase. You can do this by producing regular, informative content to nurture any potential leads and cement yourself as an authority within the industry.
3 – Precise, targeted marketing
Targeted email marketing should also be an integral part of any campaign. This form of marketing means the right message reaches the right people, directly in their inbox, at exactly the right time. Those on your mailing list likely already want to hear from you, so it's vital to strike while the iron is hot.
However, direct mails should be approached with a degree of caution. The last thing any channel partner needs is to be viewed as a spam account because you're overdoing the volume of emails. Balance is everything.
4 – Harnessing the power of your website and understanding the user journey
Success doesn't stem from a good website alone. But it certainly helps. Ensuring your website is clean, easy to navigate and not full of stuffy words and information will guarantee the user's journey is seamless.
To ensure your website is performing optimally, you should be using Google Analytics to identify and resolve any recurring issues. It's crucial to pinpoint the precise error location to save you from overhauling the whole website when only a tiny part might be malfunctioning.
You also don't want potential customers to lose interest while on your site. This often happens because it takes too long to find the right information. Google Analytics enables you to see how long each person is spending on your website, where they are clicking and so on. This enables you to recognise where in the user journey you might be going wrong.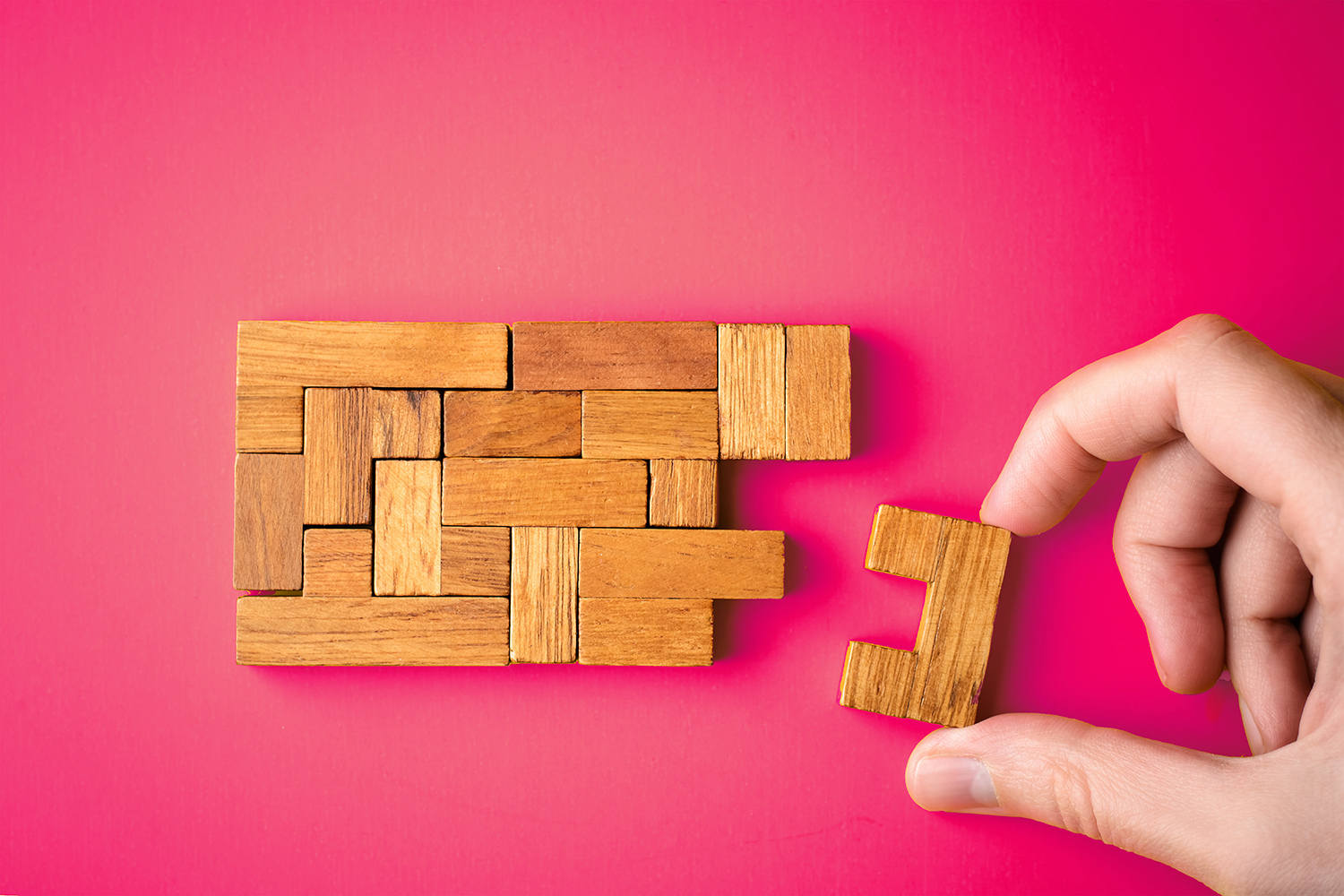 5 – Optimising SEO
Search engine optimisation, or SEO, goes hand-in-hand with having an amazing website. You want your site to be the first to appear on Google, as these sites are generally perceived as being more trustworthy.
Did you know 90% of searches for IT-related products or professional services begin online? So, you need to make sure you're grabbing the searcher's attention from the get-go.
6 – Creating consistent, evergreen content
With fresh original content, you can present yourself as a thought leader in your industry, having a huge impact on how you are viewed by potential customers. You can do this via blogs, whitepapers, e-books: the list goes on.
It's important to ensure the message is right for you and for the end-user (as well as your vendor!). All content should also sit nicely within your channels to create a cohesive brand.
7 – Getting involved with webinars
Webinars have been invaluable over recent months, with businesses making the most of the available modern software — and you should be, too! These can be recorded and saved, meaning you can repurpose the content and upload the videos onto your website or YouTube. You can also use snippets of the webinars across your social media channels.
Having videos on YouTube that link through to your website is also beneficial for SEO. As well as webinars, you should also be offering demos to showcase the products to potential buyers.
Keen to position yourself as a strong, desirable channel partner? Join our next webinar to learn more about how to take your marketing to the next level!